__________________________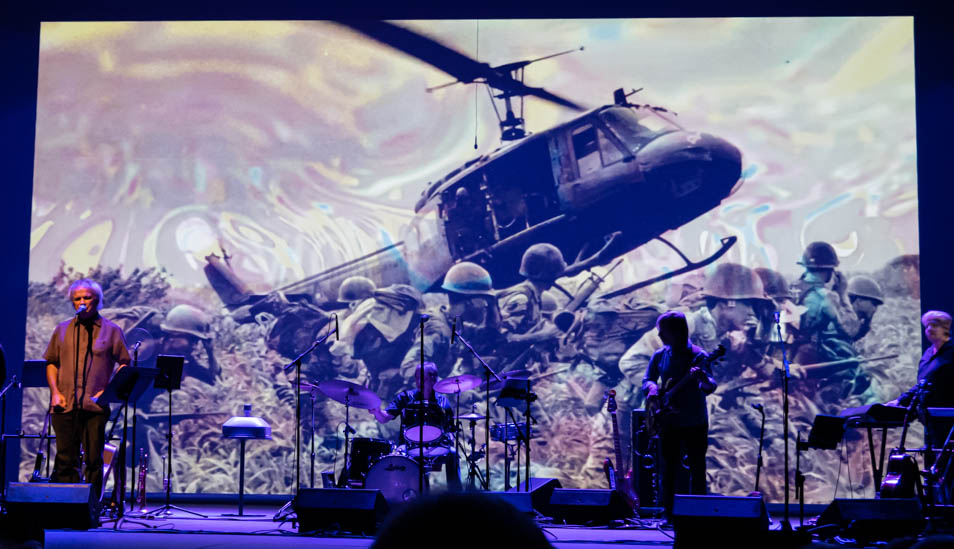 Friday, September 24,
2021:
The Fabulous Armadillos put on a Vietnam era music concert in Brainerd.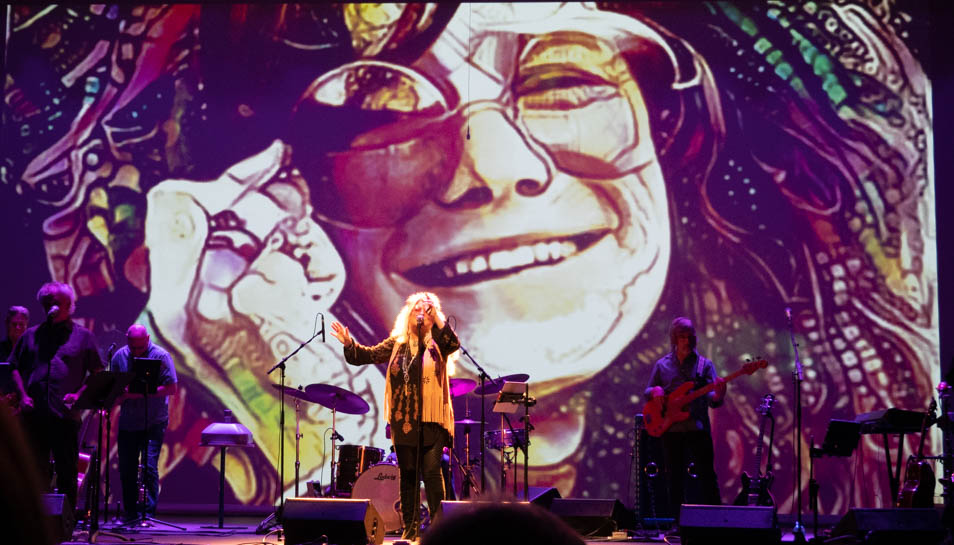 It was a time of flower power! Great music from back then.
It brought back memories too.


Soldiers told their stories of serving in a war zone.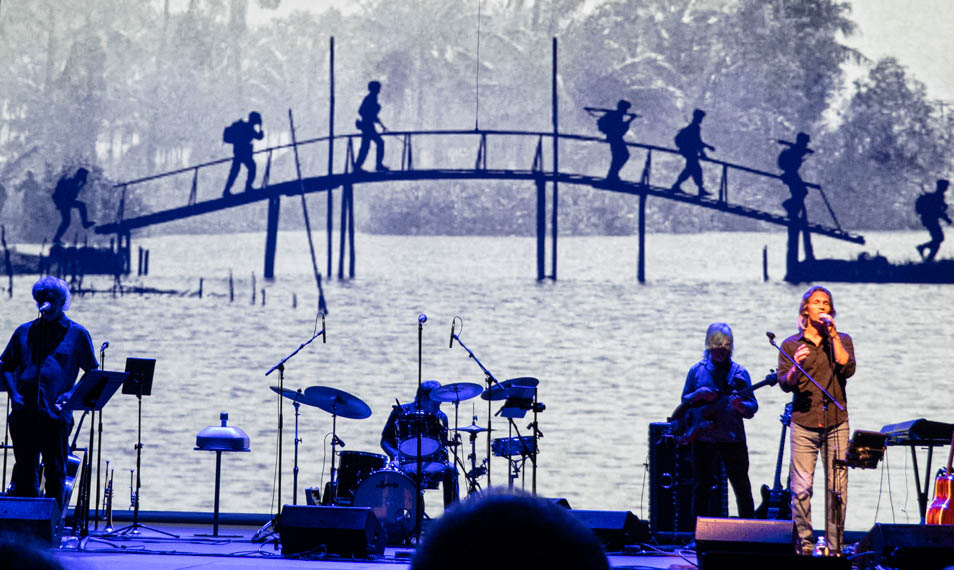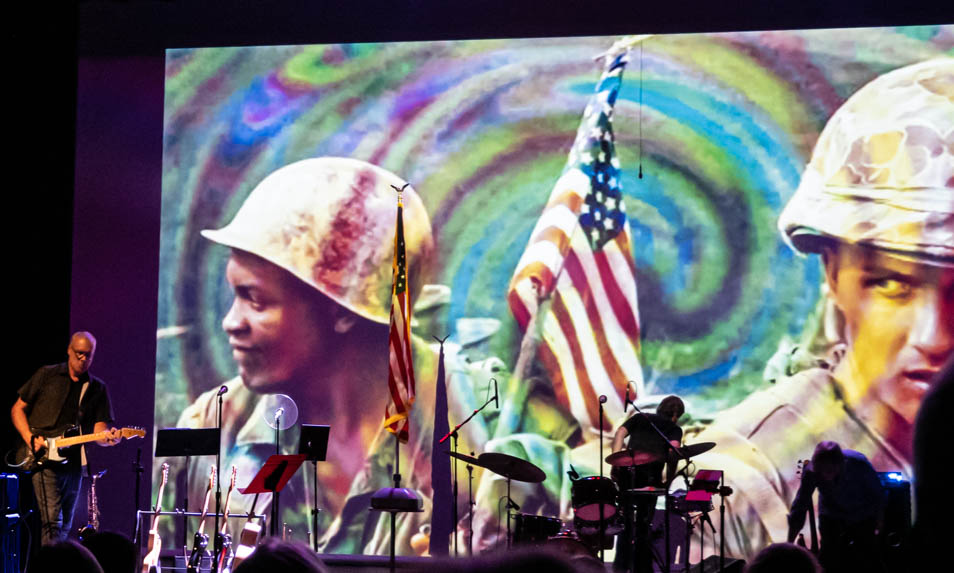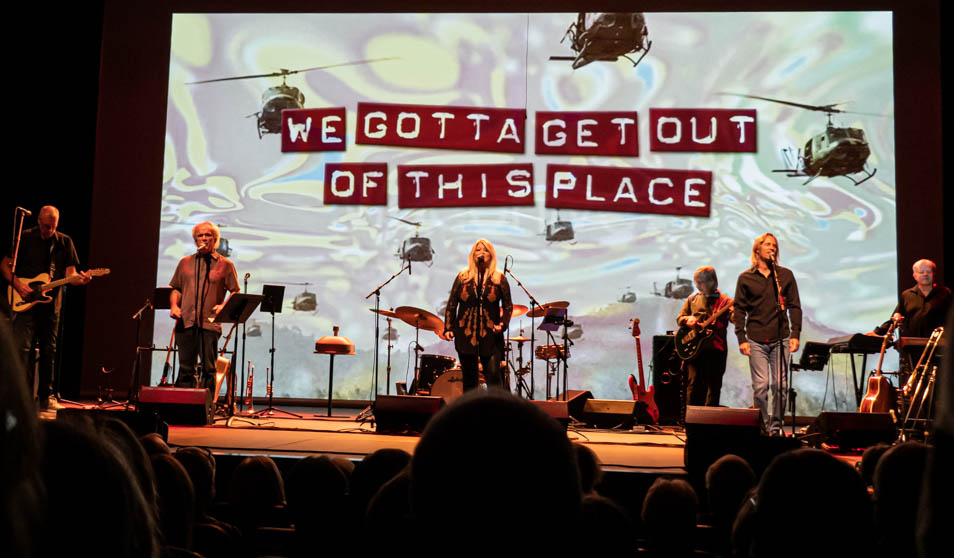 Now THAT is a well remembered song.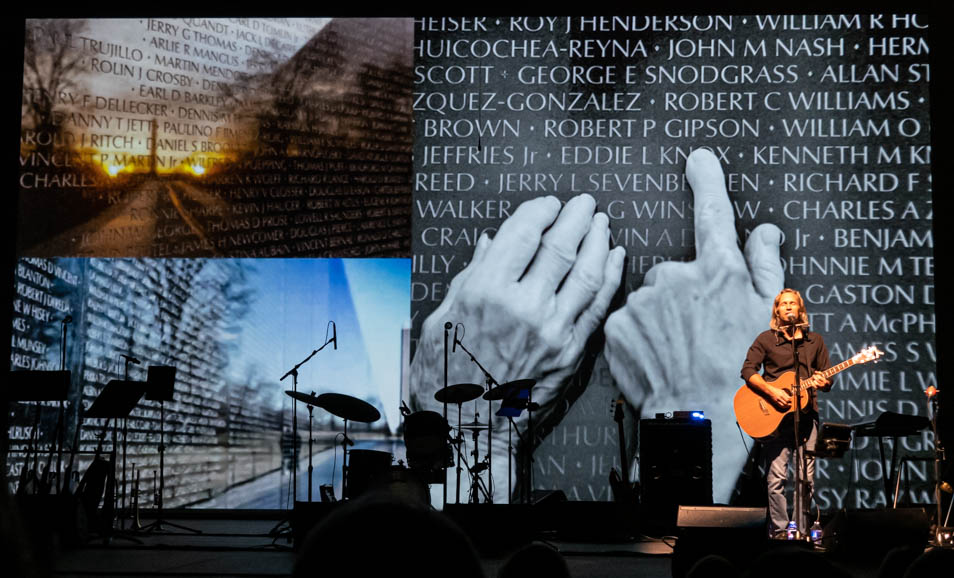 Veterans were asked to stand up and be recognized. It was about 20% of the audience.
---
---
page last edited 10/01/2021