__________________________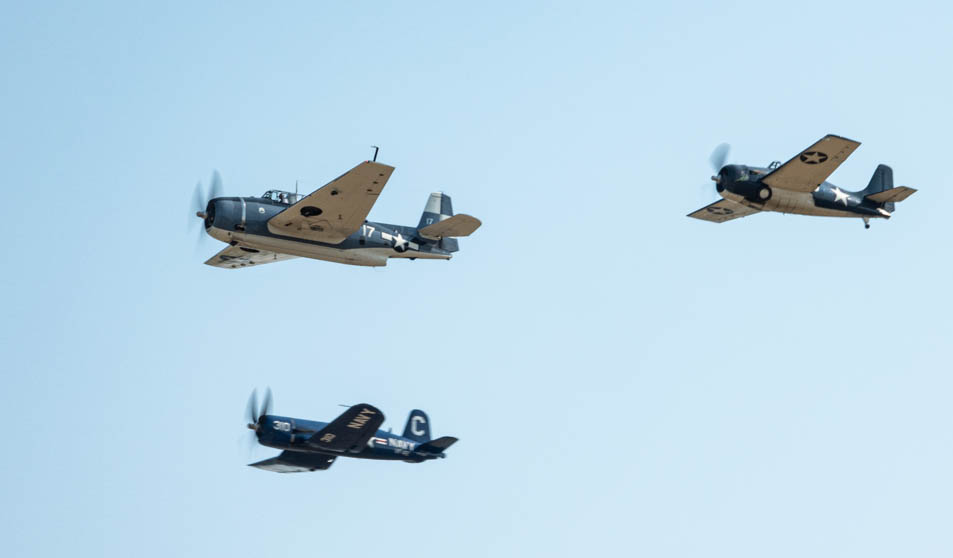 Sunday, July 25,
2021:
The Annual AirExpo airshow in Eden Prairie, MN.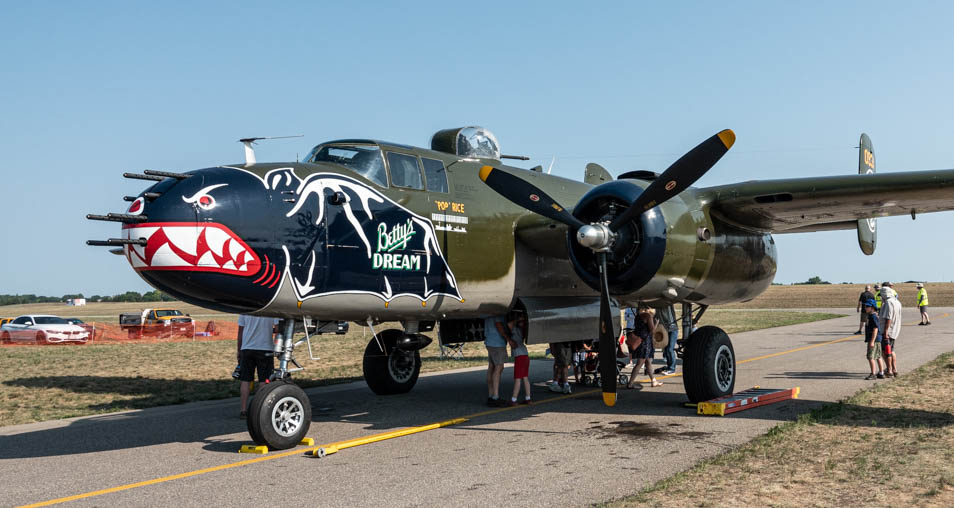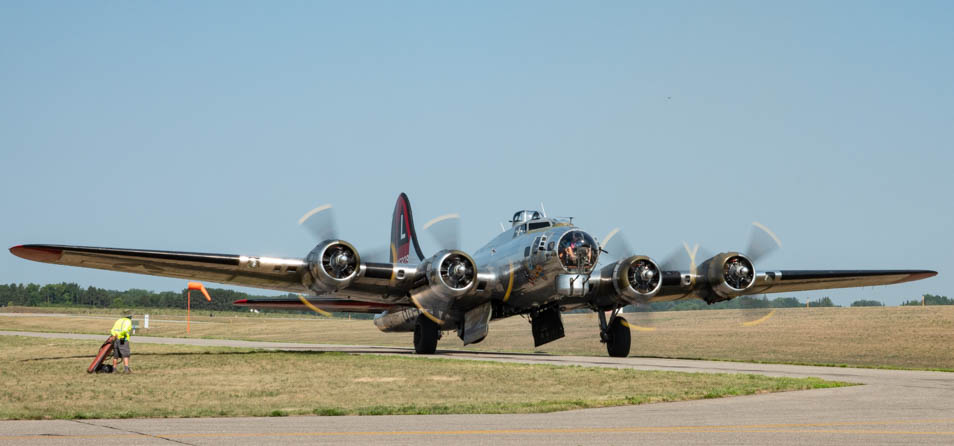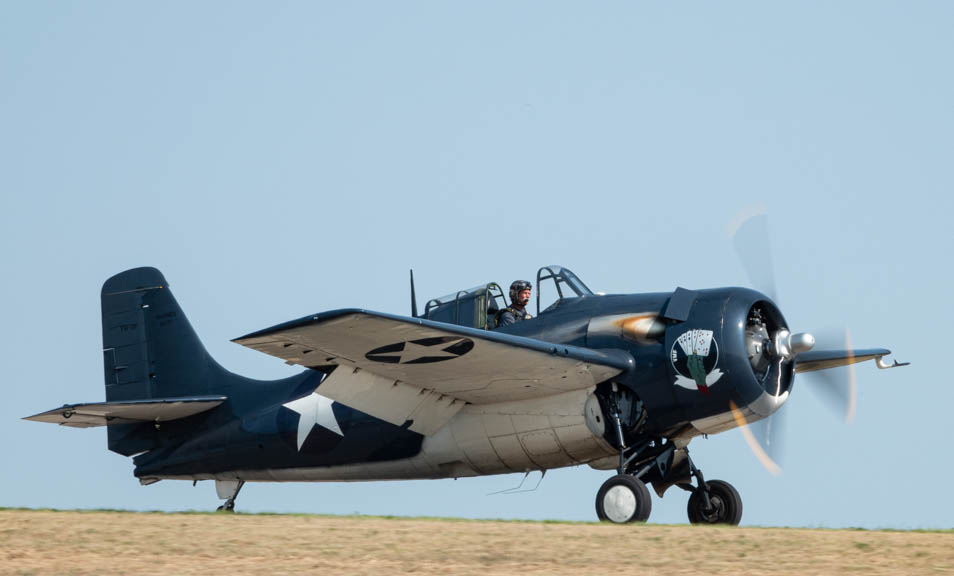 A lot of fully-restored/flyable warbirds from World War Two, along with a few others.

These pilots look the part too.


A P-51 Msutang, one of the iconic WWII air fighters.


Then there was this rescue demonstation. Don't try this at home!


Lots of fly-overs.
---
---
page last edited 08/06/2021