__________________________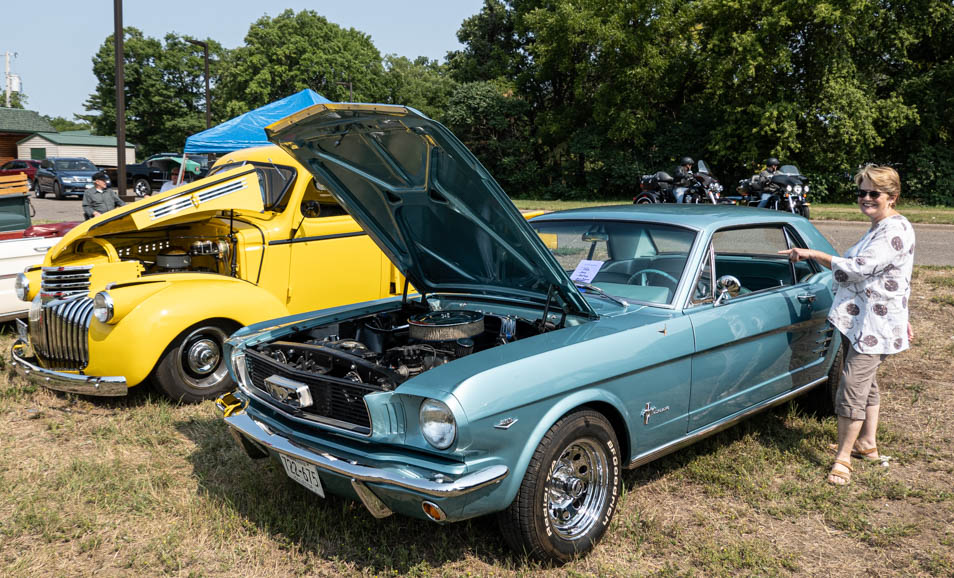 Sunday, July 18,
2021:
Garrison Play Days in Garrison, MN. The event included a car show.
Paula remembers owning a Ford Thunderbird when she was in high school. Ask her for the story sometime.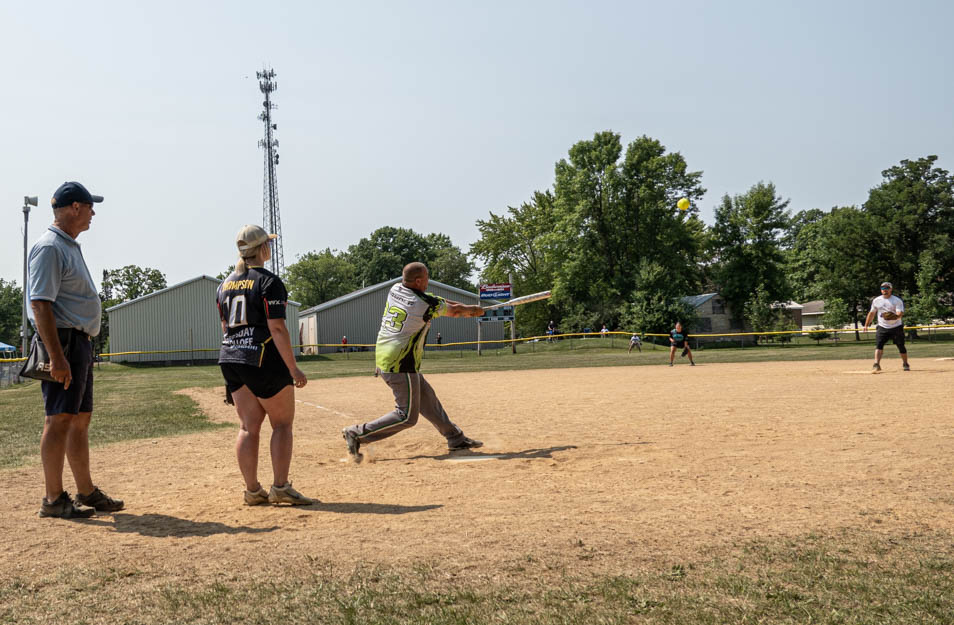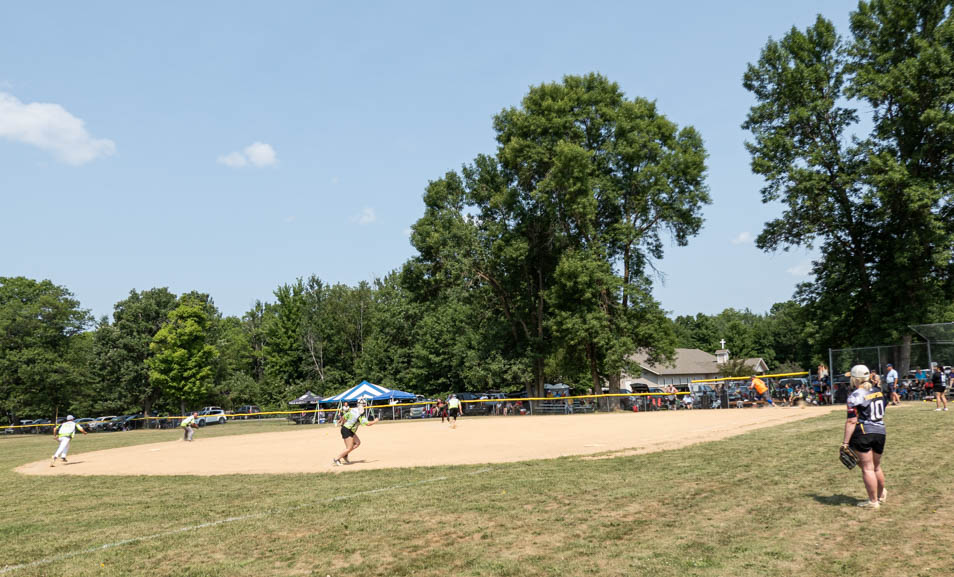 One of the fun activities at this annual event is softball.

Then there was the petting zoo wuth a baby aligator and camel.

Mark decided to checkout the climing wall. At age 74, he made it!

Then there was this performer on stage.

Fun for kids and adults alike.
---
---
page last edited 08/03/2021