__________________________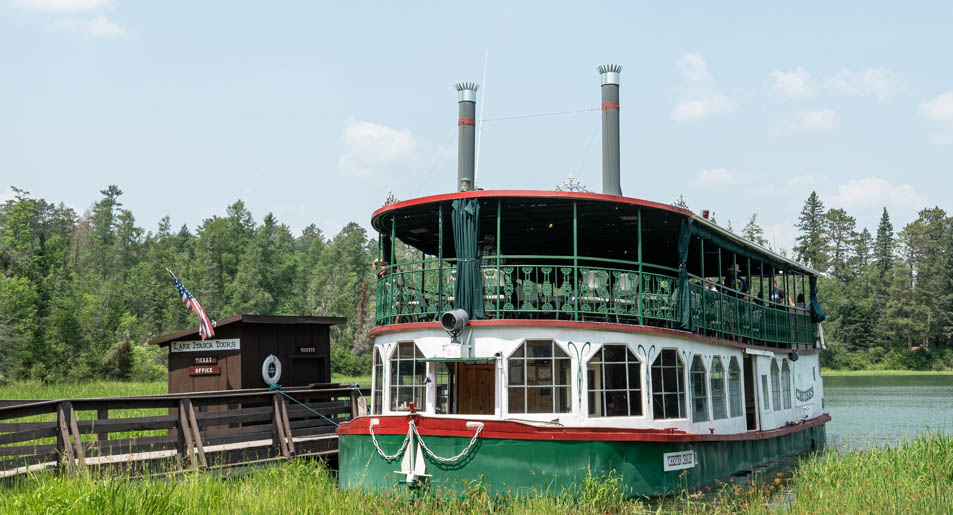 Friday, July 16,
2021:
Itasca State Park, headwaters of the Mississippi River.
Mark and Paula decided to take a ride on the Chester Charles II tour boat to see Lake Itasca.
She was built in 1948, is 58 feet long, 20 feet wide and weighs in at 40 tons.

The ship captain was a retired sailor from the U.S. Navy.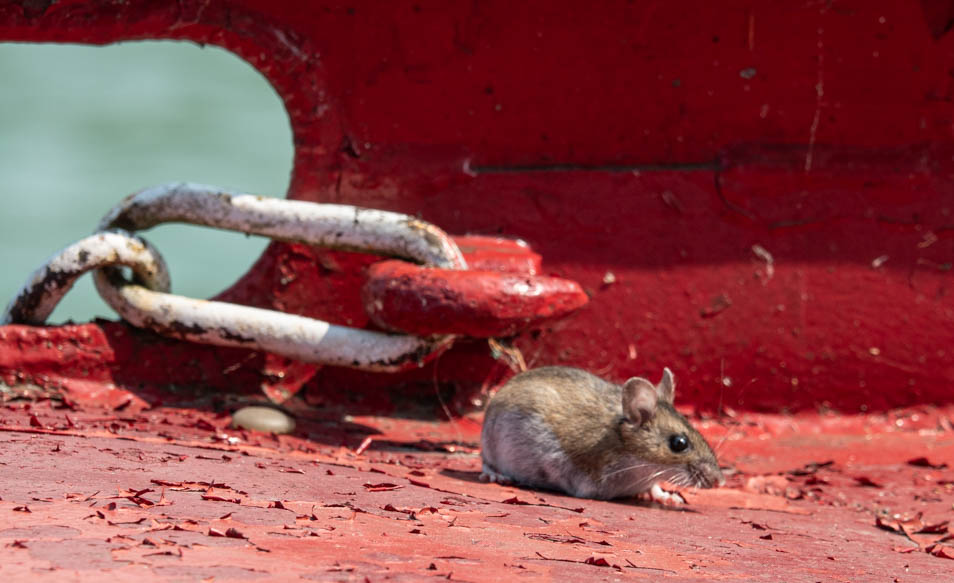 Ships often have rats. This one had a mouse. The first mate quickly dispatched the little critter.

With the mouse left far behind, the might vessel kept moving over the water.


Canadian Goose. Then the lookout yelled, "people ahead!"


It was where lake water starts its journey down the Mississippi River.


All of this was being watched by an American Bald Eagle.


Back on dry land, Mark and Paula scouted out the rest of the park.


This is Preacher's Grove where trees grow to the sky.


Then on to the beginning of the Mississippi River. Lots of folks were making their way across.


An easier way was by a log bridge. In the end, the water flows to New Orleans and the Gulf of Mexico.


Then the Chester Charles II showed up to the delight of all.


These ducks decided it was safer to go on their own.
---
---
page last edited 07/28/2021