__________________________



Sunday, July 4,

2021:

Colorfully dressed people showed up at the annual 4th of July parade in Brainerd.
About a thousand turned out for the event.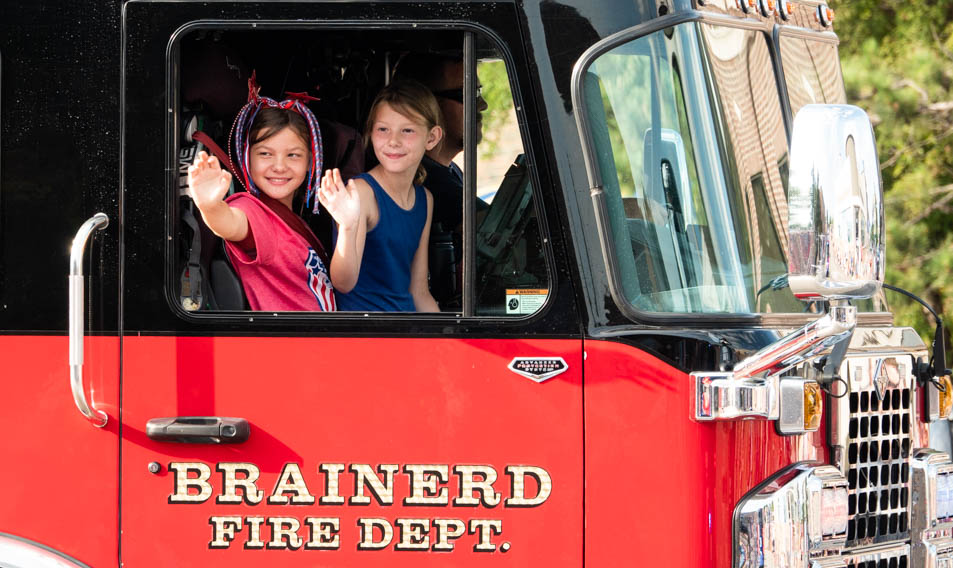 Lucky girls, they got to ride in a fire truck.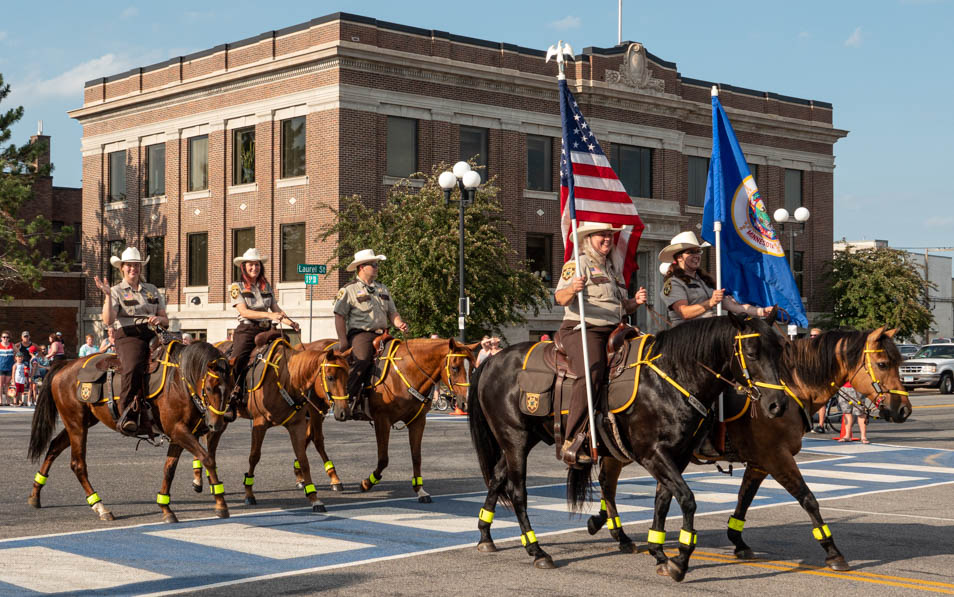 The Crow Wing County Mounted Patrol.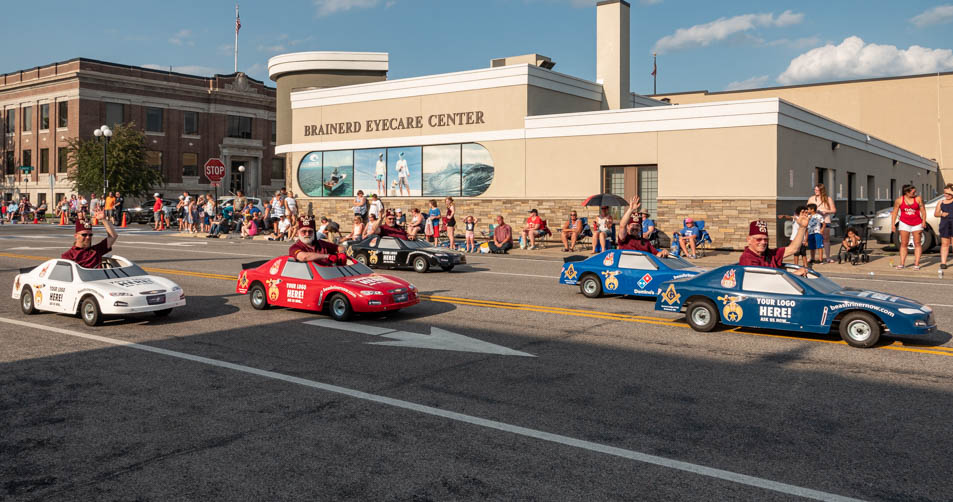 What parade would be complete without the Shriners?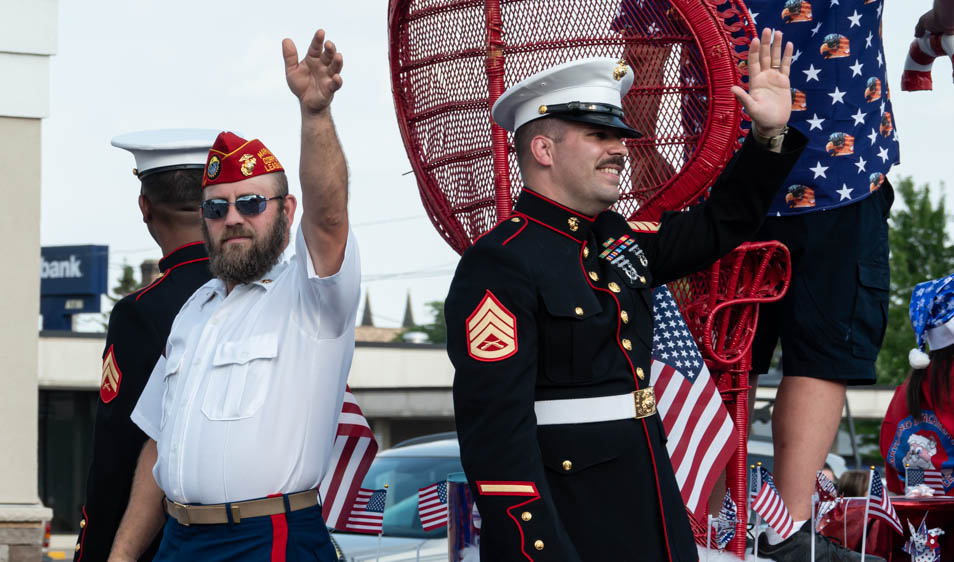 The Marines showe up and looked great.

Imagine that, they can make music on trash cans!

---
---
page last edited 07/20/2021