__________________________



Sunday, July 4,

2021:

The annual Independence Day Picnic at Uncle Jack's place.


Quite a group of attendes.

The annual photo of Jack and Candy Scott, just before lunch.

Then the boat parade started.

Then Betsy Ross came by to show us the flag.

The Vikings were having summer fun before heading to the field this fall.

Then it was time for the annual egg toss.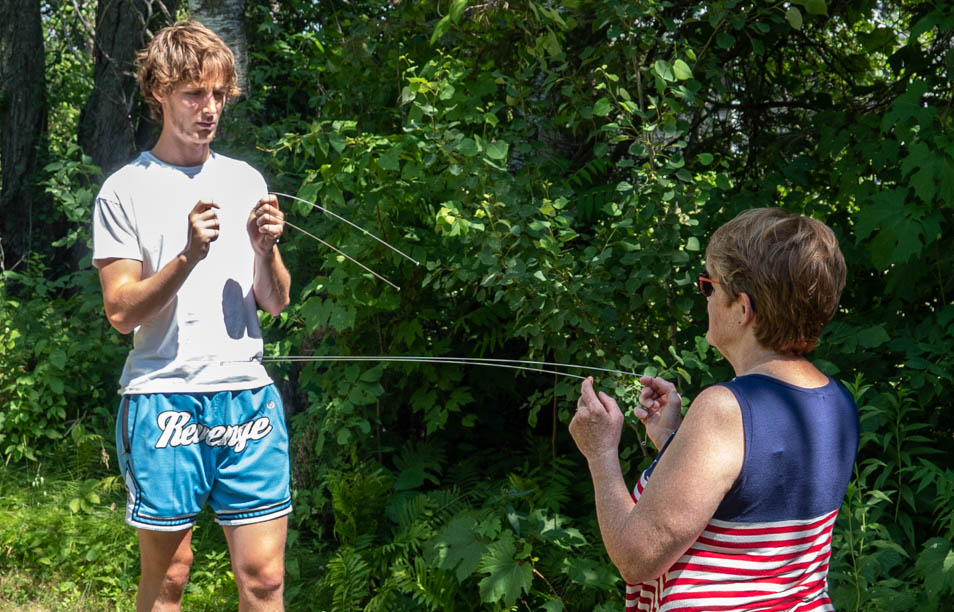 Paula took time out to teach dowsing to nephew Jonah.
He's grown up a bit in the last five years. See him at a birthday party.
Paula spent time going through family history. She is a member of the Daughters of the American Revolution.

Time to rest after a big meal.
---
---
page last edited 07/07/2021