__________________________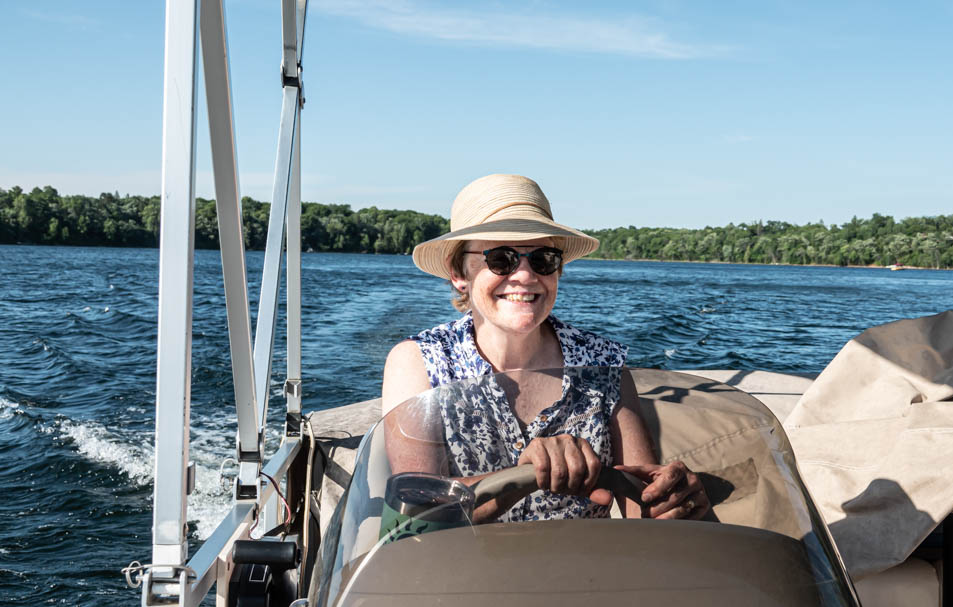 Friday, June 23,
2021:
First Mate Paula, sometimes known as Gilligan, piloted the Minnow around Gilbert Lake.

It is a land of sky blue water.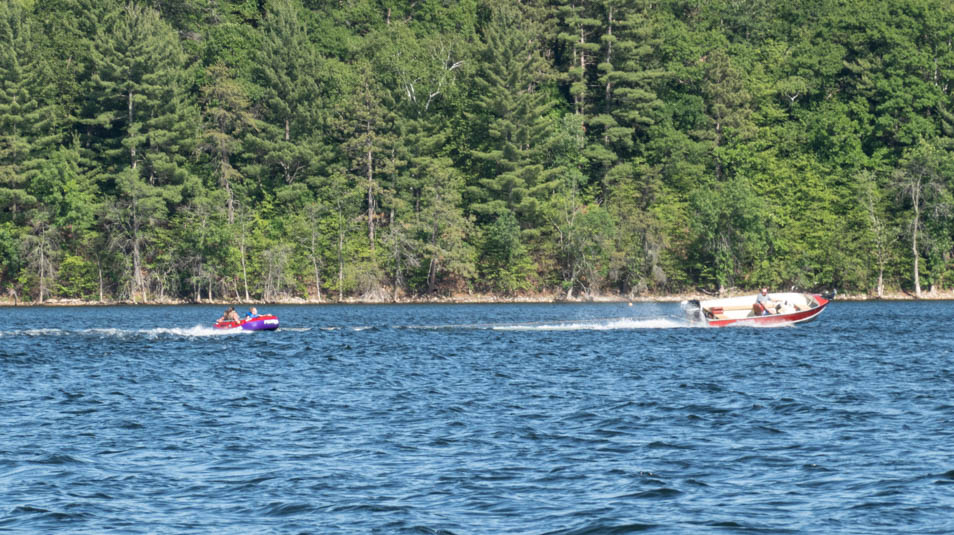 Lots of fun for those using the lake.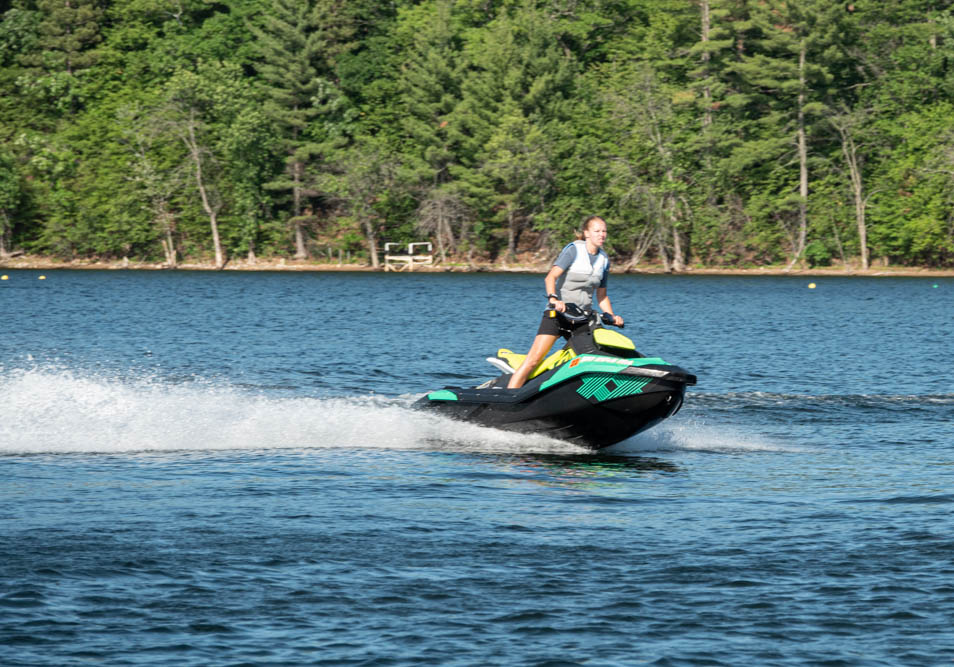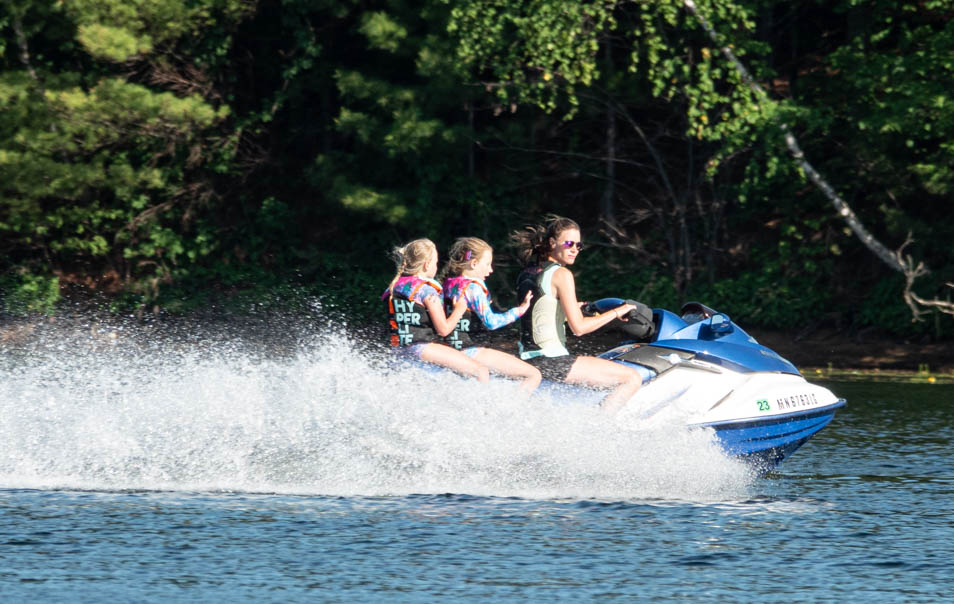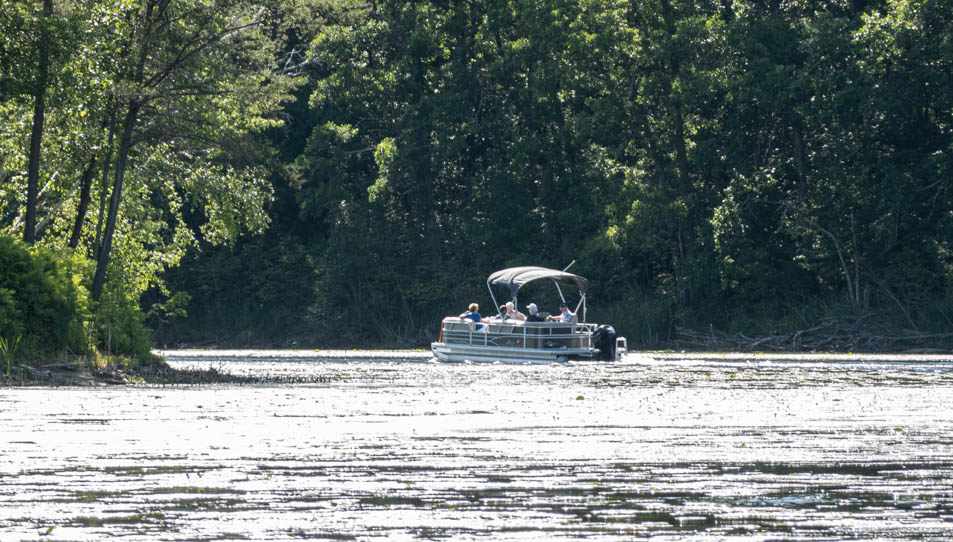 Then on to a more calm part of Gilbert.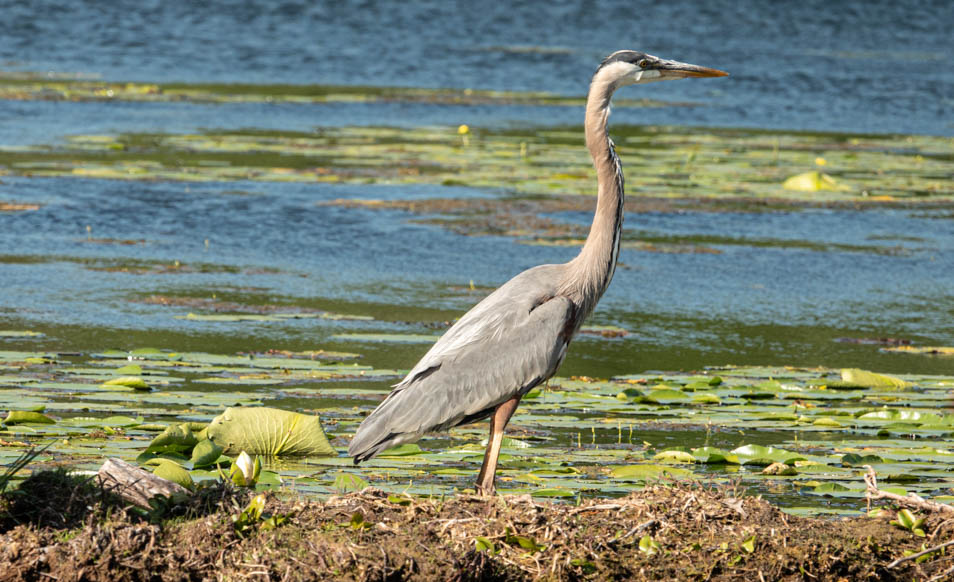 Cranes were seen that day.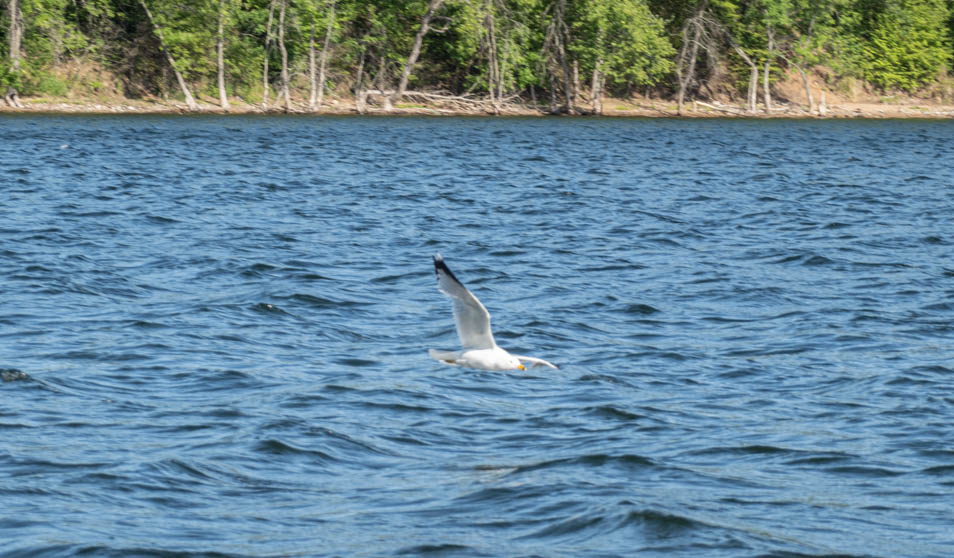 Gulls too.


Another colorful sunset on Gilbert Lake.
---
---
page last edited 07/02/2021