__________________________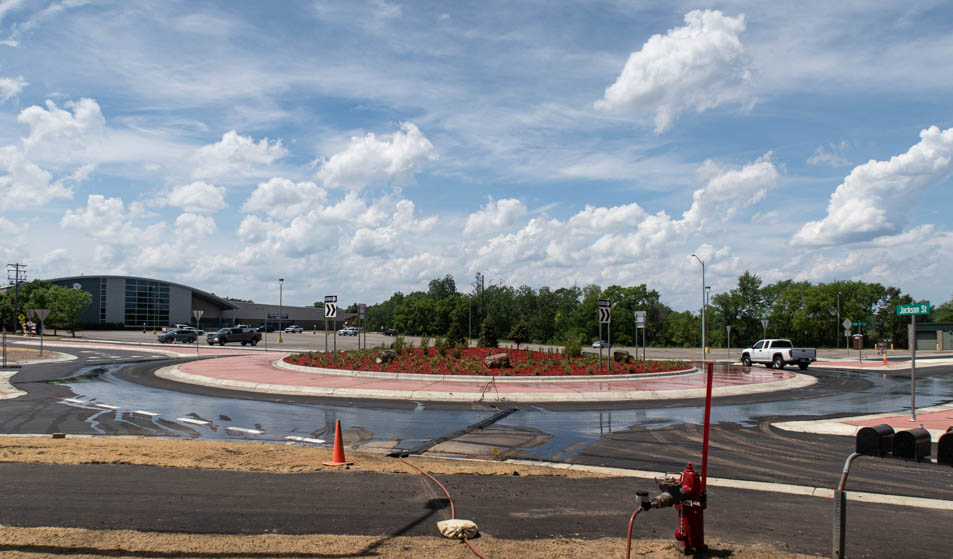 Tuesday, June 9,
2021:
It was a good day.
The newly construted roundabout on NW 4th and Jackson Streets was opened.
The two blocks to Washington Street was still under constuction, but this part solved a problem for those living along Riverside Drive.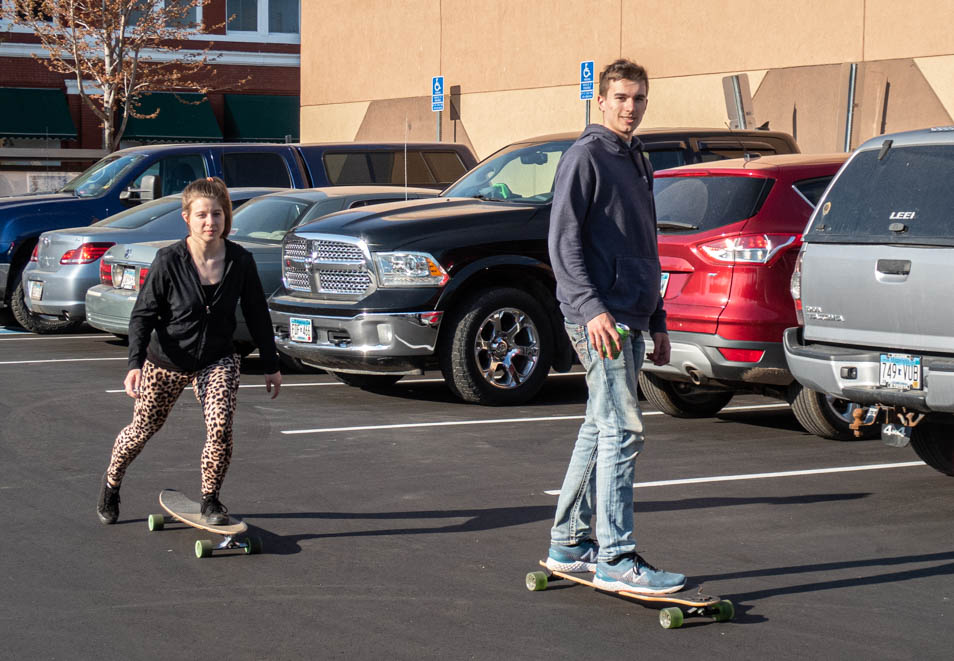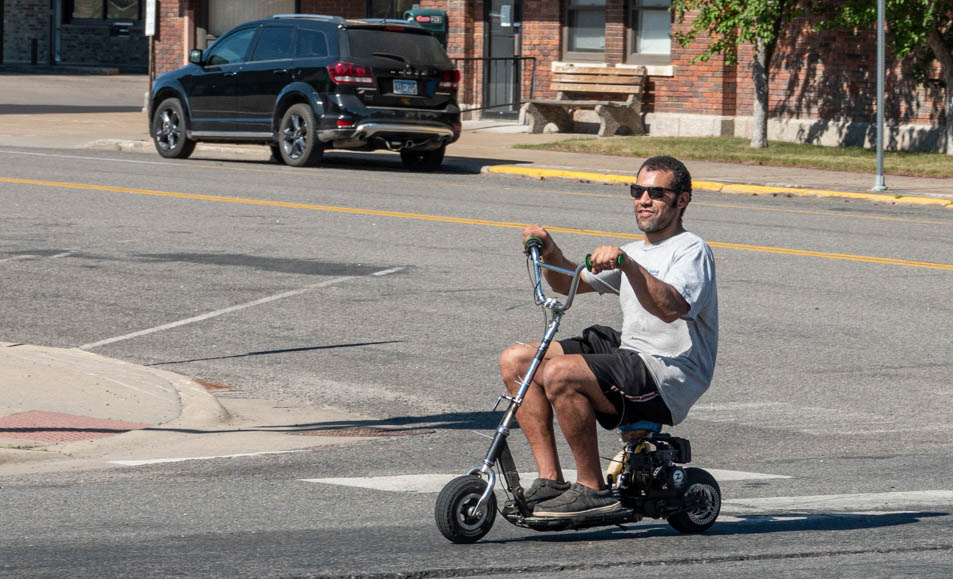 Of course there those who use skateboardor scooters for getting around.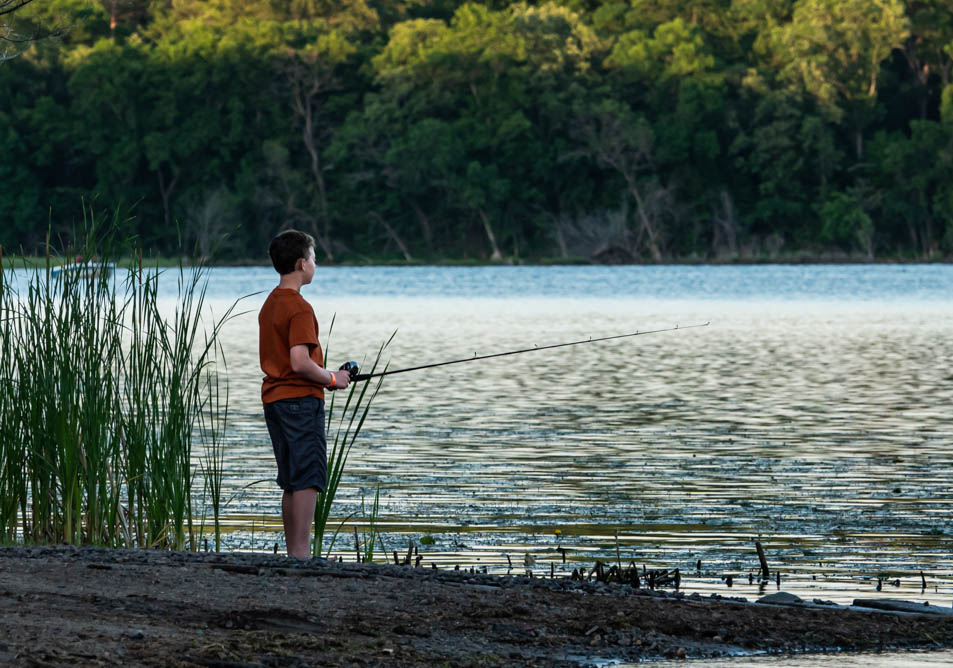 Away from the noise of the city, a young fisherman was out trying his luck on Gilbert Lake near sunset.
---
---
page last edited 06/28/2021