__________________________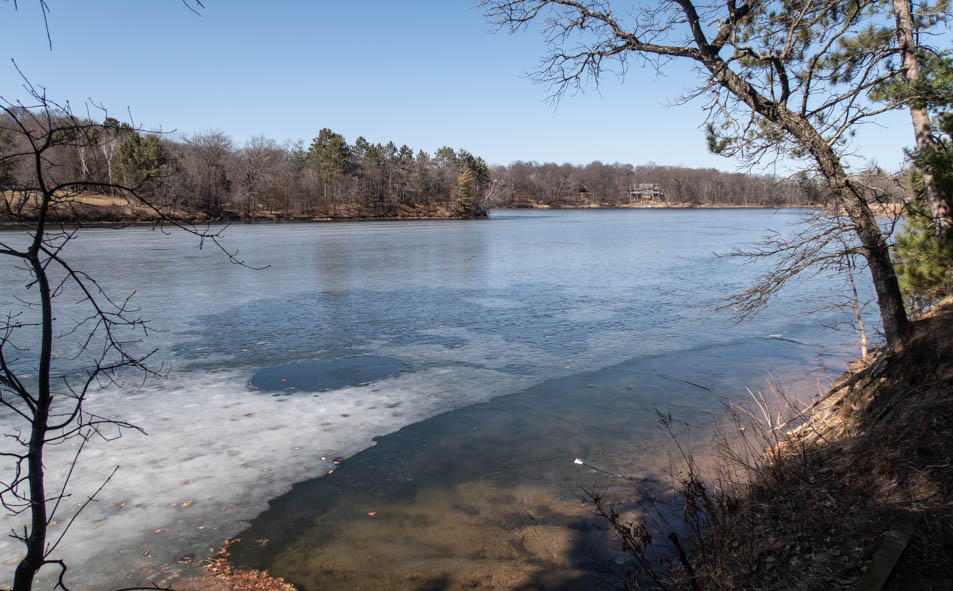 Thursday, April 1,
2021:
Spring is here and ice on Gilbert Lake is starting to melt.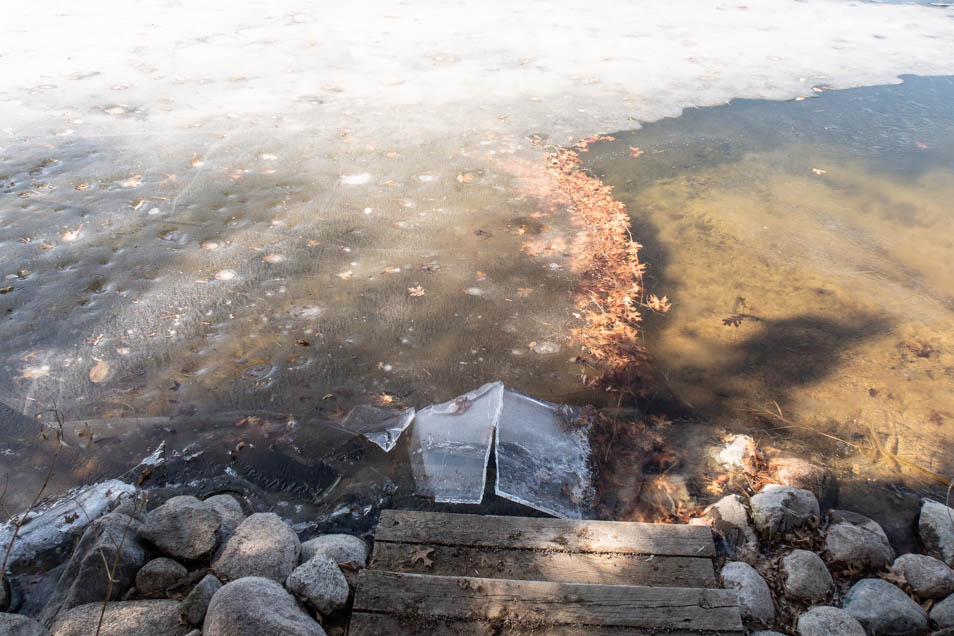 The ice shifted to cause 3/4-inch thick sheets to buckle up. It won't be long before all the ice goes out.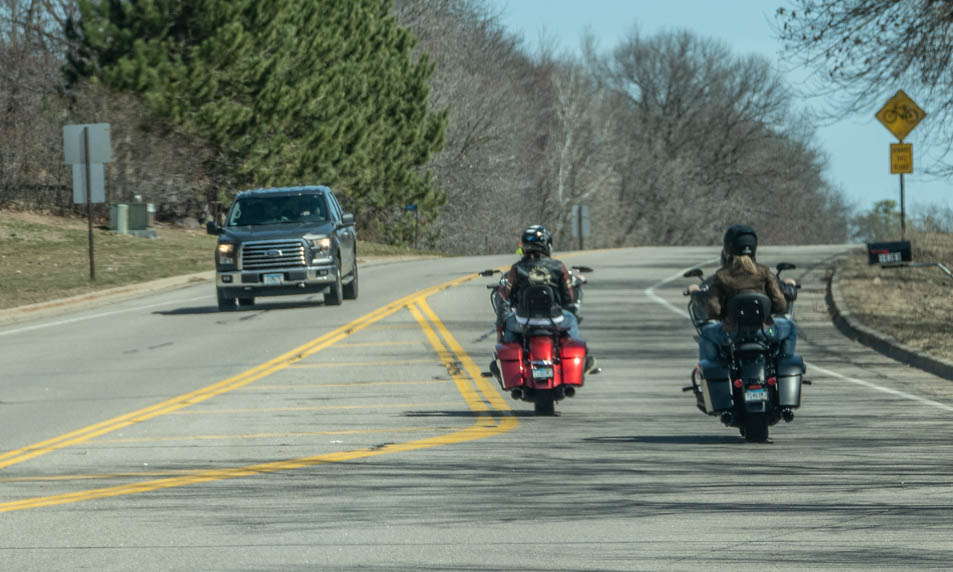 Morcycles are starting to be seen on highways again.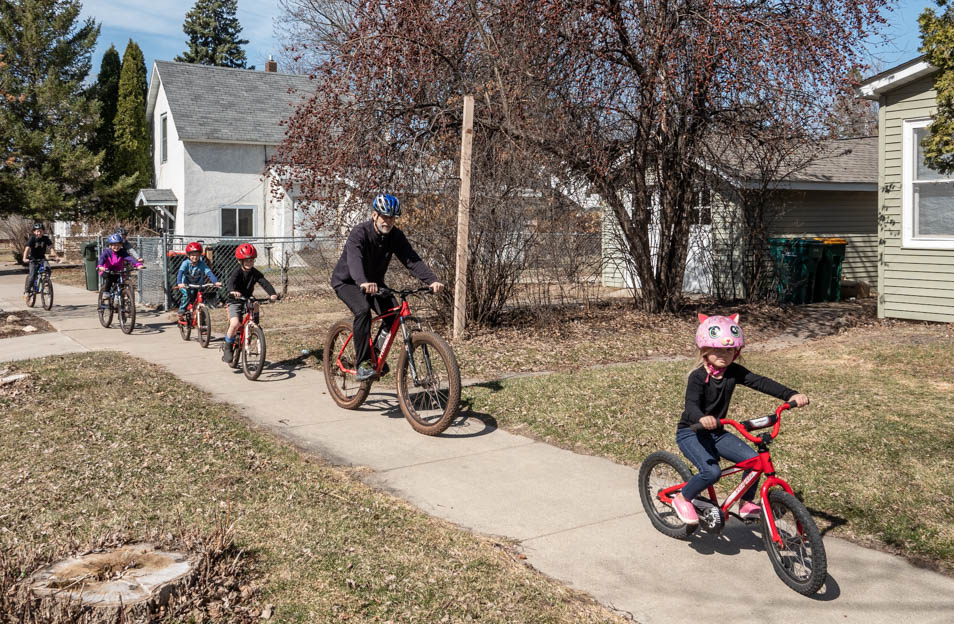 Plenty of bike traffic in town too.

Chef Paula did her thing by preparing venison steaks, compliments of her uncle Jack and aunt Candy.
It is lean meat so you won't get fat on this...that is except for the gravy.
---
---
page last edited 04/04/2021