__________________________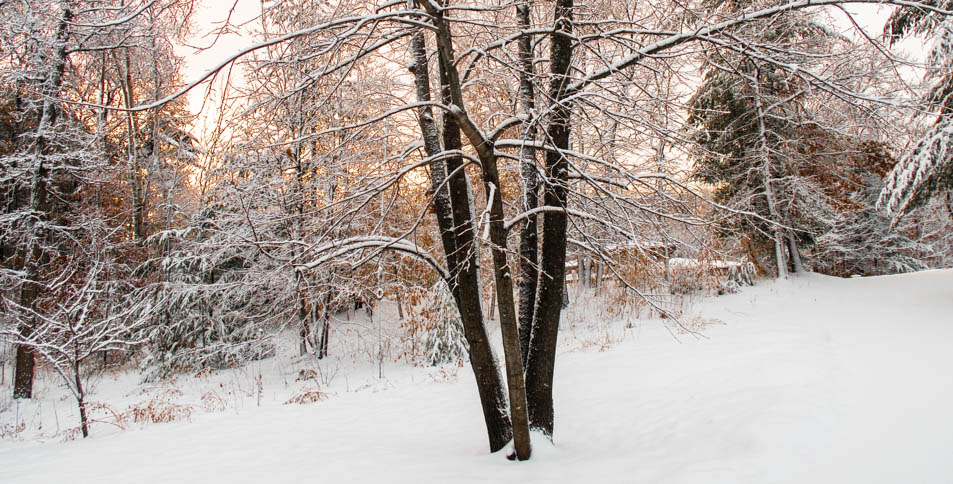 Thursday, March 11,
2021:
There was rain and then snow overnight.
The sun came up to reveal four new inches of snow on the ground.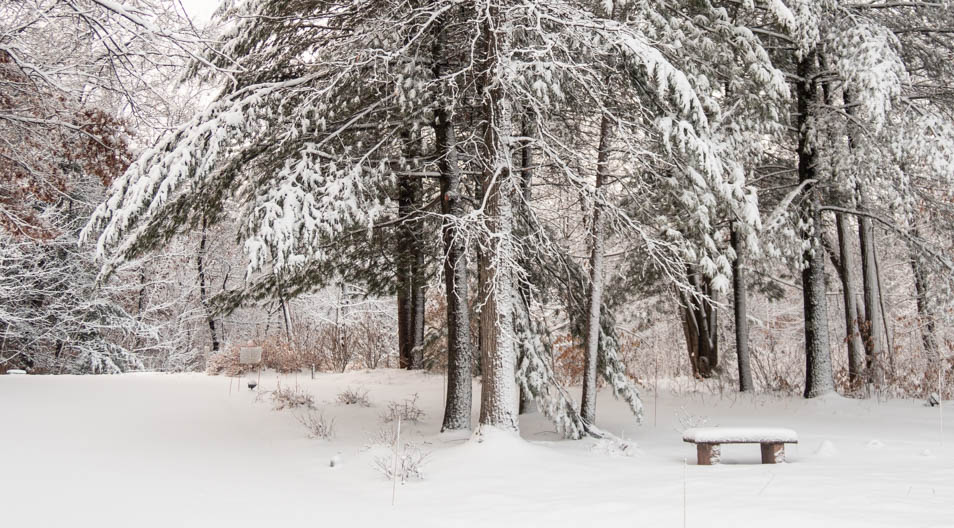 It hung heavy on tree branches.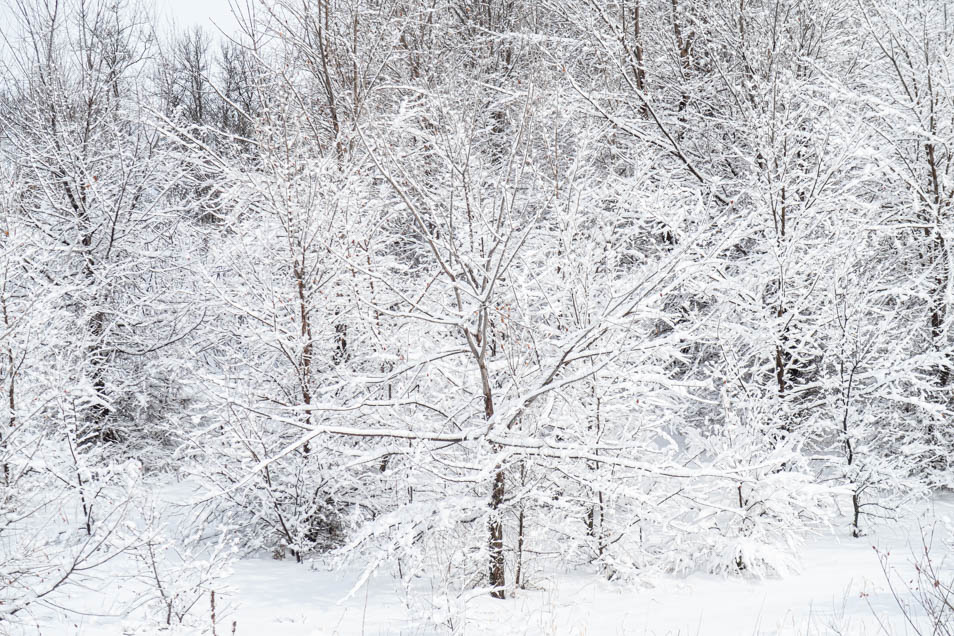 White snow clung to trees.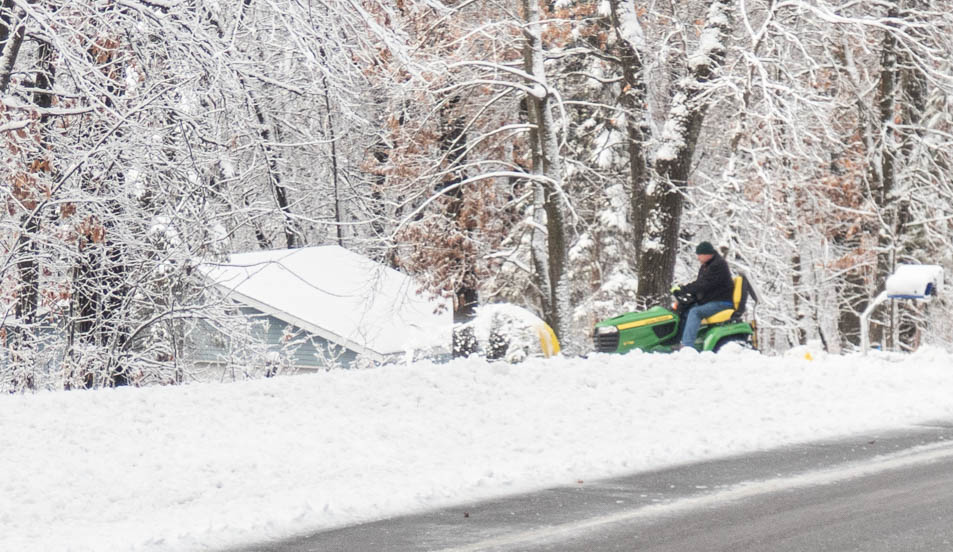 It was time for many to clear snow from driveways.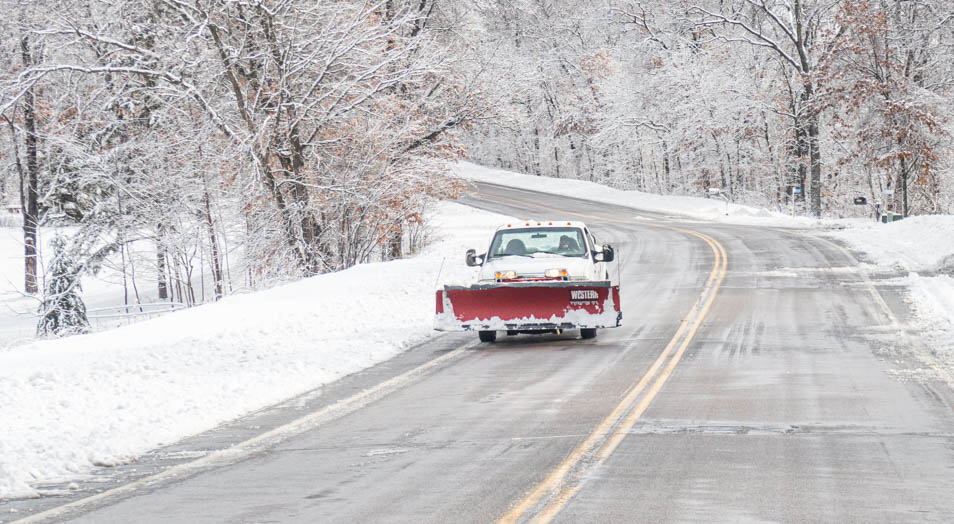 Snowplows were everywhere.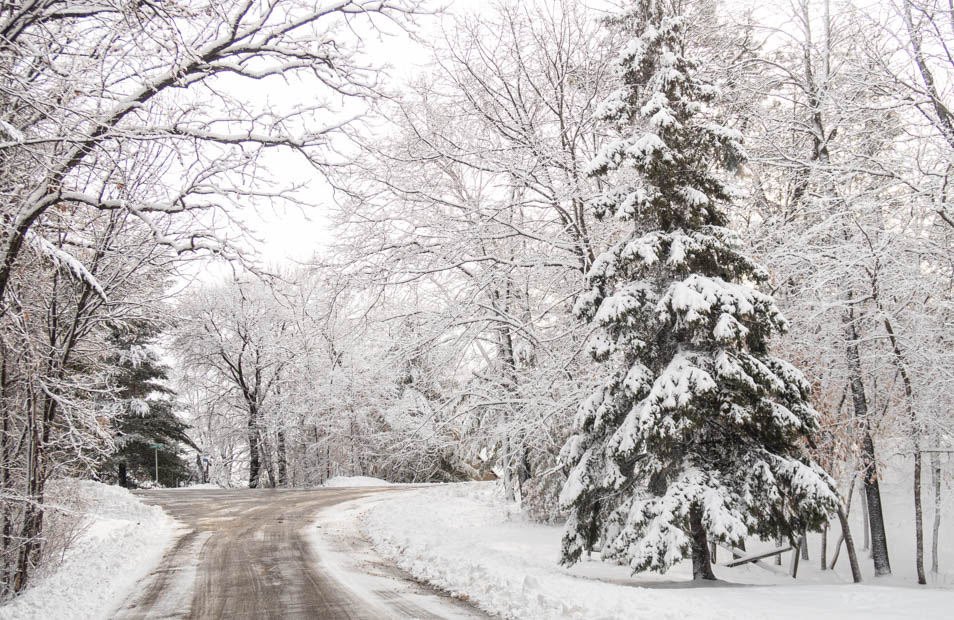 Some of the backroads were cleared by late morning.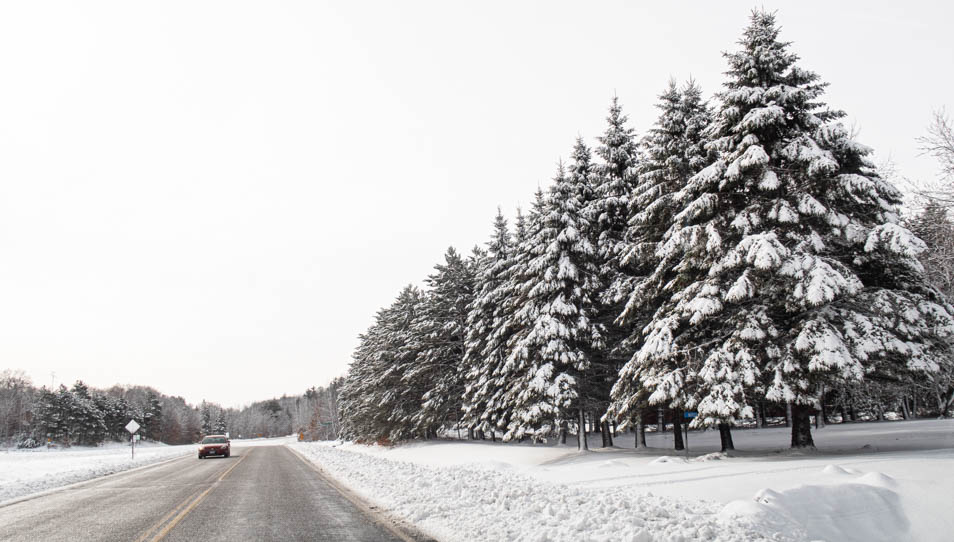 Stately trees watched as travelers passed by.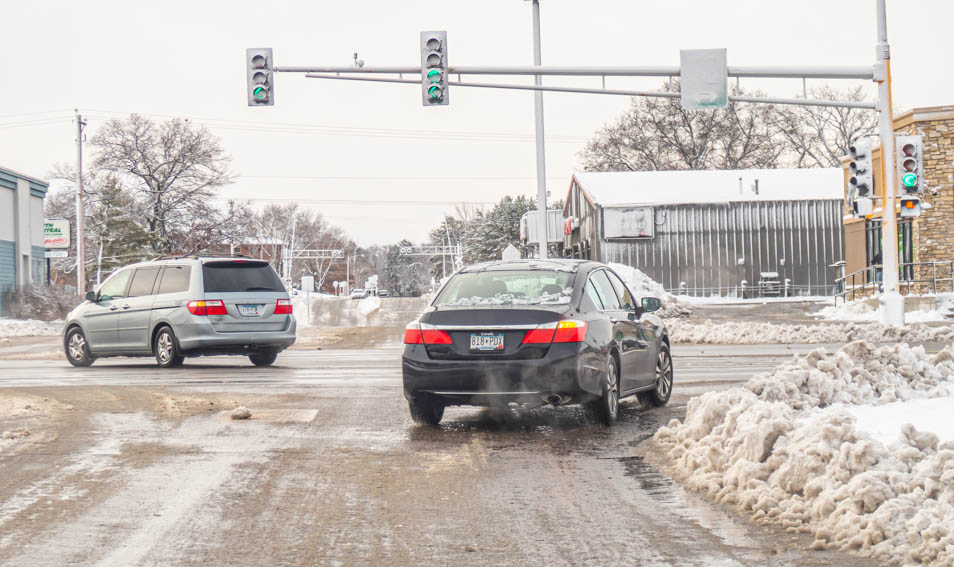 Streetlights at Washington and NW 4th Streets were difficult to see with snow over their lenses.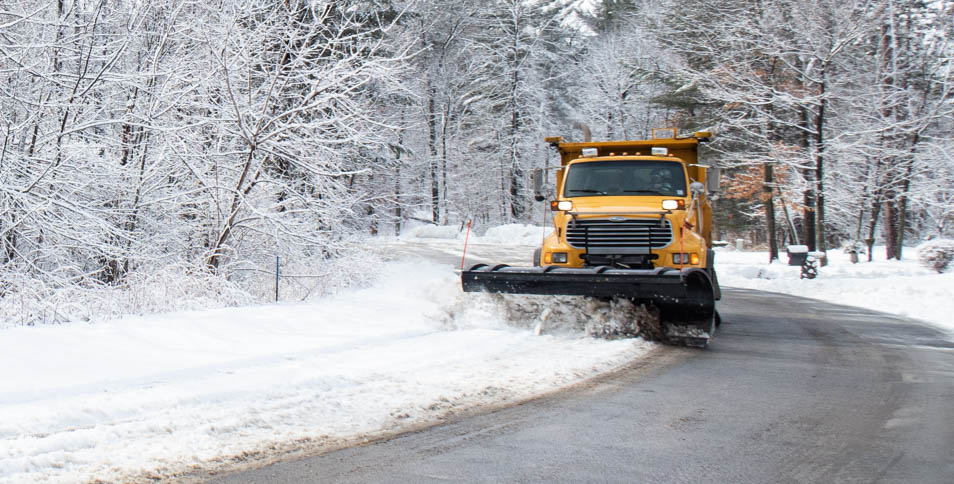 Soon, one of the Brainerd City plows cleared Island Drive.
Watch your driving, it was a slippery drive into Gilbert Lodge.


Brainerd city crews were soon busy clearing streets.
---
---
page last edited 03/18/2021