__________________________



Tuesday, February 2,
2021:
Ground Hog Day. Six more weeks of winter?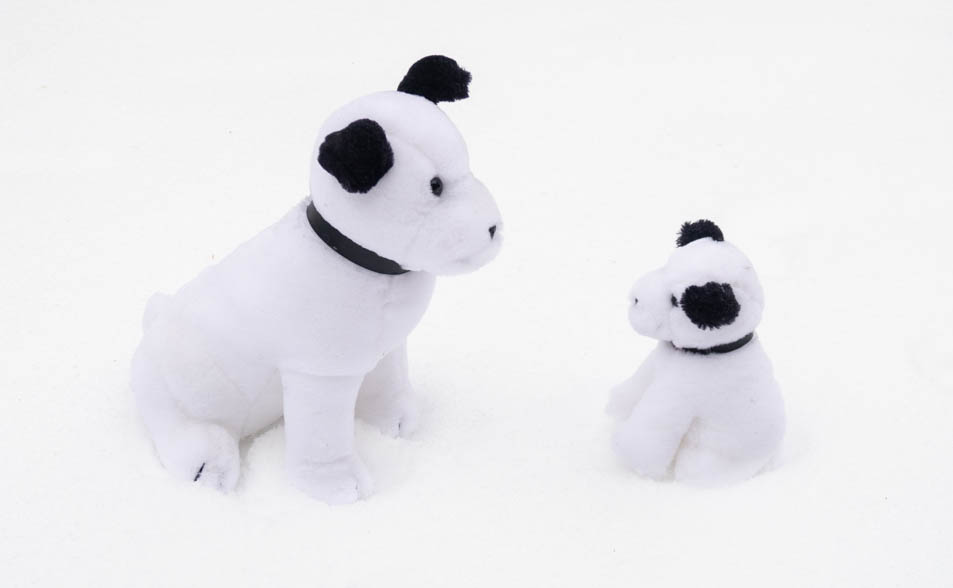 It was a cloudy day. There are no ground hogs at Gilbert Lodge. But Nipper, the RCA "His Master's Voice" dog, was out confirming the situation. He told his pup Chipper that the Punxsatawney Phil at Gobbler's Knob in Punxsutawney, Pennsylvania, didn't see his shadow either. So, six more weeks of winter is ahead!
---
---
page last edited 02/08/2021