__________________________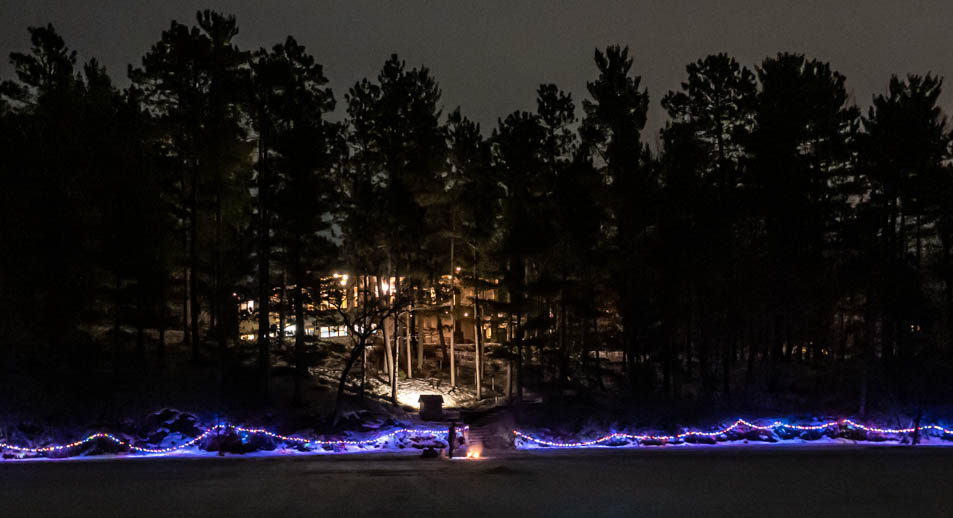 Friday, January 29,
2021:
There was a full moon, but it was behind an overcast sky.
That didn't stop Gilbert Lake residents from going out on the lake. Firebug Paula built a bonfire on the ice.
Folks were gathering further down the lake.


It was just a great get-together for people who needed to get out and say hi.
Everyone had a good time. The temperature was about 14 degrees.
---
---
page last edited 02/01/2021