__________________________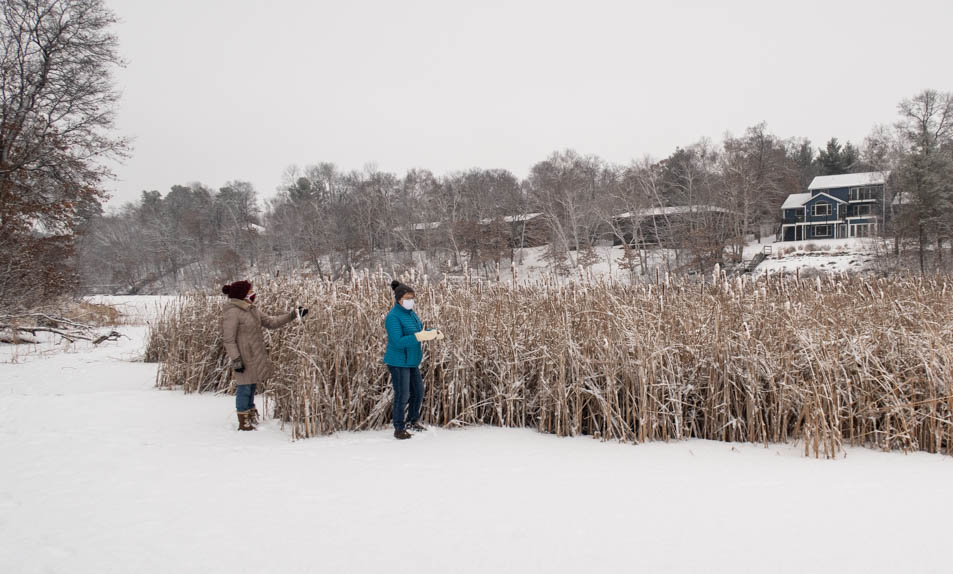 Friday, December 18,
2020:
Mark and Paula were out on Gilbert Lake with friend Karen Hietpas.
They came across a bog that is blocking the way to one of the three arms of the lake.
Looks like more work when spring comes.
Then there were these fishermen. Yes, the lake ice was about three inches thick.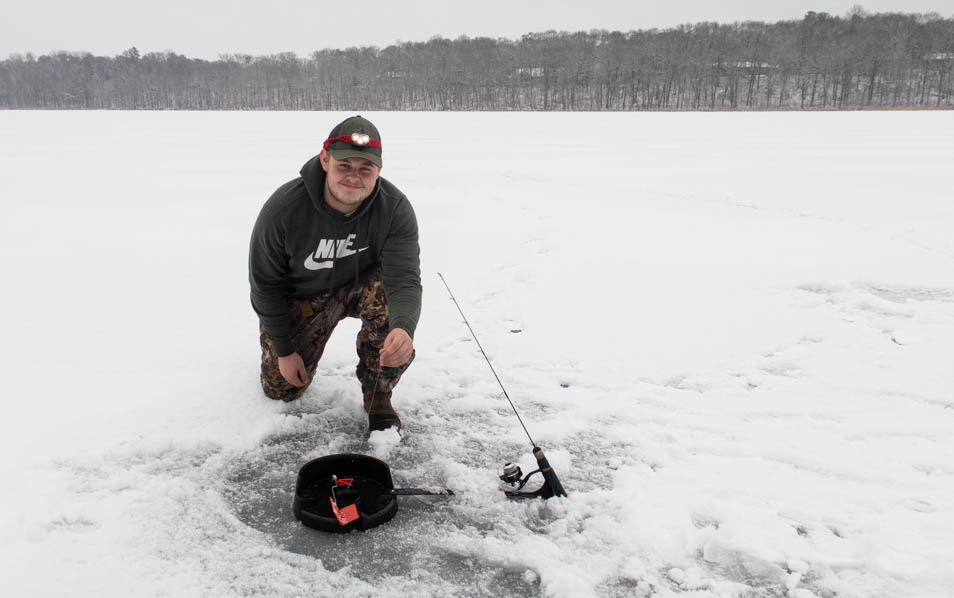 Gilbert Lake is the home to Northern Pike, Blue Gill, Bass and Crappie fish.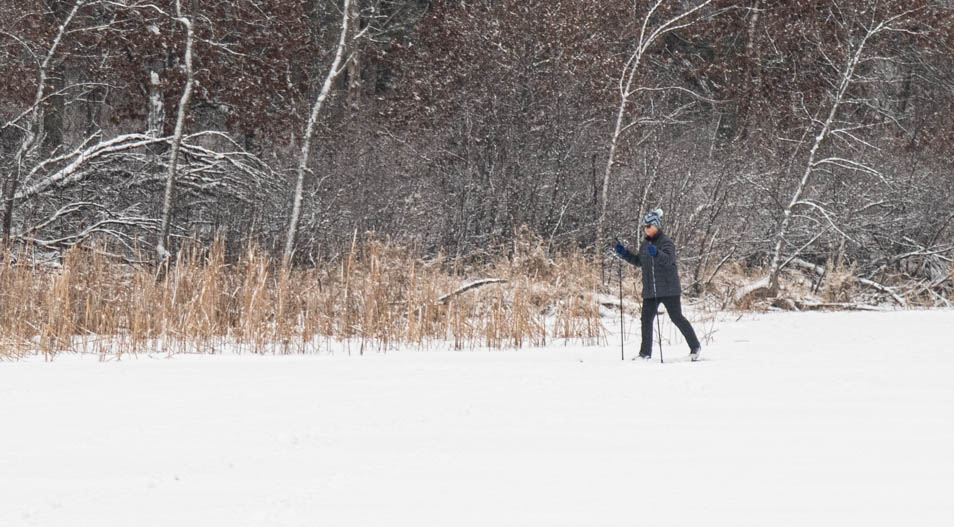 Gilbert is also a place for exercise.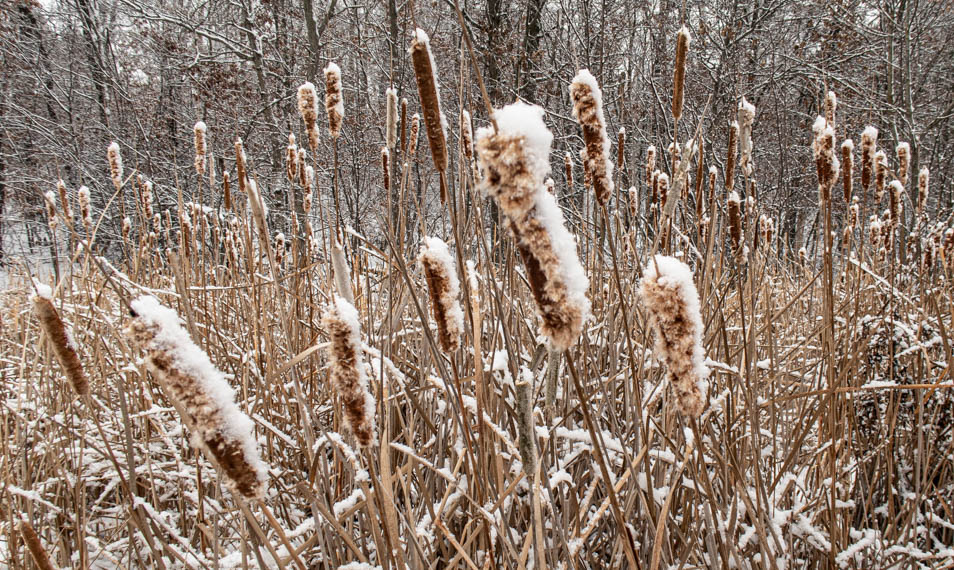 Cat Tails grow tall here.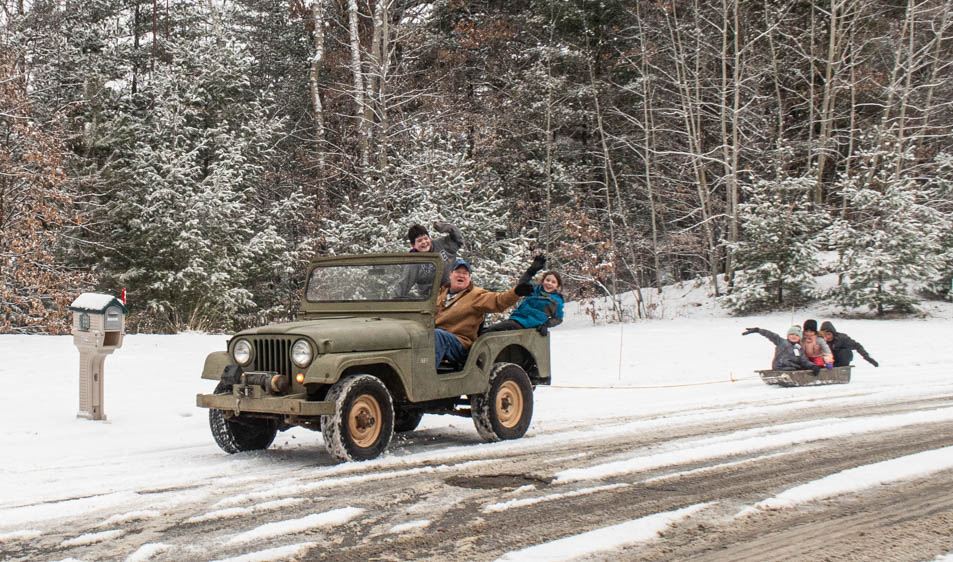 Back at the Lodge, there was this group of holiday revelers singing Jingle Bells.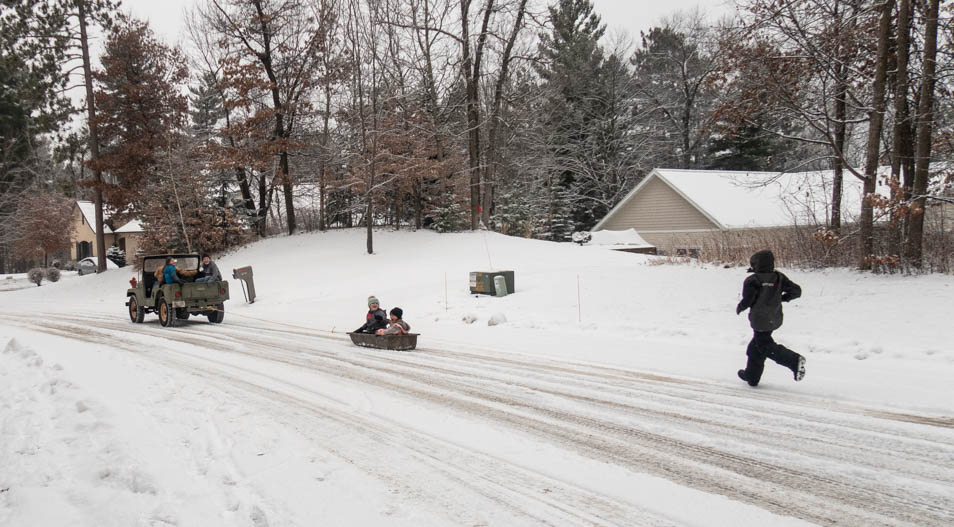 Then, one fell off and had to catch up!
---
---
page last edited 12/23/2020