__________________________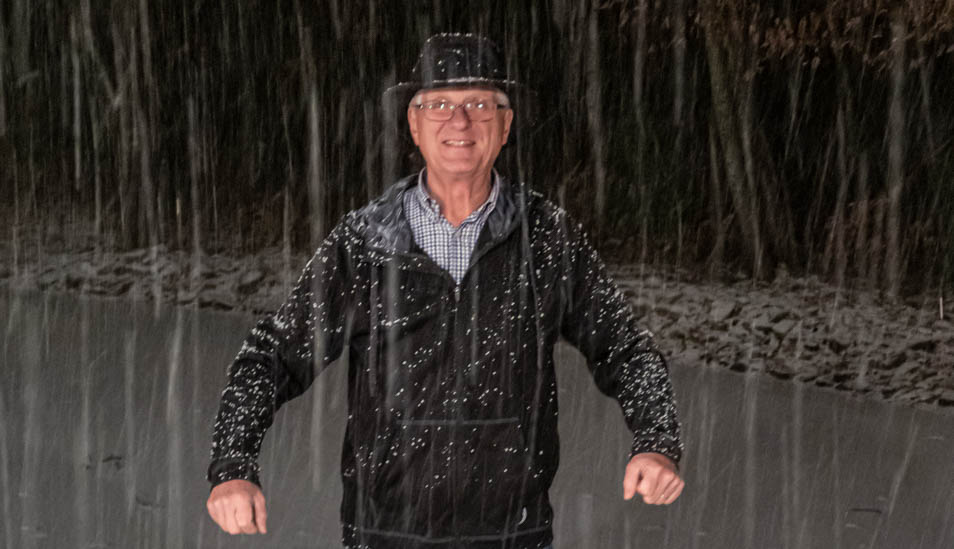 Tuesday, November 10,
2020:

It started snowing with large wet flakes early in the evening. Mark was caught in it while getting the mail.
When morning came, there were 8.5 inches of wet snow on the ground.


Trash cans were evidence to the snowfall. Mark was reminded of the Armistice Day Blizzard that blanketed the midwwest with as much as 27 inches of snow in 1940.


Clouds receded and the sun came out later in the day.
---
---
page last edited 11/15/2020