__________________________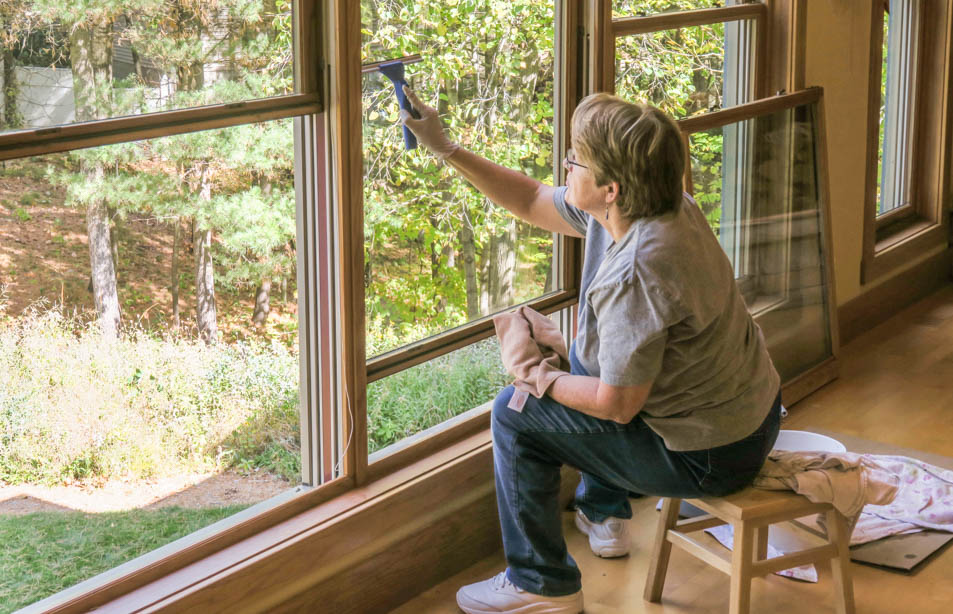 Monday, October 5,
2020:
Window Cleaner
Paula was busy on the many windows at Gilbert Lodge.
She has a system and it works.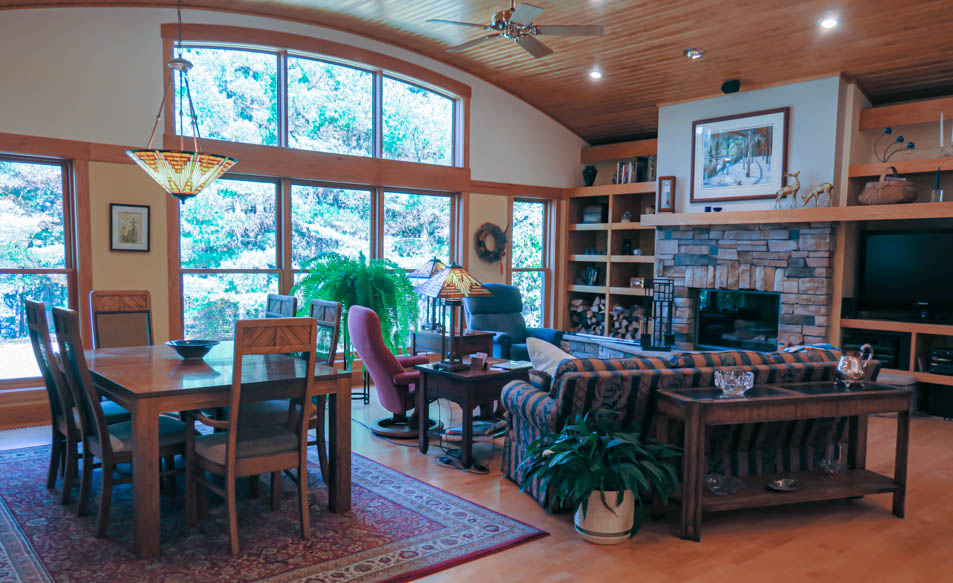 It all turned out well, but took most of two days....even with the help of Mark.
Paula took time to enjoy roses, which were a fund raiser for the Brainerd Morning Rotary Club.
Nice to contribute to local civic organizations.


The moon was almost full the next morning.
---
---
page last edited 10/20/2020