__________________________



Thursday, September 3
2020:
Mark and Paula headed to Crow Wing State Park, just south of Brainerd.
It is on the Mighty Mississippi River.
Good thing there are maps to guide people around.
The "you are here" markings are especially helpful.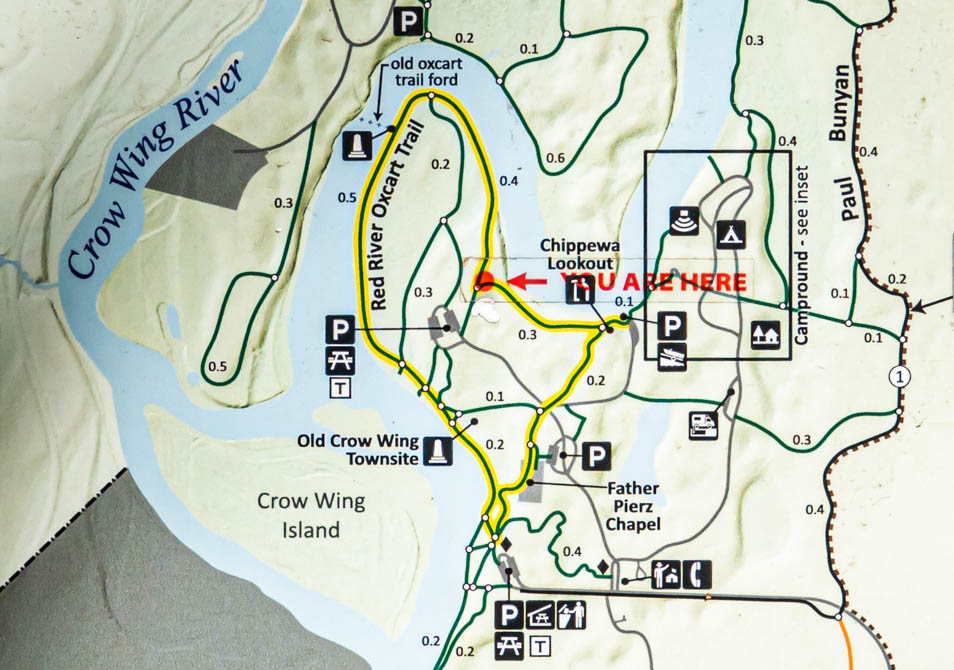 Which way to go? Start here!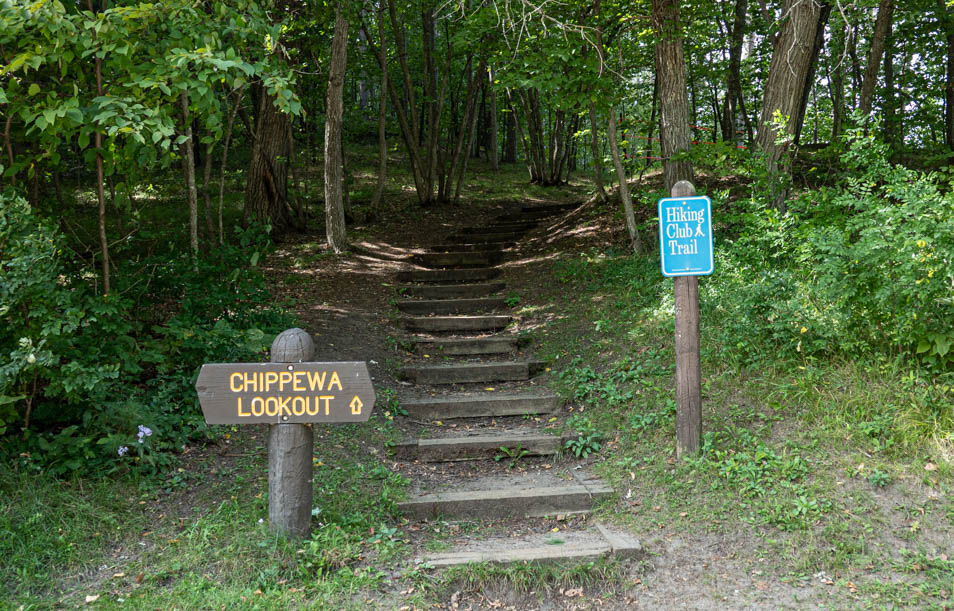 Crow Wing State Park was a crossing point on the Mississippi River some 150 years ago.
Travelers probably picked mushrooms while here too.

Some trails are a bit steep.

The Mississippi from a high point.
---
---
page last edited 09/13/2020