__________________________



Thursday, August 13
, 2020: A part of Maddens on Gull Lake
.


The attraction here is Mission Point and its lakeside patio for visiting and dining.


There is even a restored 1950s General Motors truck on site.
Then a plane flew in.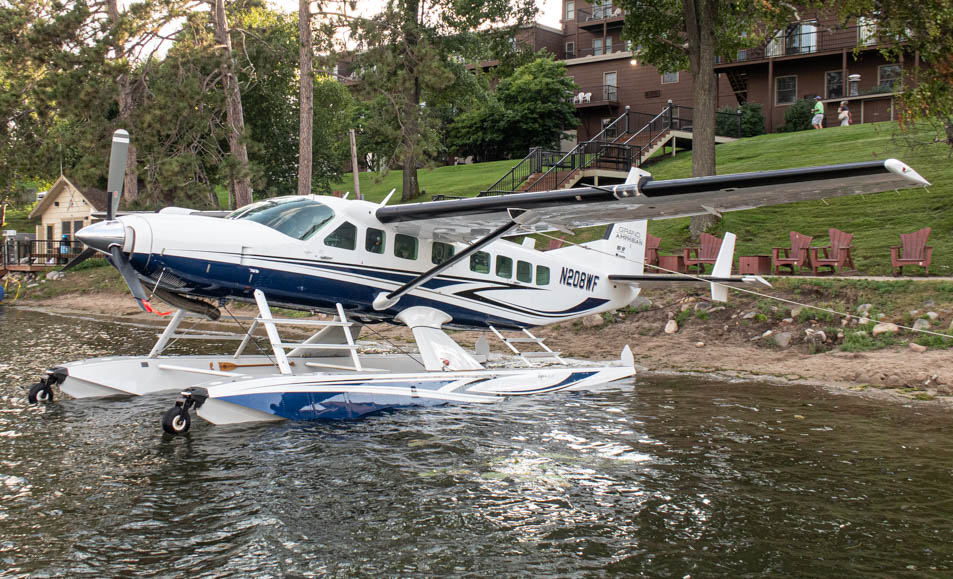 It was a 12-seat Cessna 208B Caravan with a 867 horse turbo-prop engine. It cruises at 214 miles per hour.
More than 2600 have been built. You too can have one for about 2.5 million dolars!


They came in for the food. Who could pass this up?
Some of the herbs come from a garden on the grounds. Great stuff.
Then the North Star cruised by with lots of tourists wanting to see the lake.
Some used a different method of crusing by.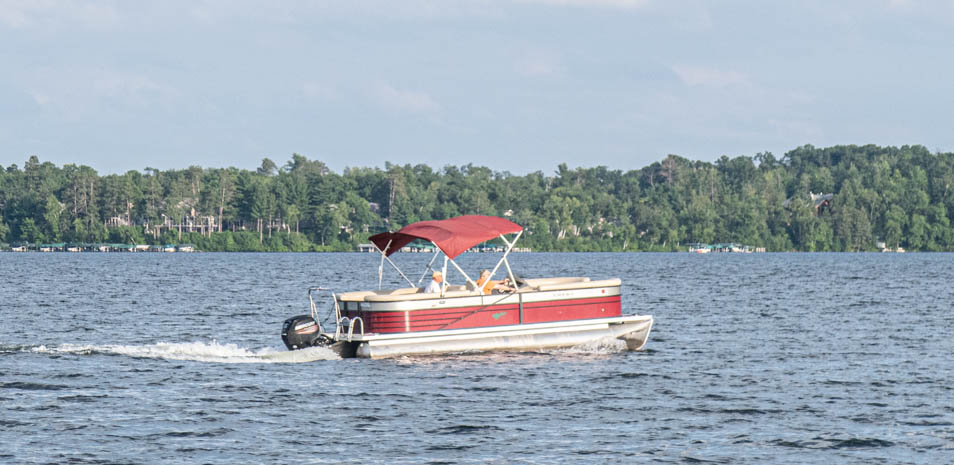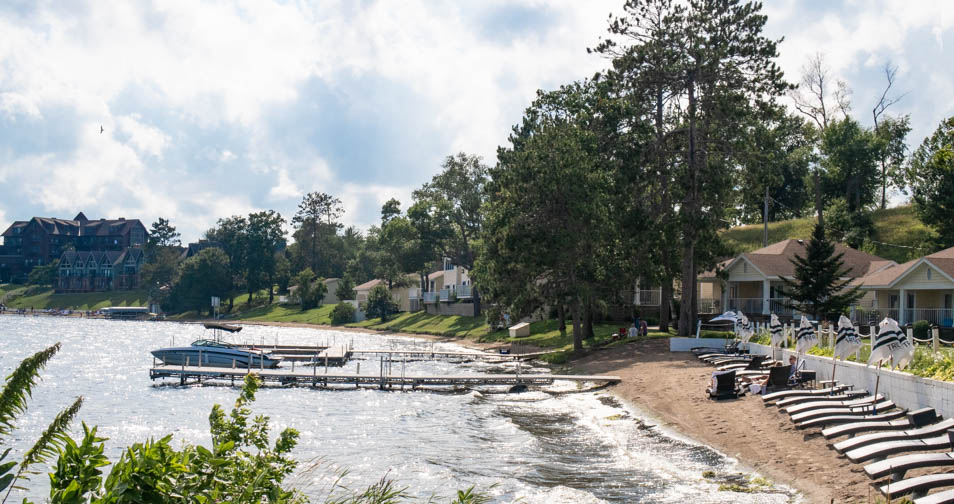 Gulls watched everyting the humans were doing.
The convention center with water fountain pond at Maddens.
The sun was sinking into the west over the water of Gull Lake.
---
---
page last edited 08/20/2020