5
__________________________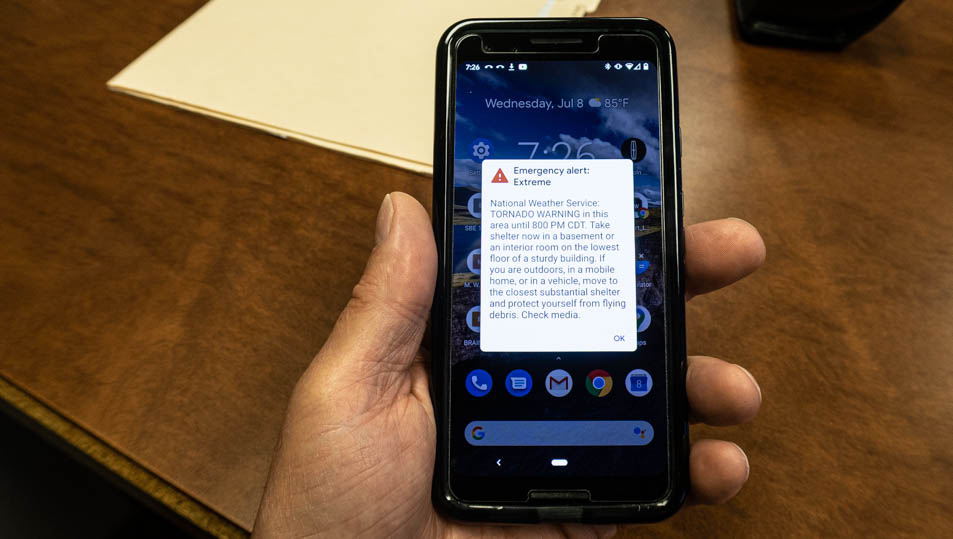 Wednesday, Ju
ly 8, 2020:
Summer is a time for storms. Clouds gathered and sirens wailed.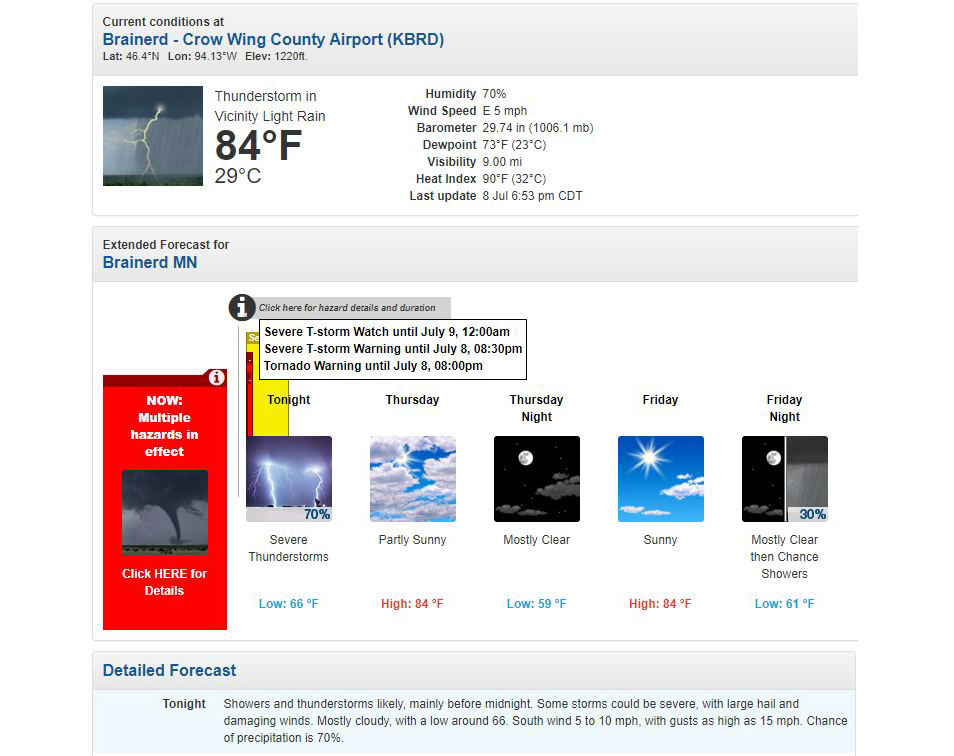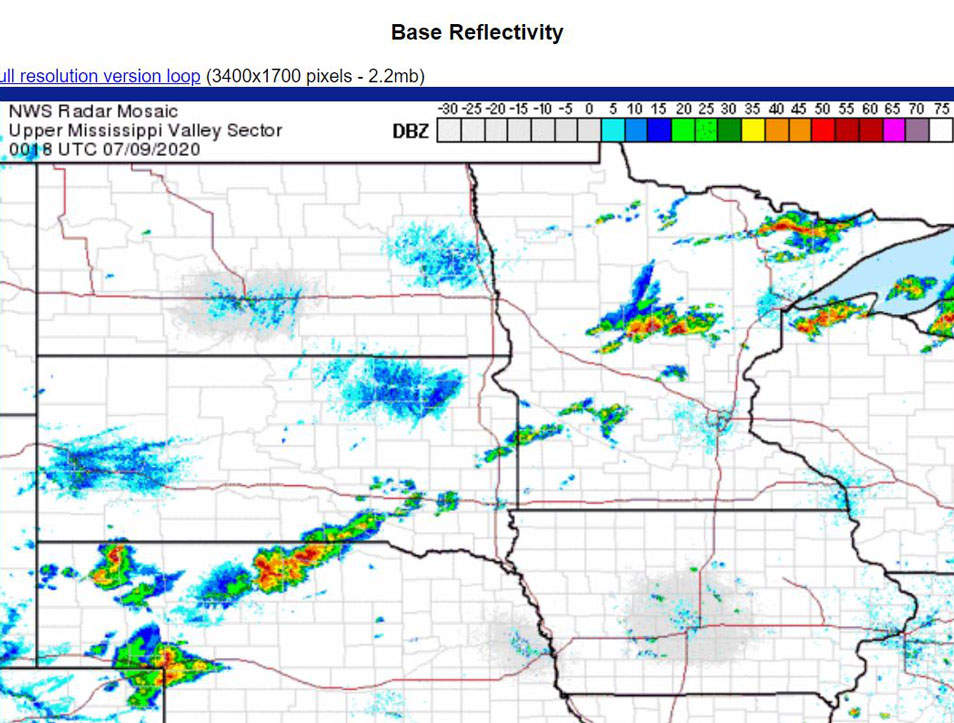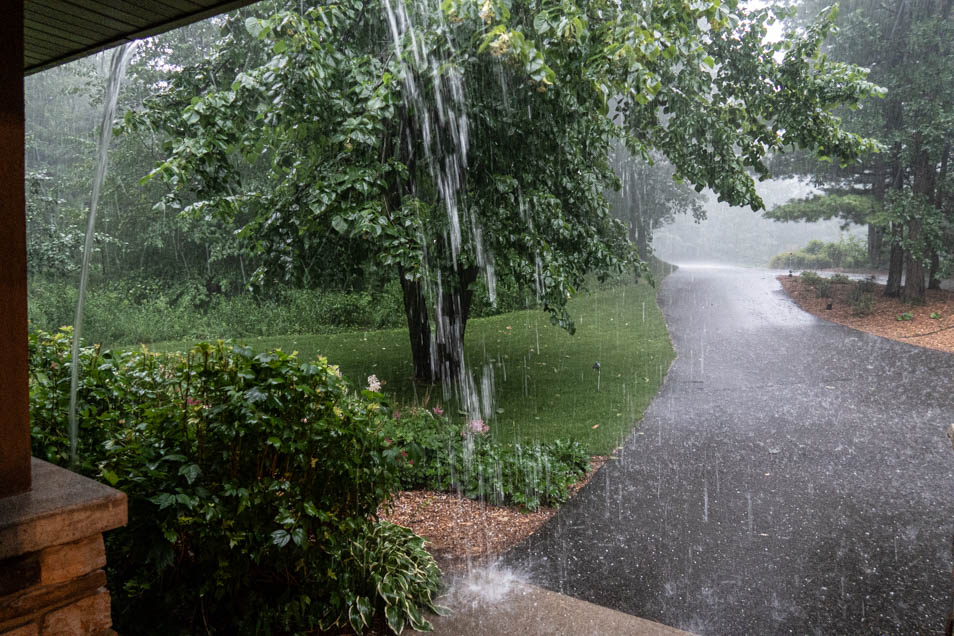 Rain started falling.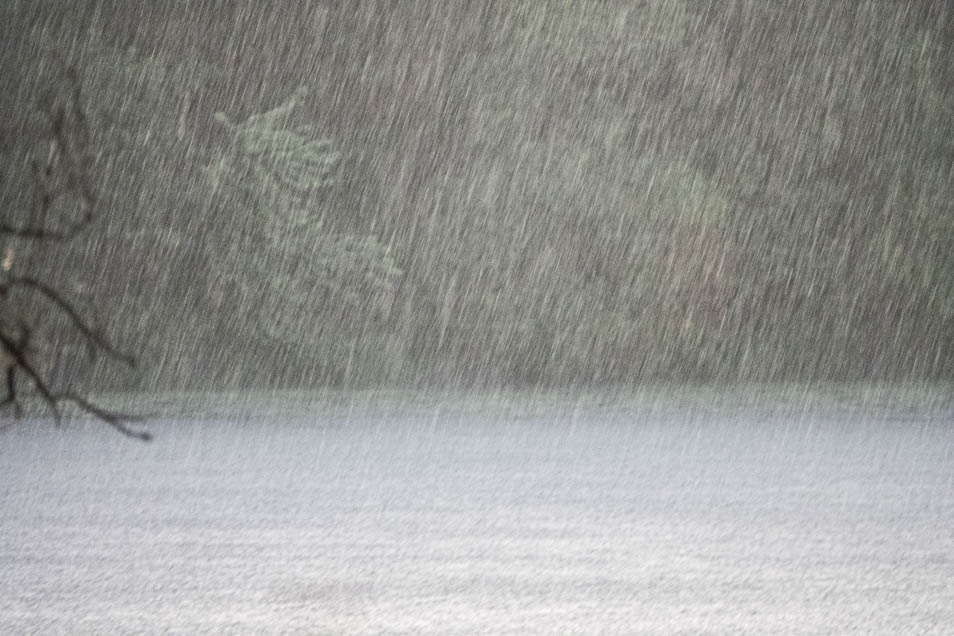 Then it came down big time, partially obscuring a view across a narrows on the lake.


Some hail was three-quarters of an inch across.
Some 1.62 inchers of rain was measured in about an hour's time.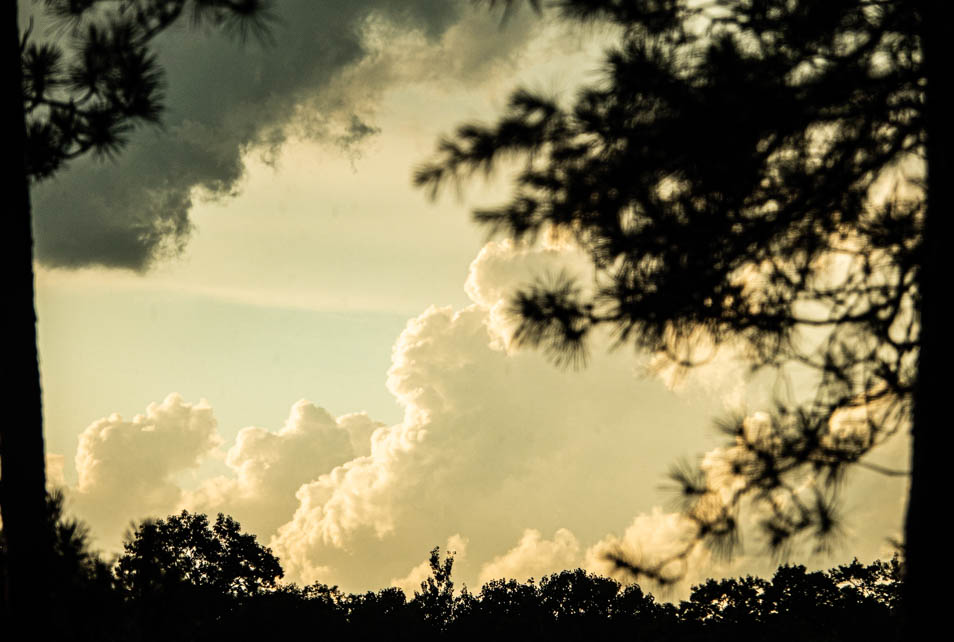 Finally the storm passed and the sun shown brightly on receding clouds.
---
---
---
page last edited 07/14/2020