__________________________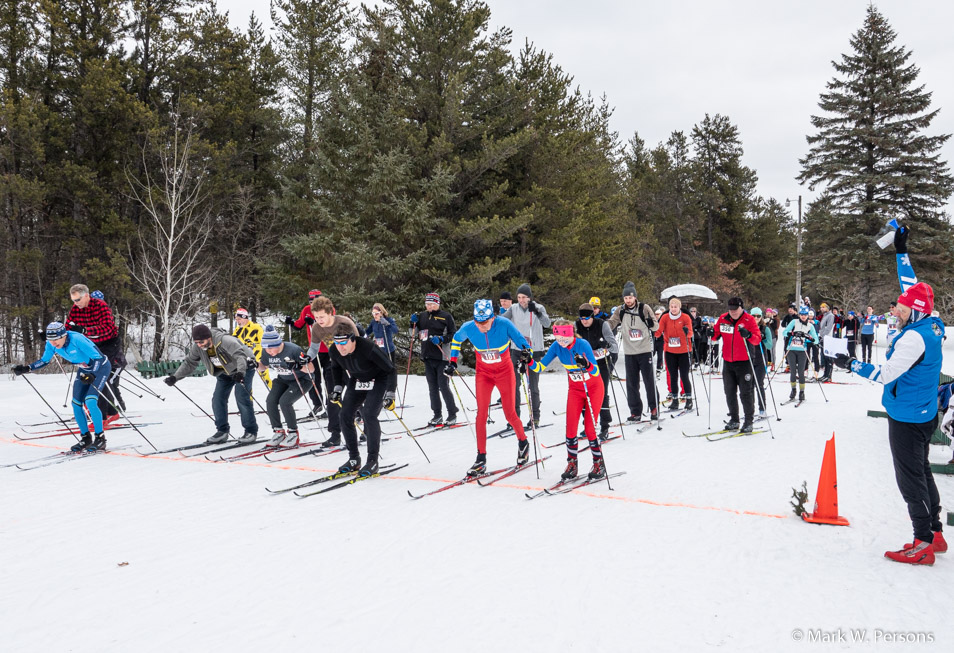 A horn blew and they were off.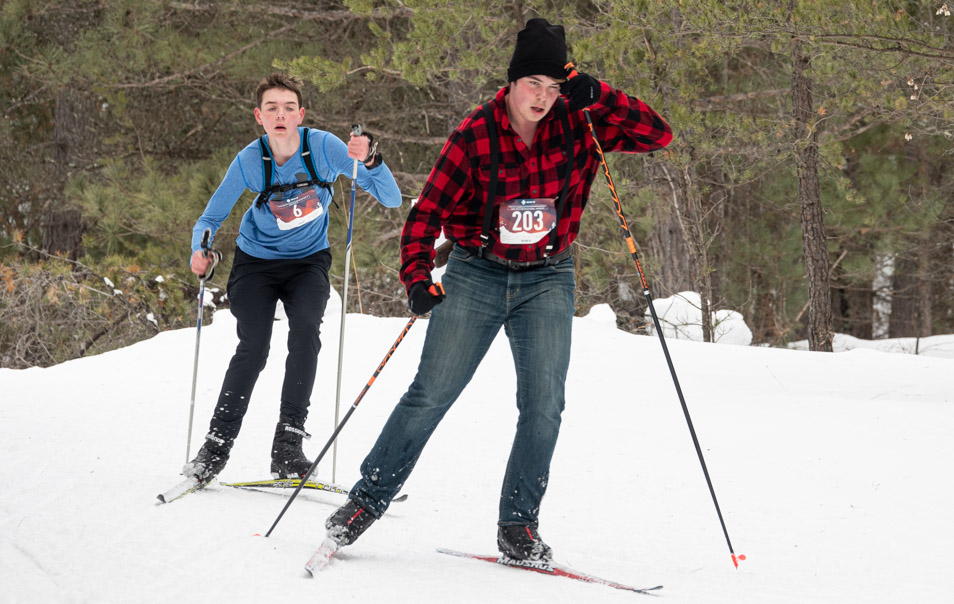 And, of course, they were getting tired.


But on they went.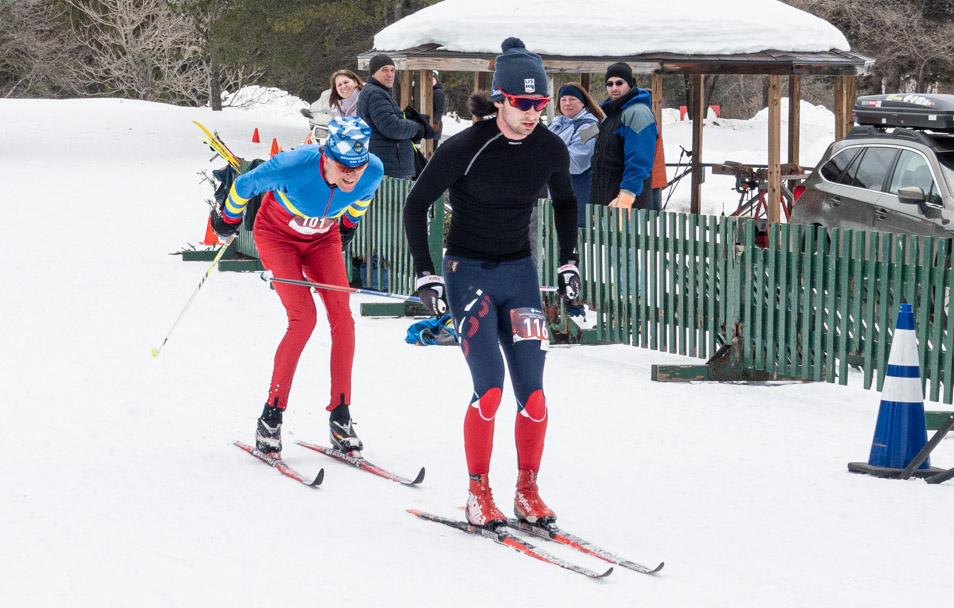 Finally crossing the finish line.


Happy and tired at the end.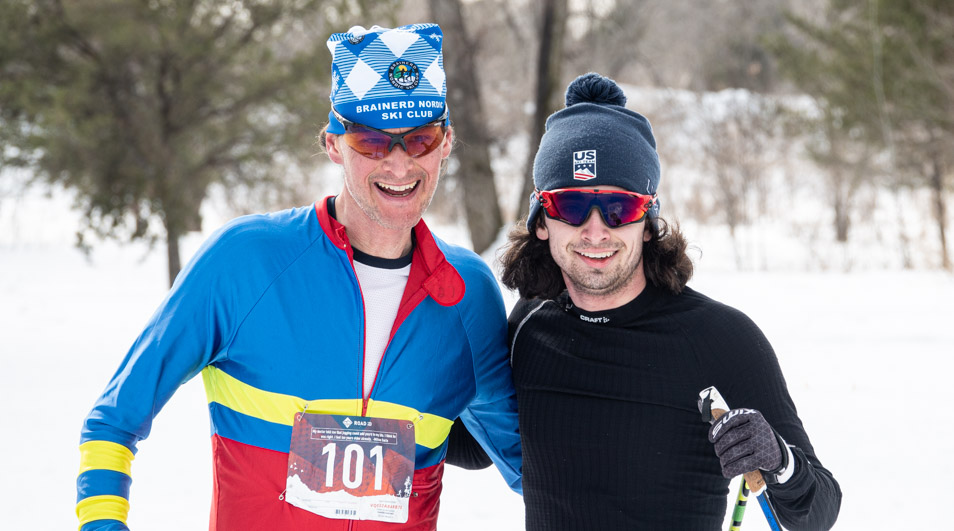 A good race. Skiiers are in great shape. Not a chubby one in the bunch.
This was also Ground Hog Day. The Ground Hog did not see his shadow. That means an early spring!

---
---
page last edited 03/05/2020