__________________________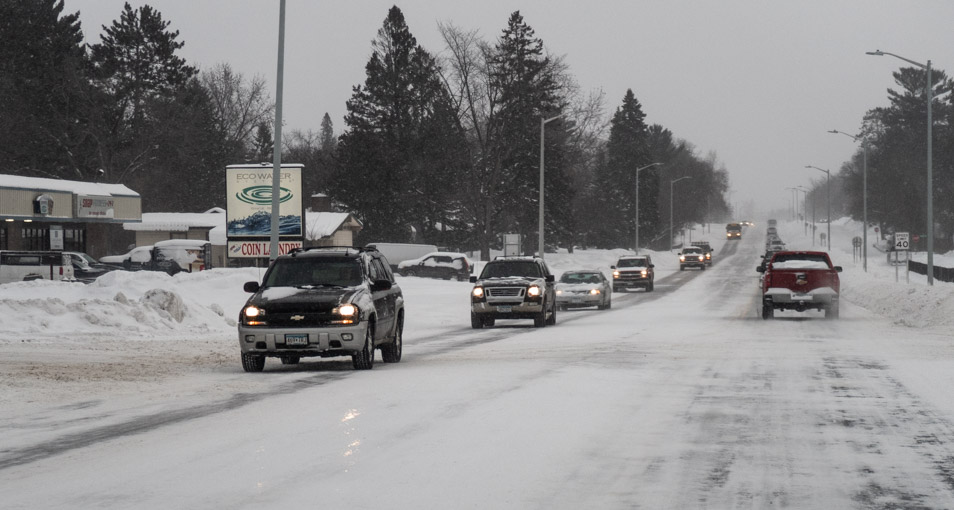 Wednesday, February 13, 2019: Yes, we're back to a typical Minnesota winter.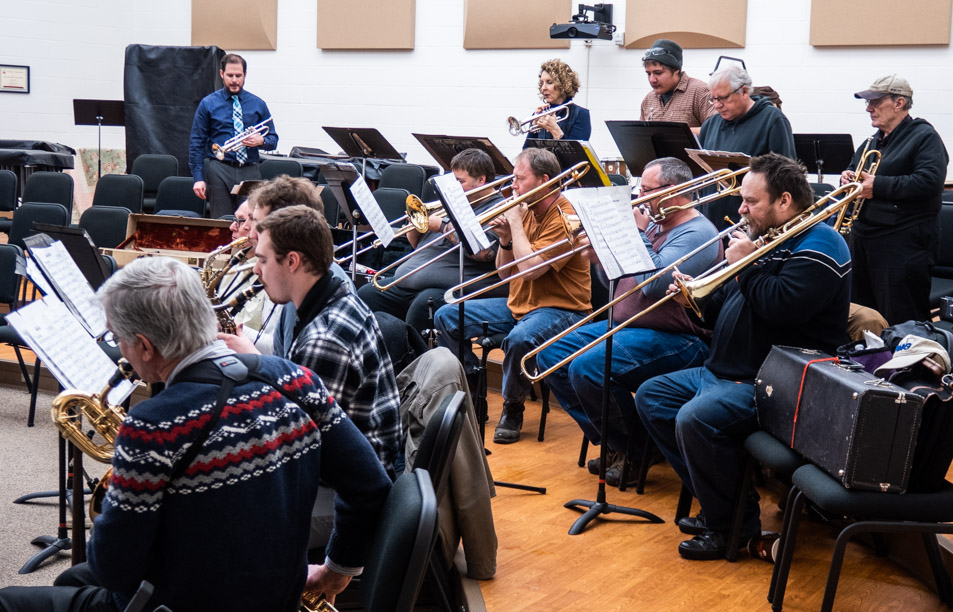 Time to stay indoors where it is warm. You can "toot your horn too!"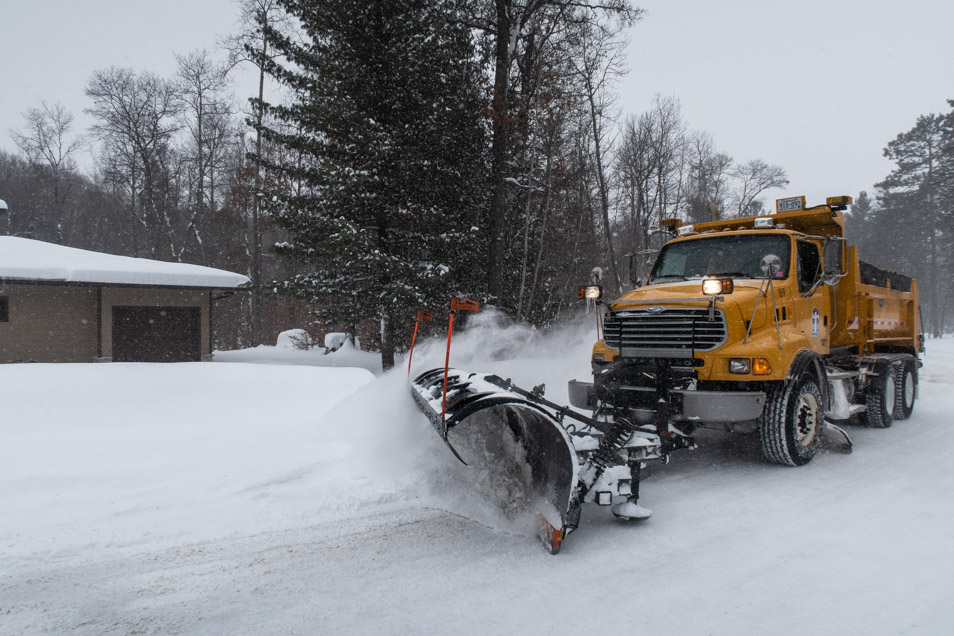 Then the snow quit and plows came out to clear the way.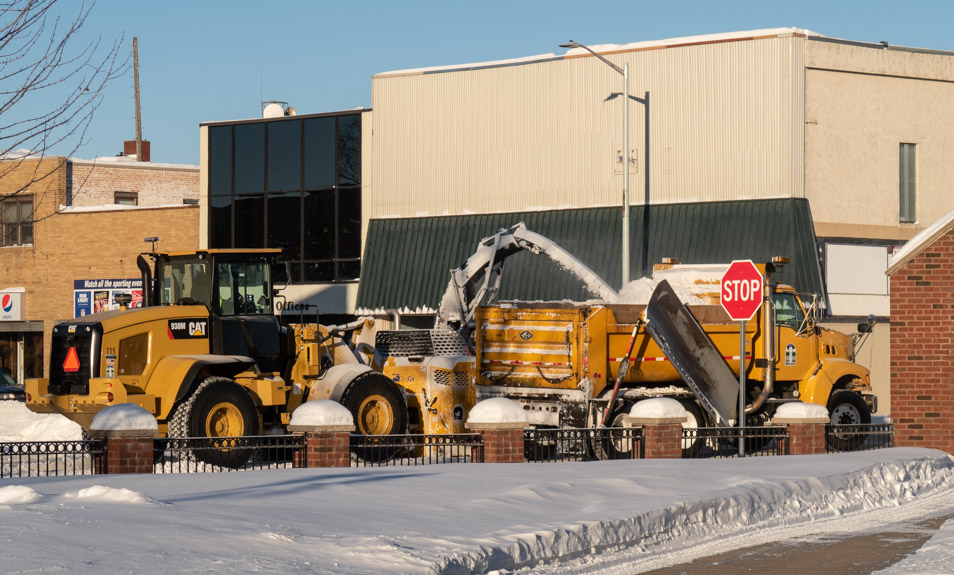 The sun came out and crews hauled snow from downtown Brainerd.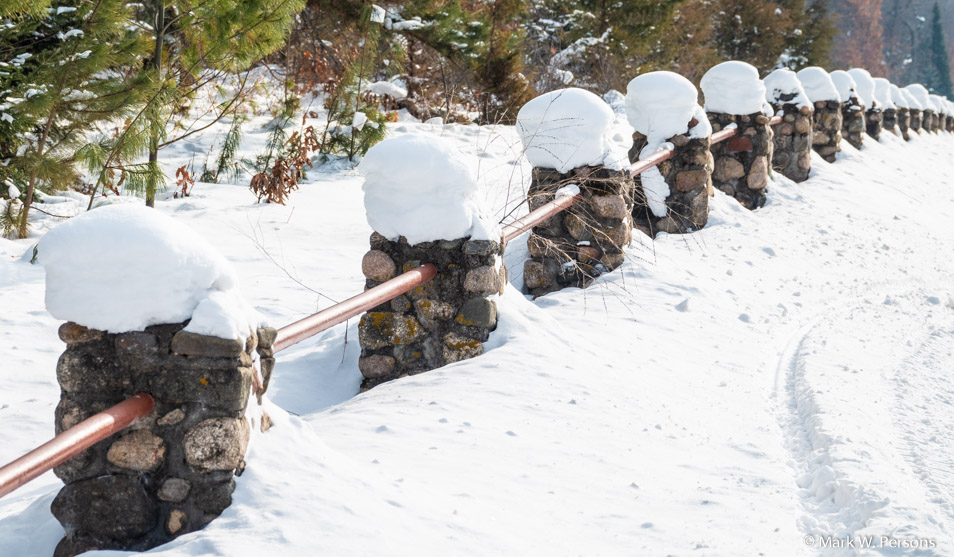 The sun shown on snow piled fence posts.

It was good to get back to Gilbert Lodge where warm inside rooms are surrounded by snow outside.
---
---
page last edited 02/19/2019