__________________________



Saturday, February 9, 2019: KAXE/KBXE Radio, from Grand Rapids/Bemidji, MN, came to Brainerd to put on a live broadcast.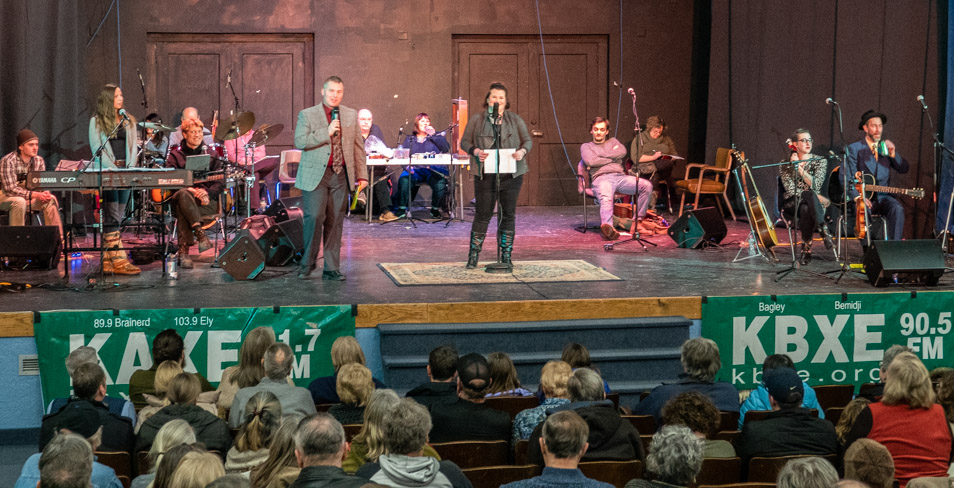 It was at Franklin Auditorium to an almost capacity crowd.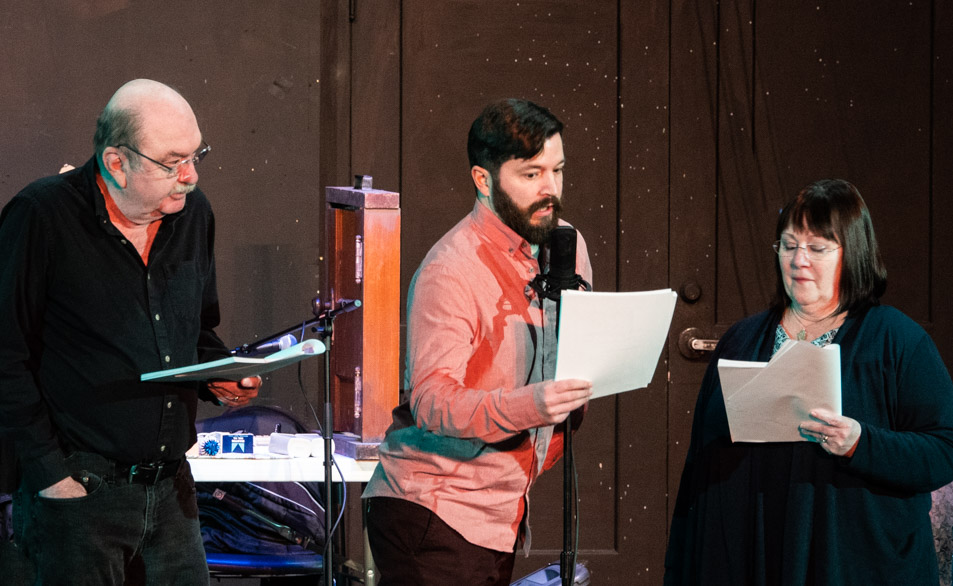 This how radio was done live back in the 1930s.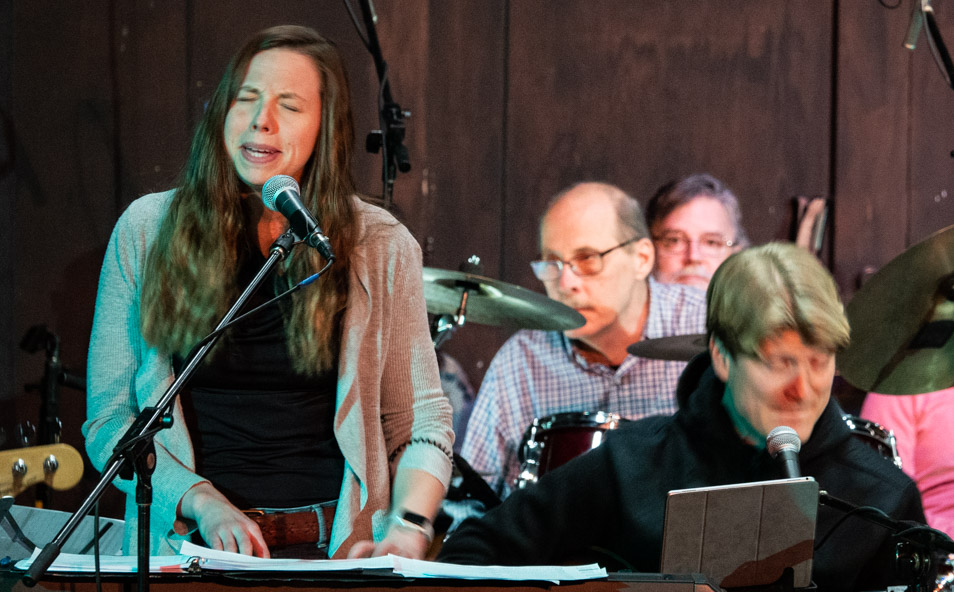 Live music as well.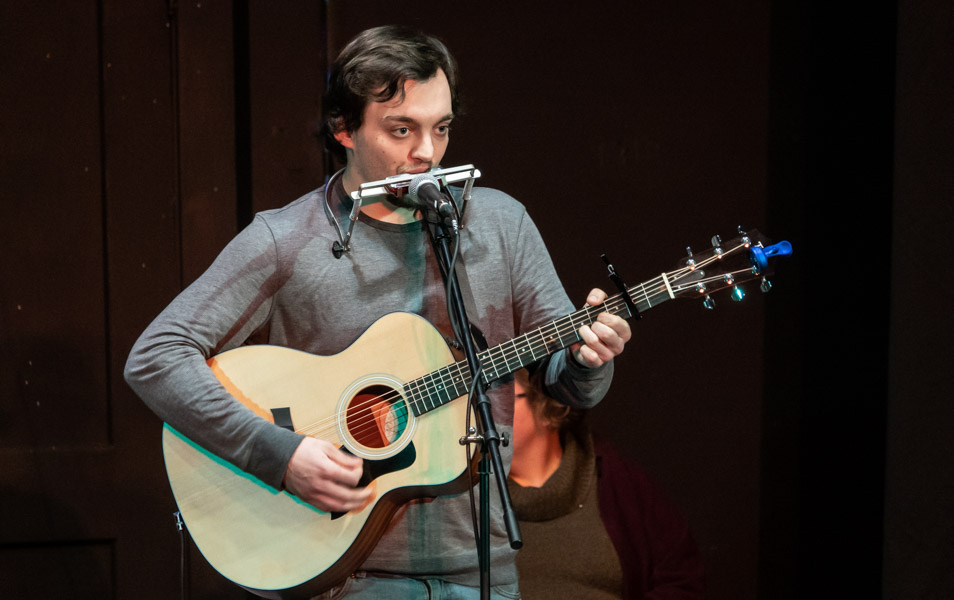 Talk about multitasking!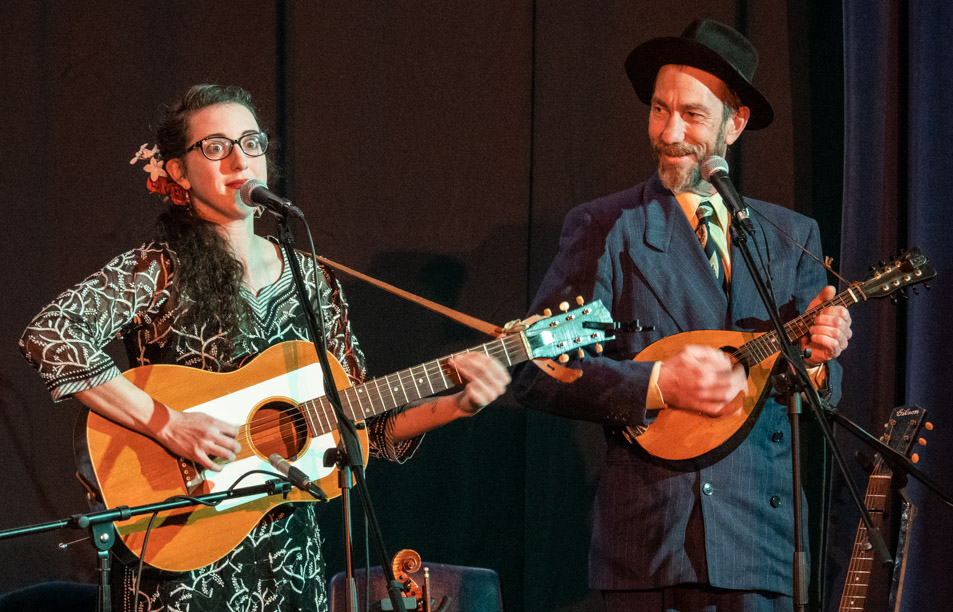 The Yellow-Bellied Sapsuckers were there from Soldier's Grove, WI, to play and joke.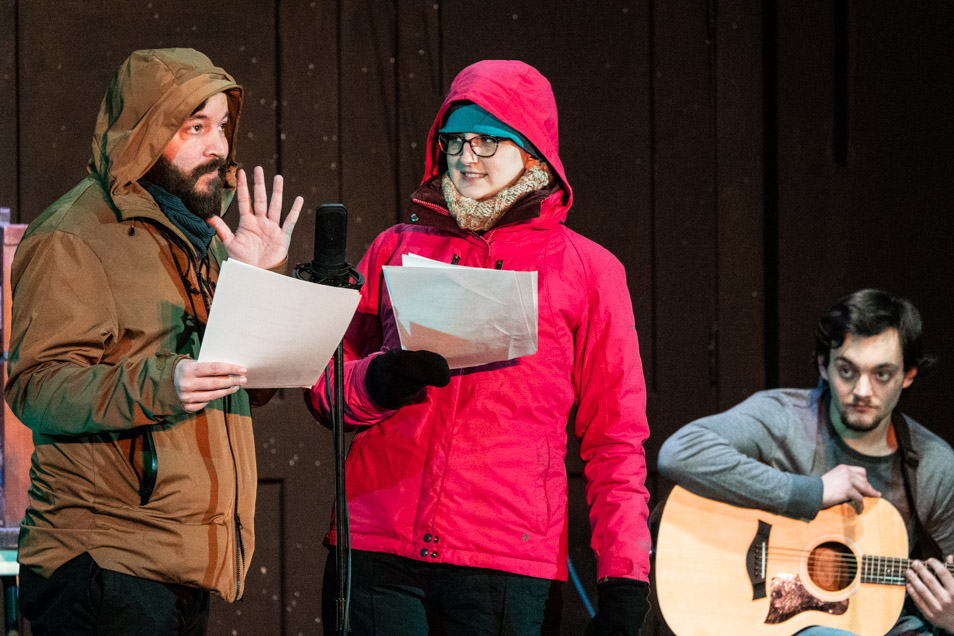 Lots of good acting.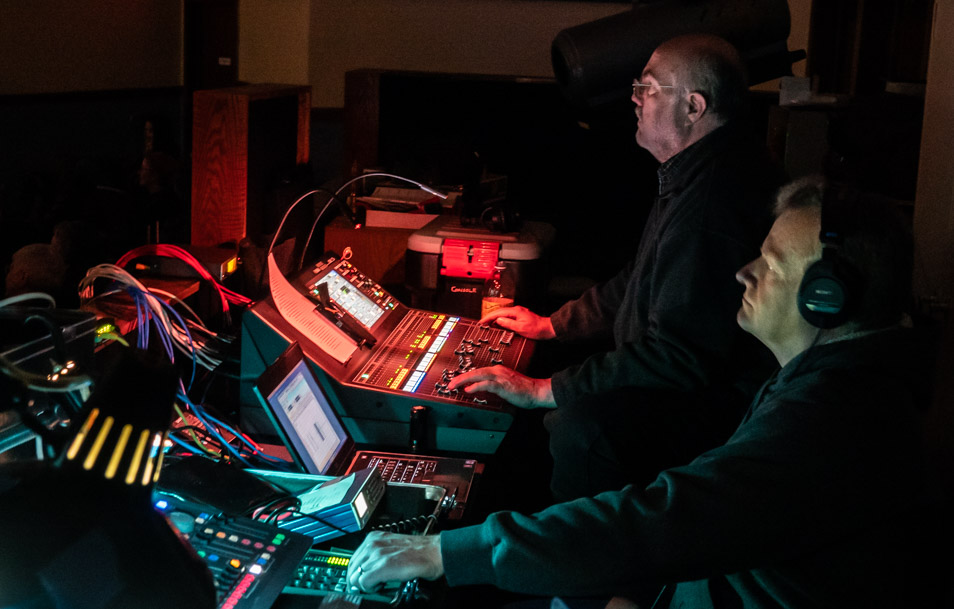 Sound engineers Dan Houg and Dave Kne handled the technical details in the back of the theatre.
---
---
page last edited 02/13/2019