__________________________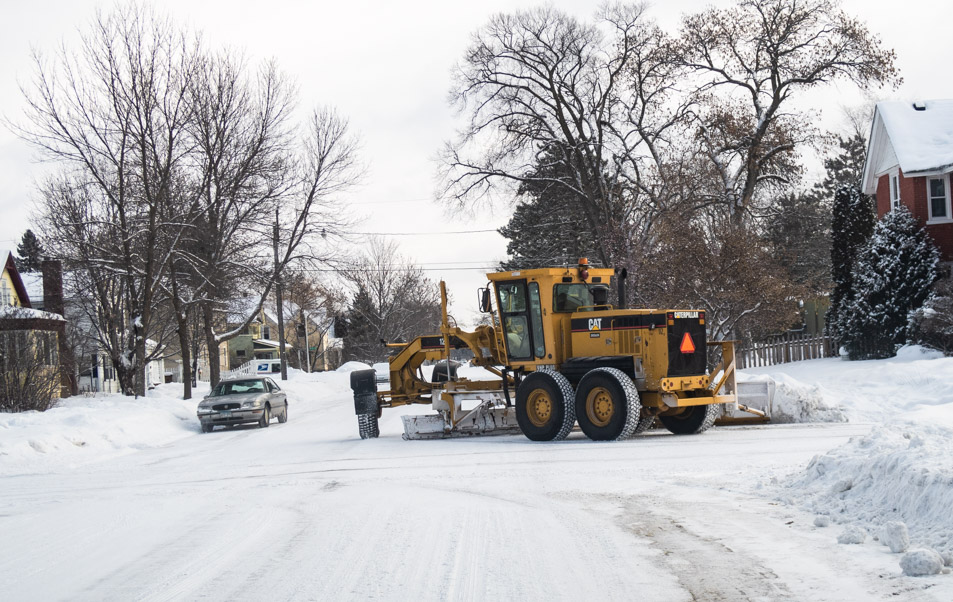 Tuesday, January 22, 2019:
Mark was driving through Brainerd, minding his own business, when a snow plow pulled in front of him.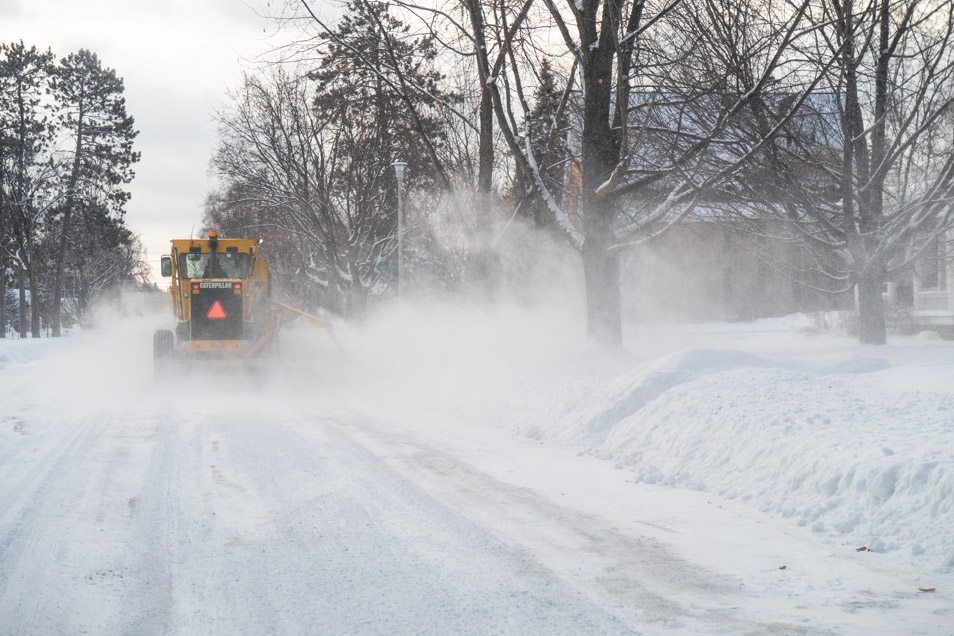 Well, it had just snowed and it is winter in Minnesota.
Mark had just come from a car wash and now his car was needing another wash!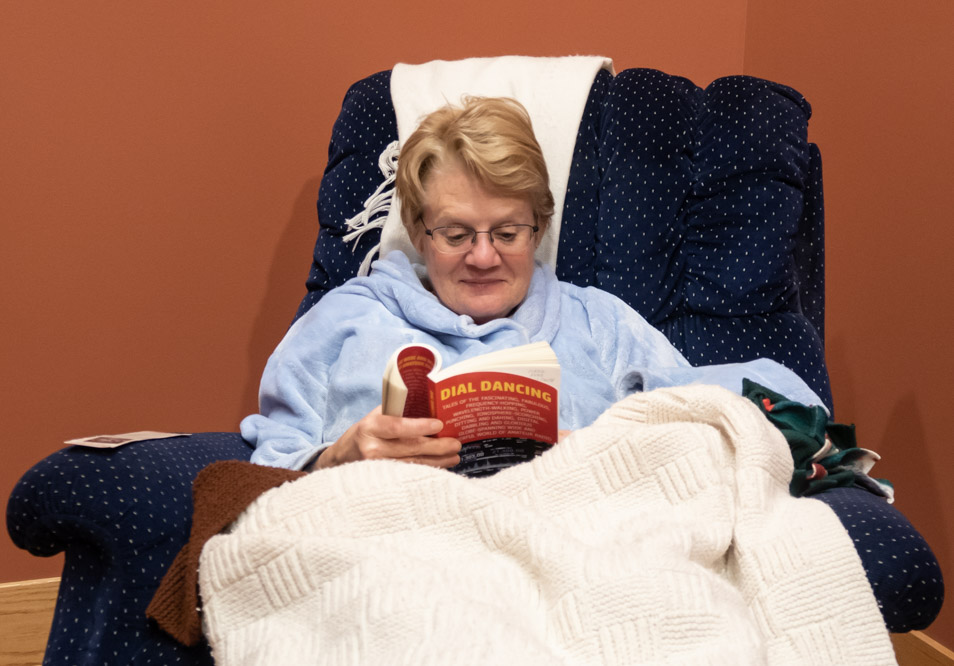 Paula decided it was cold outside so she relaxed in the Lodge Library with a book. She read Dial Dancing by Don Keith. It is described as "Tales of the fascinating, fabulous, frequency hopping, wavelength-walking, power punching, ionosphere-scorching, ditting and dahing, digital dabbling and glorious globe-spanning wide and wonderful world of amateur radio." Now that is a mouth full. She loved it. The book is a delightful set of fun stories for those who are and those who are not in the hobby of ham radio.
---
---
page last edited 02/05/2019