__________________________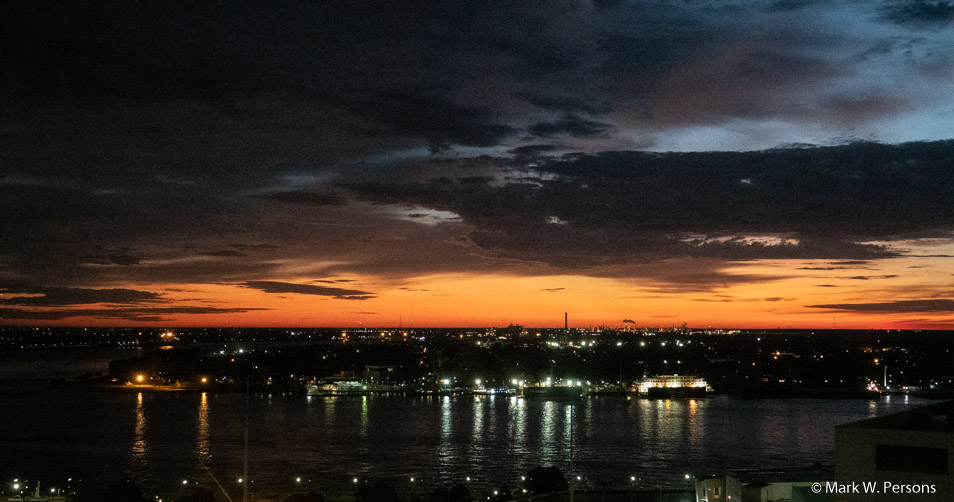 Thursday, December 6, 2
018:
Mark and Paula's last day in New Orleans. The sky just before sunrise was awe inspiring.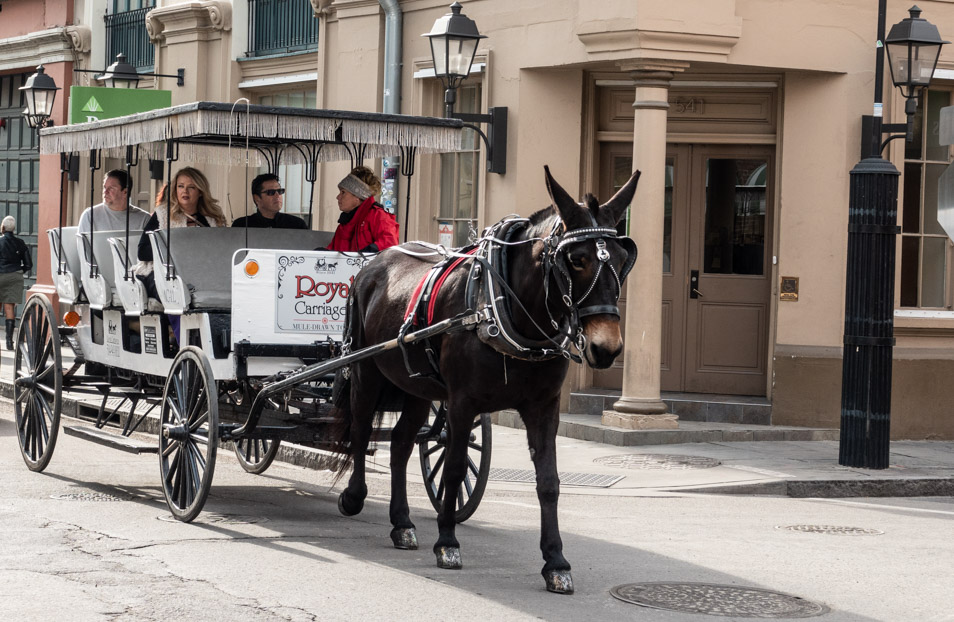 Lots to see in this historic town. Some do it by horse-drawn wagon.

Mark and Paula took trolley cars that day. They observed neighborhoods which were not unlike what they find elsewhere.

Street vendors were something else.

There is music everywhere in New Orleans. It is in their blood.

Mark and Paula celebrated their last day in town at the well known Oceana Restaurant. Love that cooking!
---
---
page last edited 12/19/2018