__________________________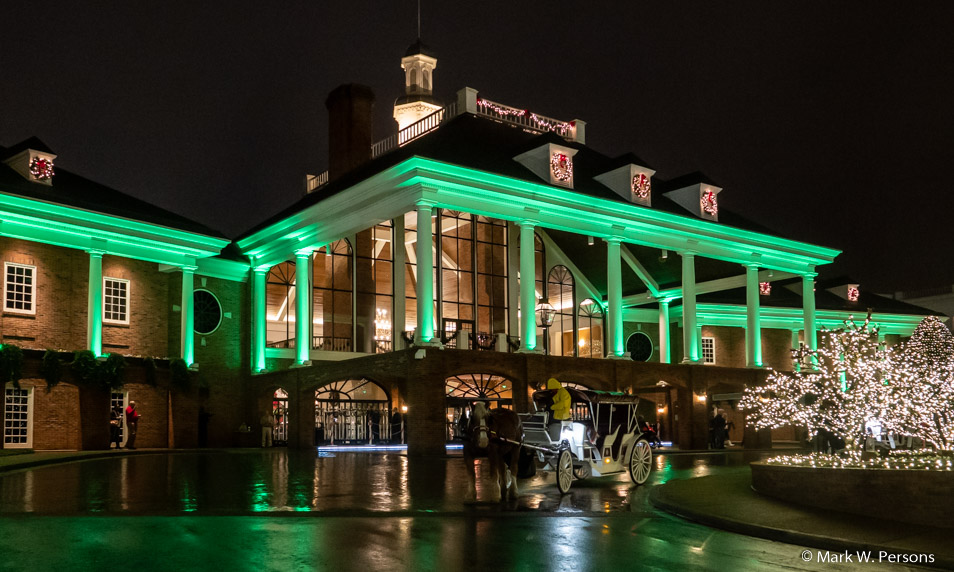 Friday, November 30, 2
018:
Mark and Paula continued their road trip and stayed at the Opryland Resort in Nashville, TN.
It is a huge complex with 2800 guest rooms.

The interior has live gardens year round.

This waterfall is two stories tall.

Paula is a musician, but lets others play and sing music in this place.

The WSM 650 AM Radio studio in Opryland was featuring live entertainment that day.
Groups hope to be recognized by being heard on the air here.

This is
Kirk Michael Harnack at Opryland, son of friends Kirk and Laura Harnack. More on them in an upcoming blog story.
Tis the Christmas season. Statues outside Opryland depicted the Bethlehem Christmas scene.

Back inside Opryland there were canal boats taking guests around the brightly lighted facility.

---
---
page last edited 12/14/2018