__________________________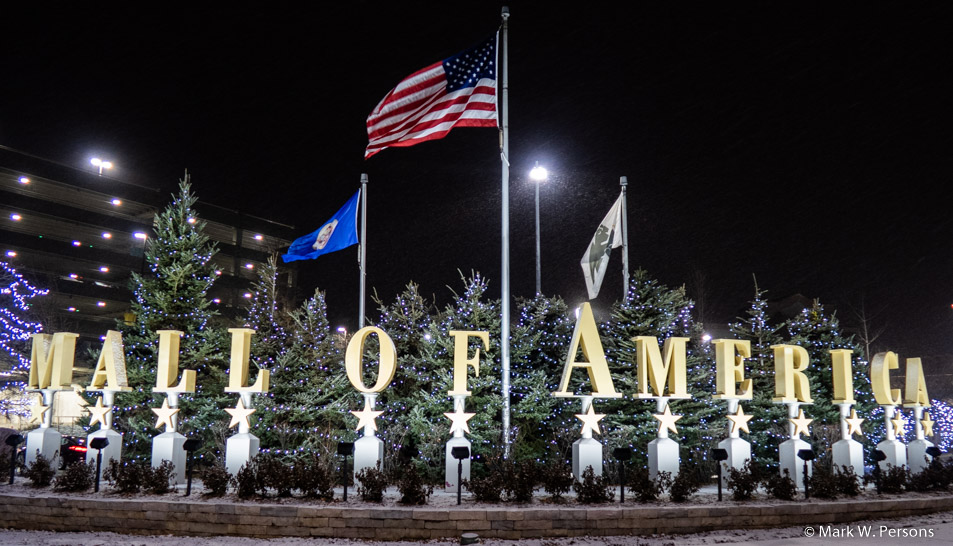 Friday, November 16, 2
018:
The Dynamic Duo of Mark and Paula visited this famous landmark.

The place was decorated for Christmas.

Paula couldn't help stopping into a Minnesota shop. She is a true Minnesotan!

A caricature artist was doing his impressions of people.

There is significance to this photo. You'll learn more in a few days.
---
---
page last edited 11/21/2018