__________________________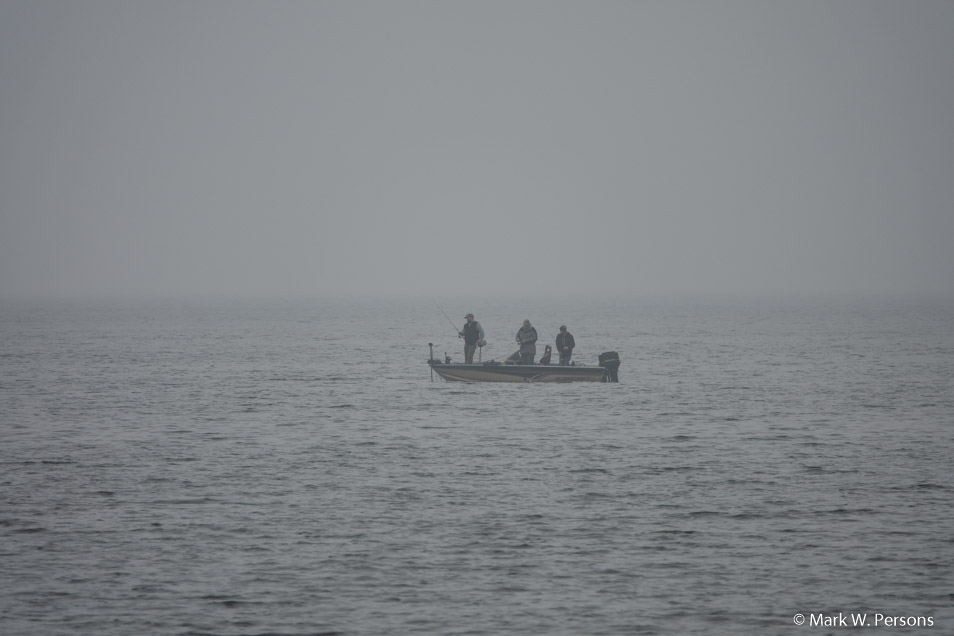 Saturday, October 27, 2
018:
The weather was a bit cold and murky.
That didn't stop fishermen from trying their luck on Mille Lacs Lake. No word on how they did.

Deep Diver Paula tried her luck underwater carving a pumpkin. Not bad!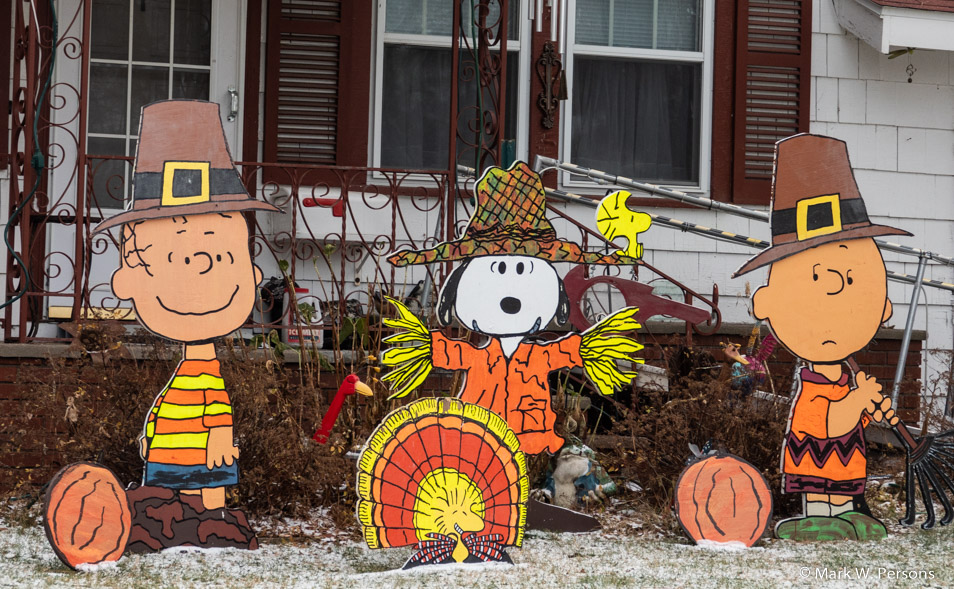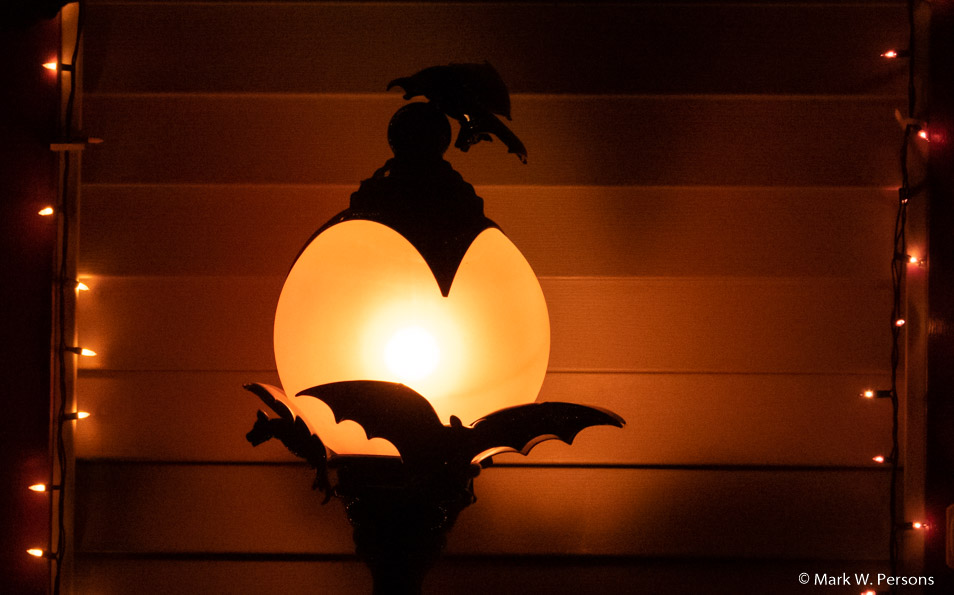 It appears Halloween will be coming soon.

With temperatures below freezin, Chef Paula decided to make her famous Minnesota Chili.
She did that using a well-stained recipe card. It is time proven and worth the wait.

There was a roaring fire in the Grand Fireplace at Gilbert Lodge that night. Just right on a fall day.
---
---
page last edited 11/15/2018