__________________________



Tuesd
ay, October 2, 2
018:
Mark and Paula Persons headed to Salem, MA, on a 30 minute train ride.
Along the way they met interesting passengers like this lady who rides a bike rather than driving in Boston and Salem.

They were greeted in Salem by people dressed as they would back in the 1600s when the witch trials were going on.

Salem is a busy city during Halloween. Visitors gather there to be scared and soak up the witch atmosphere.

They put people in stockades too.

Yes, the city was getting ready for Halloween.

Homes in the area look the part.

Salem, MA, is also a seaport with the Peabody Essex Museum telling of its history.
A 12 foot long scale model of the Queen Elizabeth is there for visitors to admire.

This 15th century sailing ship looks ready to go.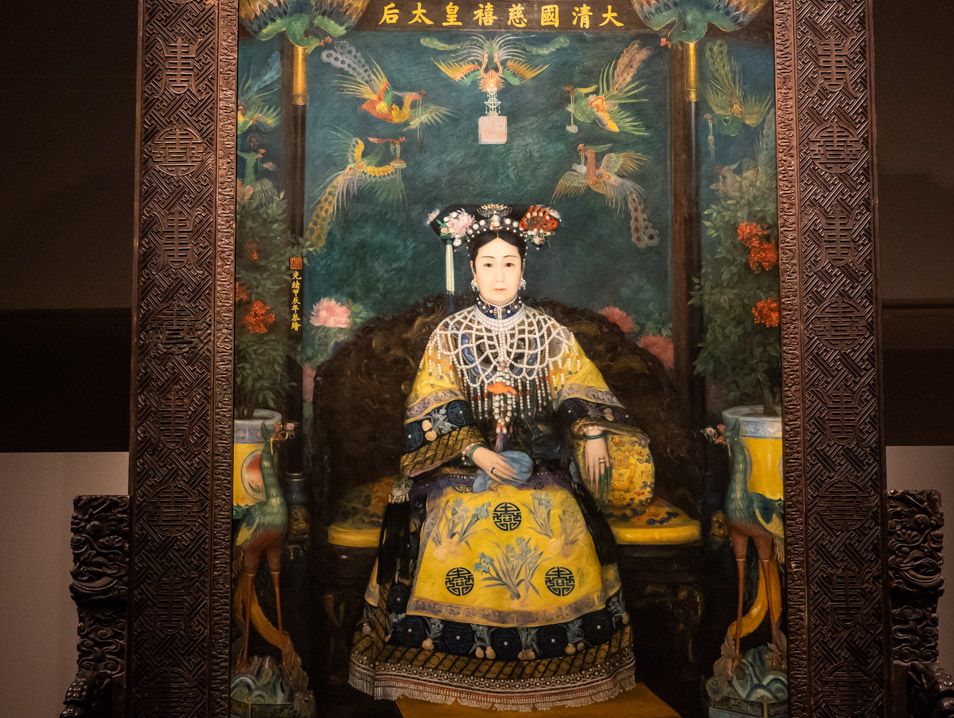 There was also an exhibit on Chinese art. Very well done.
---
---
page last edited 11/03/2018