__________________________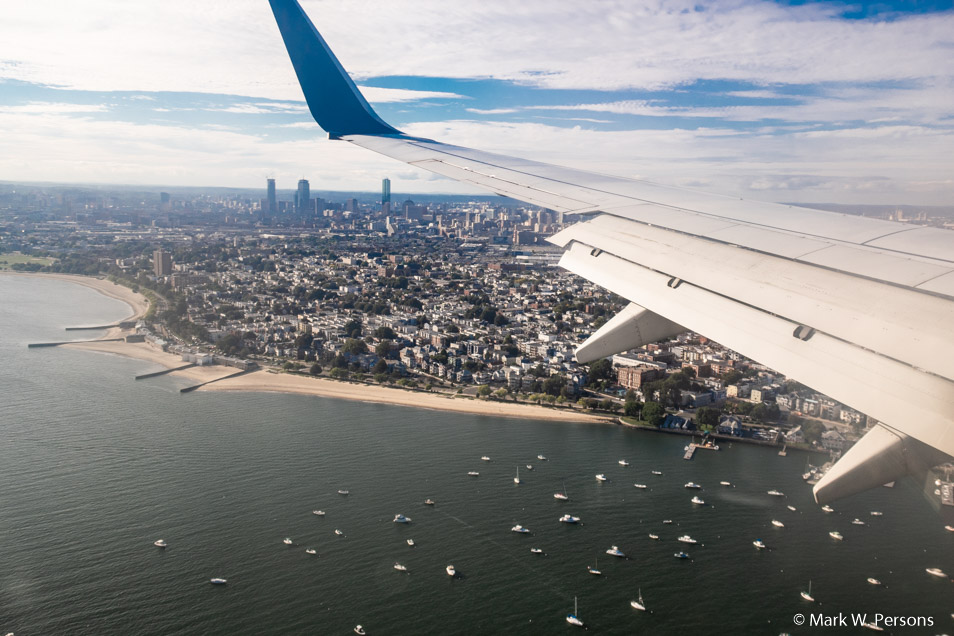 Thursday, September 27, 2
018:
The Dynamic Duo of Mark and Paula flew into Logan Airport at Boston, Massachusetts.

Friday, September 28, 2
018:

It was raining so they drowned their troubles in coffee and donuts at Dunkin Donuts, then headed out on a subway ride.

They wound up at the Museum of Science on the north side of Boston.
One section of a 2000+ year old tree was on display. It goes back to the time of Christ. Amazing!

Well, then Paula had to check out a bed of nails. She will try anything!!! She came away uninjured.

The museum if full of fun exhibits including this one that looks like it could be shocking.

The huge display room for electricity is shocking. Note the onlookers from a second floor.
Much of the technology originated with Nikola Tesla.

This lady demonstrated relative safety from a high voltage discharge lightning strike inside a wire bird cage.

Mark said, "That was nothing." He held up the plant Earth just like Charles Atlas. Easy when you know how to do it!
---
---
page last edited 10/13/2018