__________________________



Cow milking is a favorite for city kids. Country kids already know how.

Plenty to eat at the fair. Just ask Paula or anyone else there.

Imagine that, pickle on a stick. Who would pay for that? Lots did.

One exhibitor had furniture made of huge pieces of natural wood.

Machine Age Lamps was there again. A popular place to buy home decorations made of old hardware.

Horses are a big attraction in the Coliseum. In this case, Six Horse Hitch. Beautiful animals.
One good horse can cost as much as $40,000. Then you have to feed and care for it.

Who would have thought of selling olives on a stick?

The Cosgrove Stage had dancing of all kinds.

Merchants by the hundreds showed their wares.

Then there was the log rolling......watch it, someone could get wet!

A water mist is great on hot days. Pronto pups on a stick are good eating too.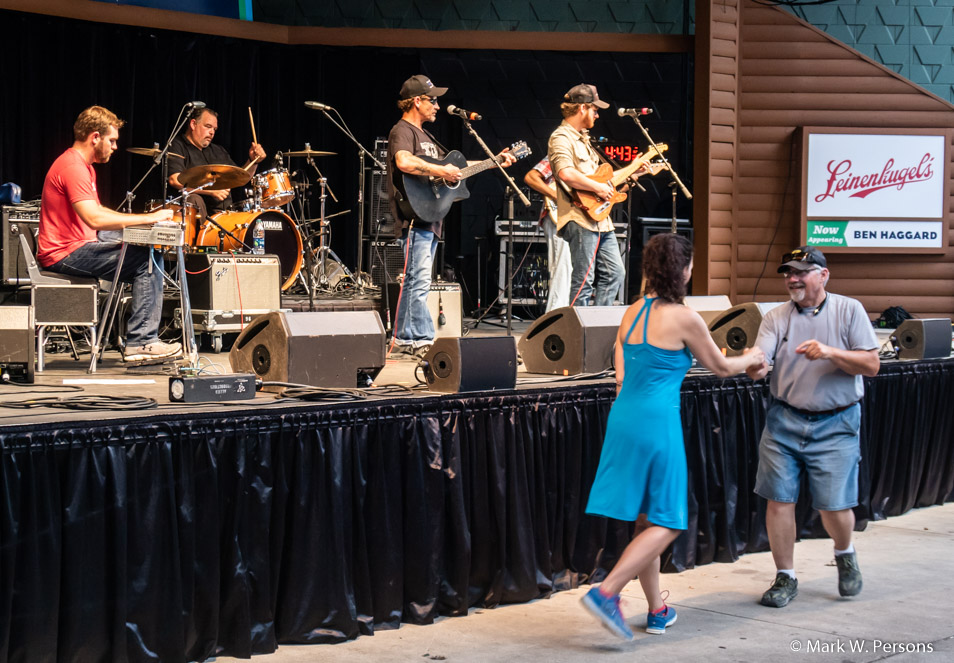 Lots of free bands for entertainment and dancing.
---
---
page last edited 09/05/2018