__________________________



Thursday, December 22, 2016: Yes, it is winter and snow was coming down. A few large flakes at times too.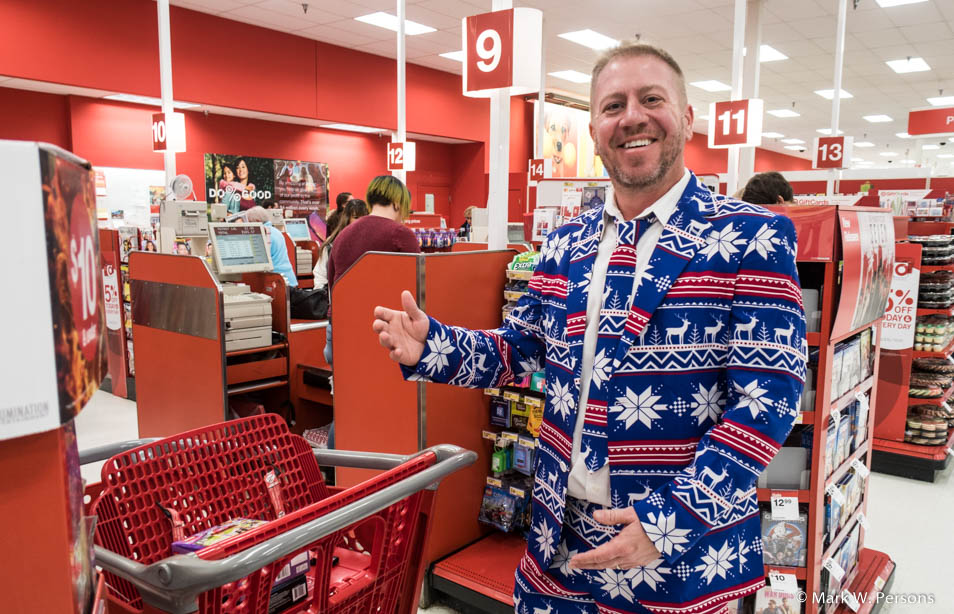 This man dressed for the occasion while doing last minute shopping.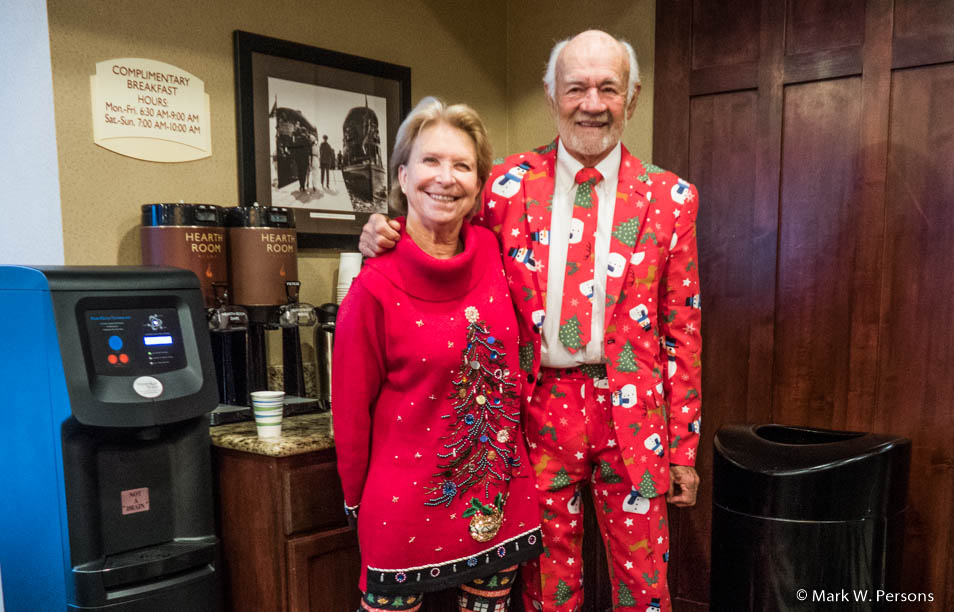 Now here is a couple dressed in red for Christmas. Their family will be impressed.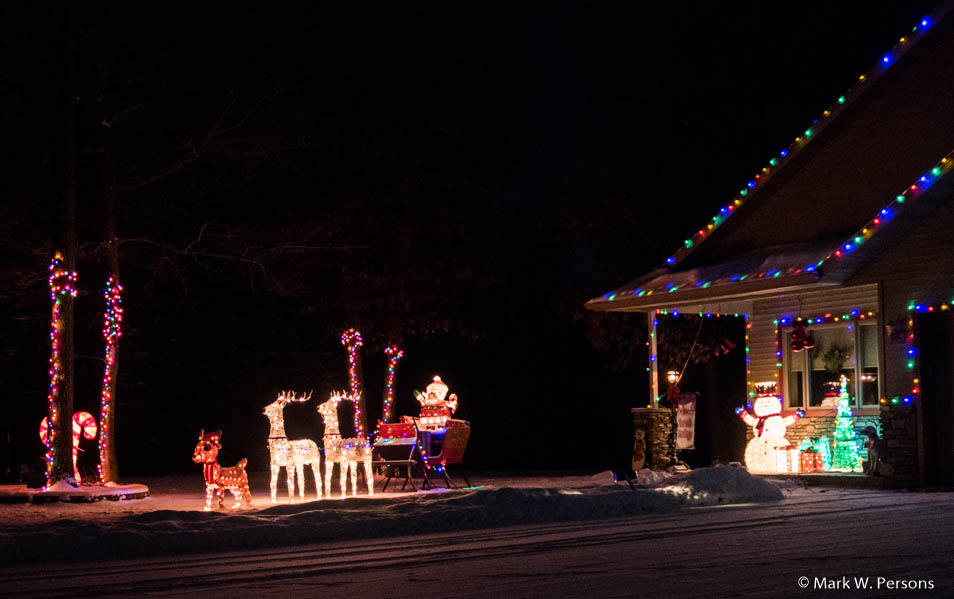 Santa was dressed in red too and was out testing his sleigh in preparation for the big night.

---
---
page last edited 12/27/2016