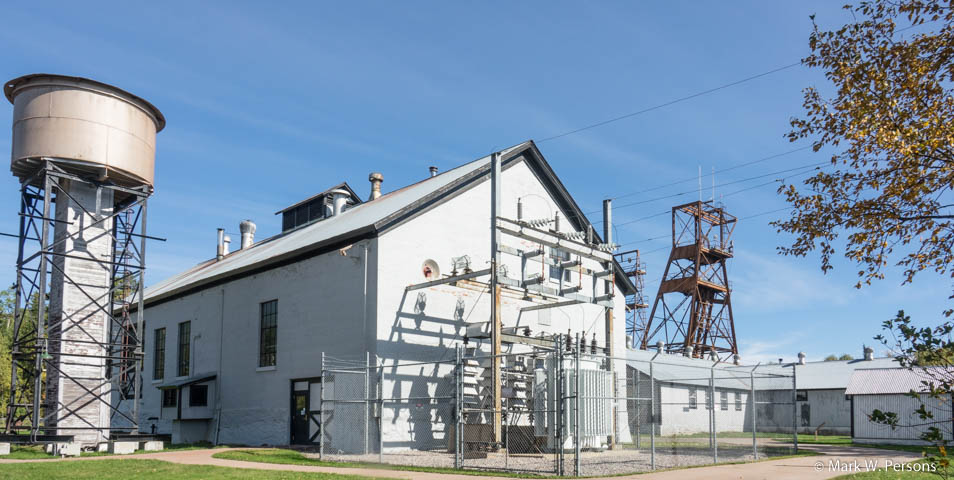 The Dynamic Duo headed west and stopped at Soudan when they saw this unusual installation.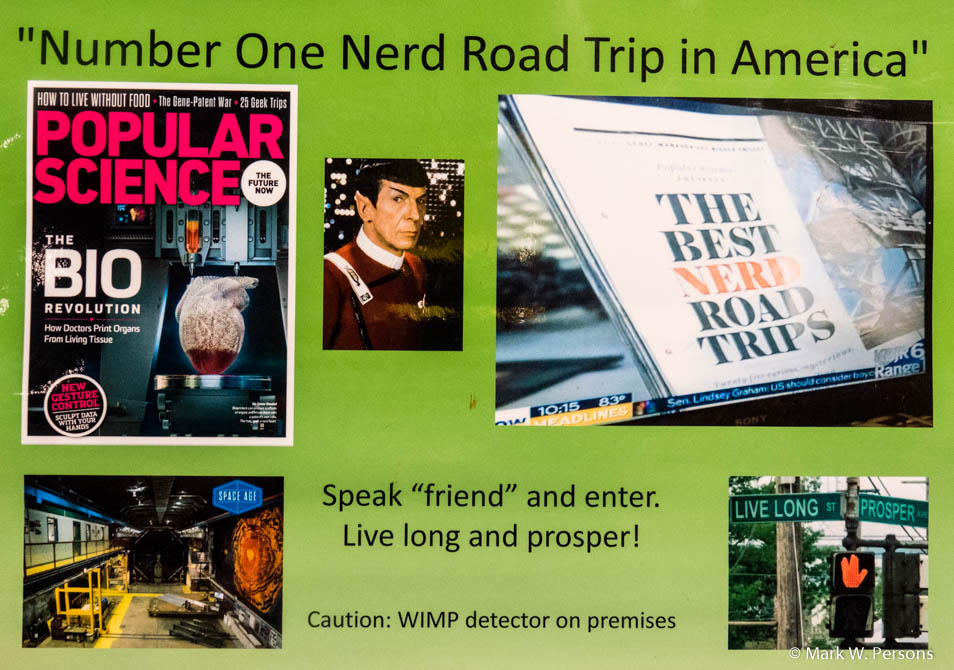 Hmmmm....this looks interesting! "Let's check it out," Paula said.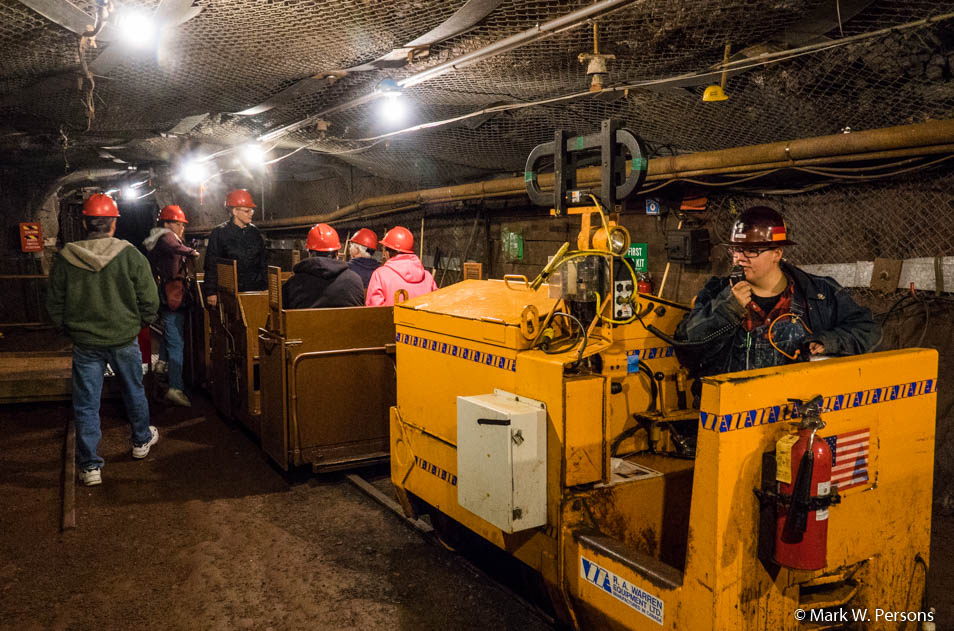 The next thing they knew, they were 2341 feet below the surface and 689 feet below sea level.
The trip took 2 minutes and 45 seconds via a high-speed elevator.
They boarded a mine railroad. Now what?

A high speed trip through the mine. Where are they going?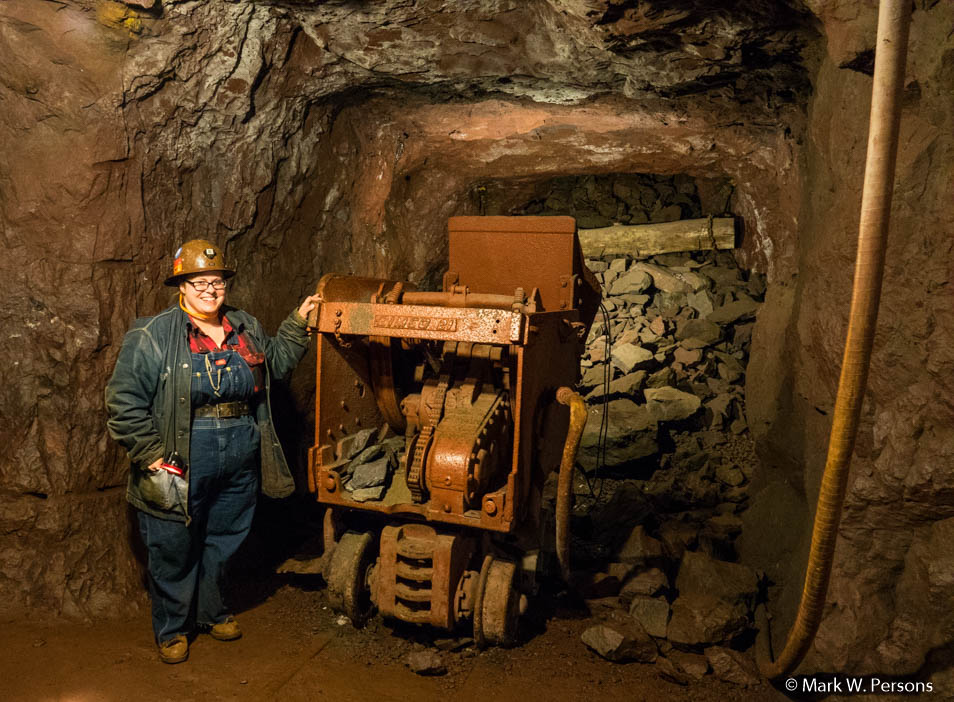 The tour guide stopped to show off mining machinery that was used back when this mine was producing the richest iron ore in the country.
A hose delivered compressed air to make the machine run.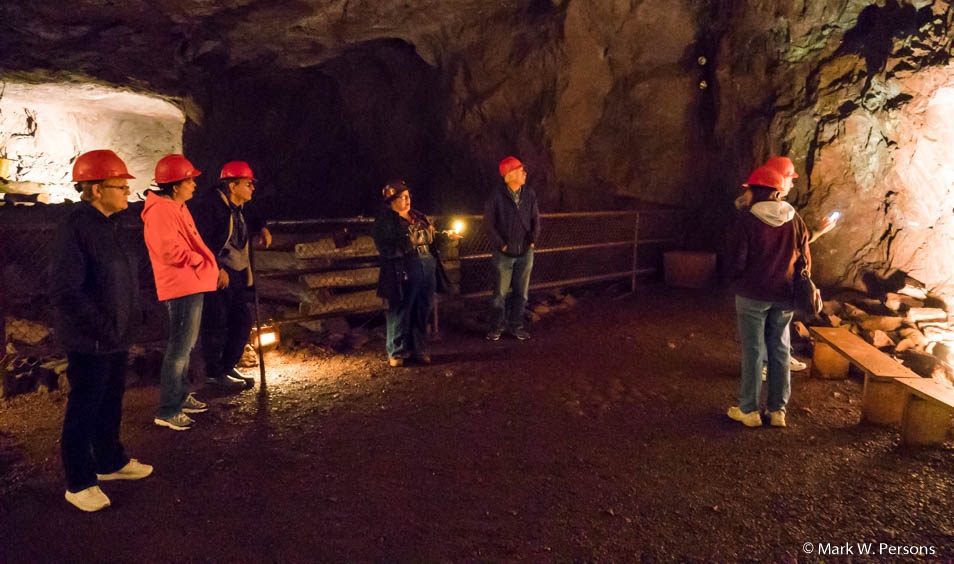 Lots to see. Keep your hat on, Paula, there might be falling rocks!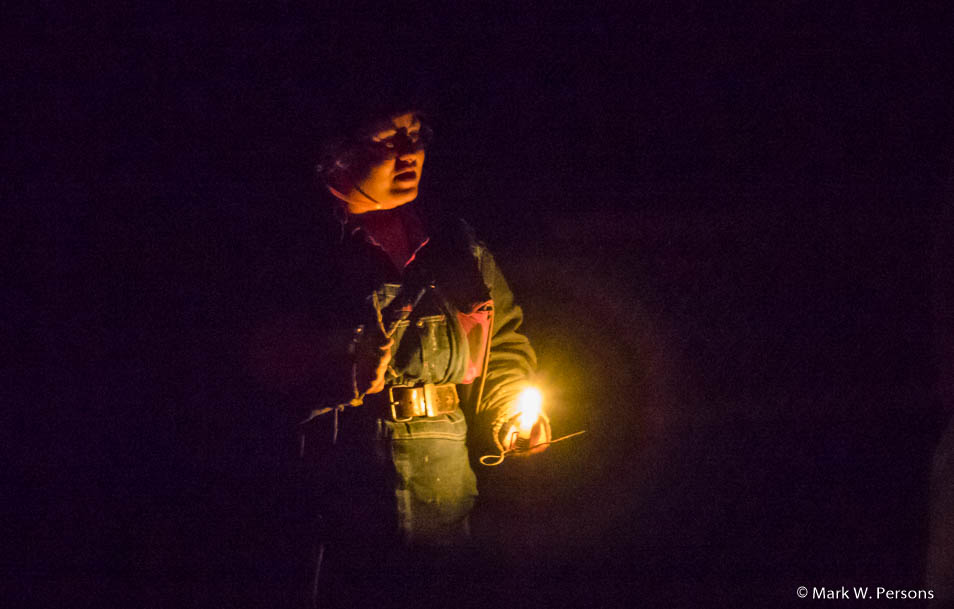 Miners 100 years ago used candle light to see where they were going and what they were doing.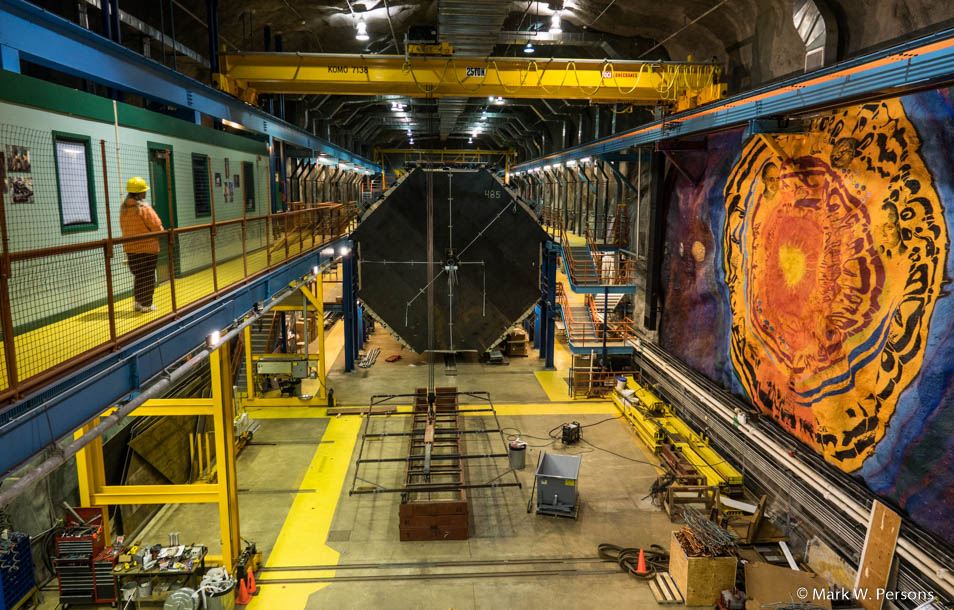 Then it was off to see a high energy physics lab in the mine.
This one is run by the University of Minnesota, hosting scientists from around the world, studying dark matter.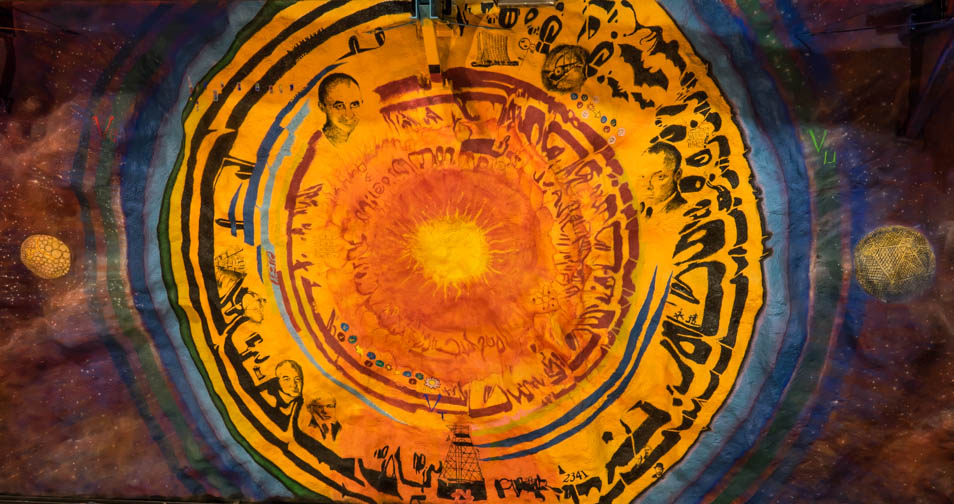 A huge mural on the wall depicts the work that seeks to understand the forces of our solar system.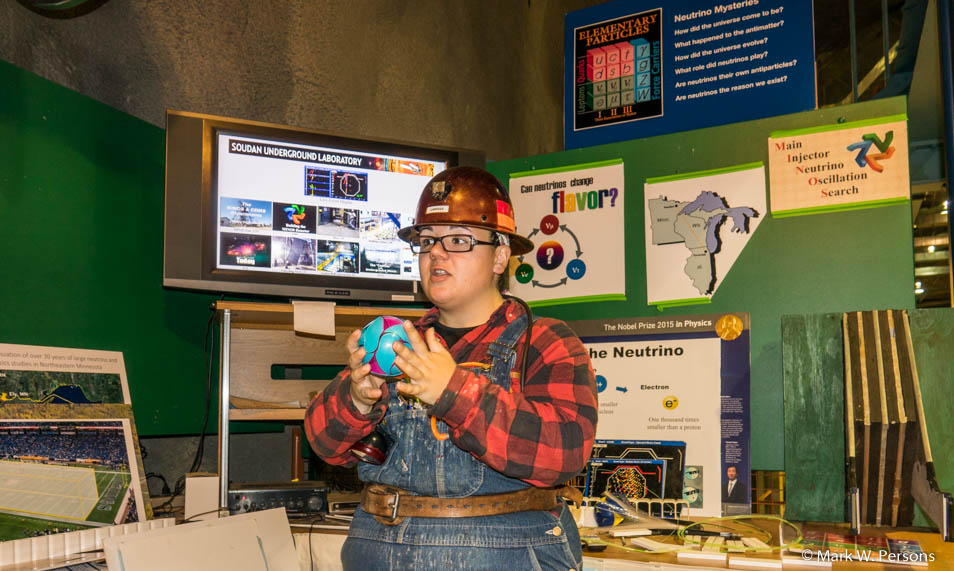 Yes, the more scientists learn the more questions they have. It is a never ending cycle of trying to find answers to the universe.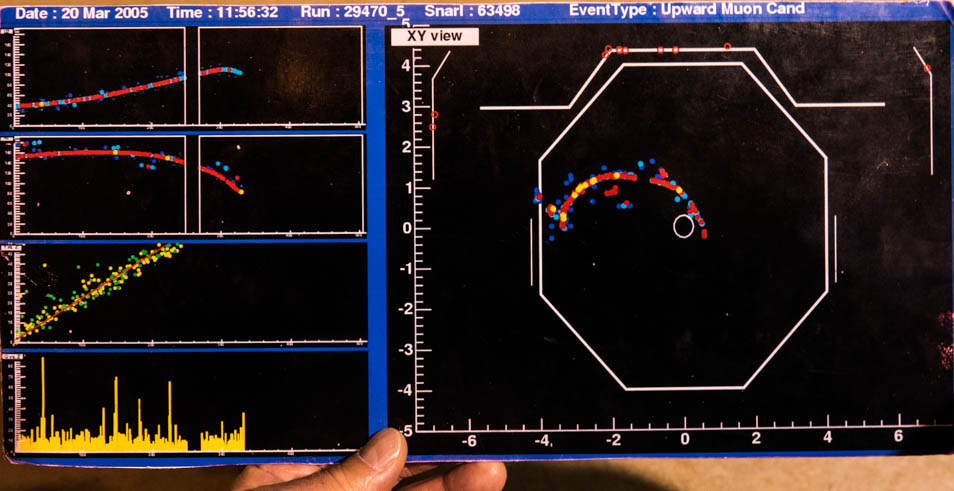 More and more data is compiled. When will it be fully understood? Good question!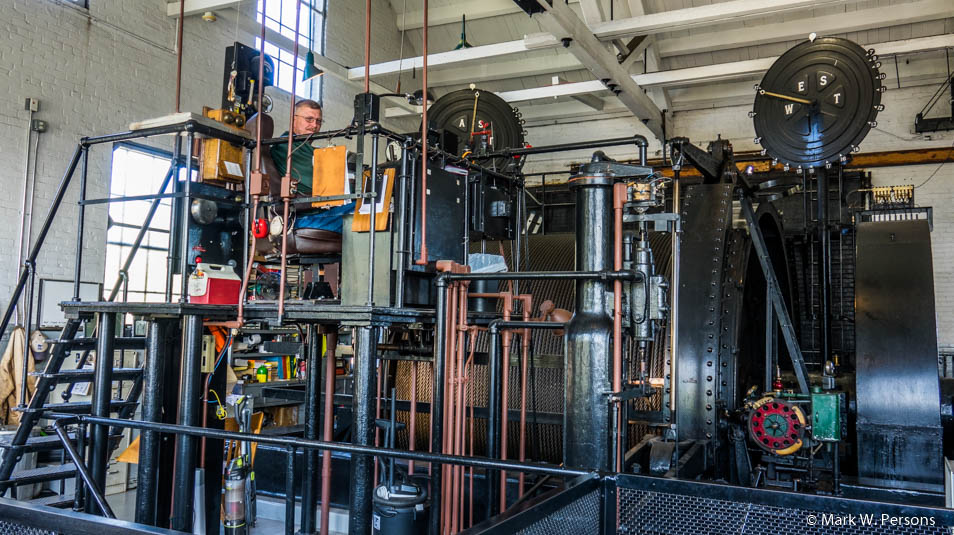 Fortunately the elevator operator was a reliable guy. He hasn't dropped an elevator.....yet!!!!