__________________________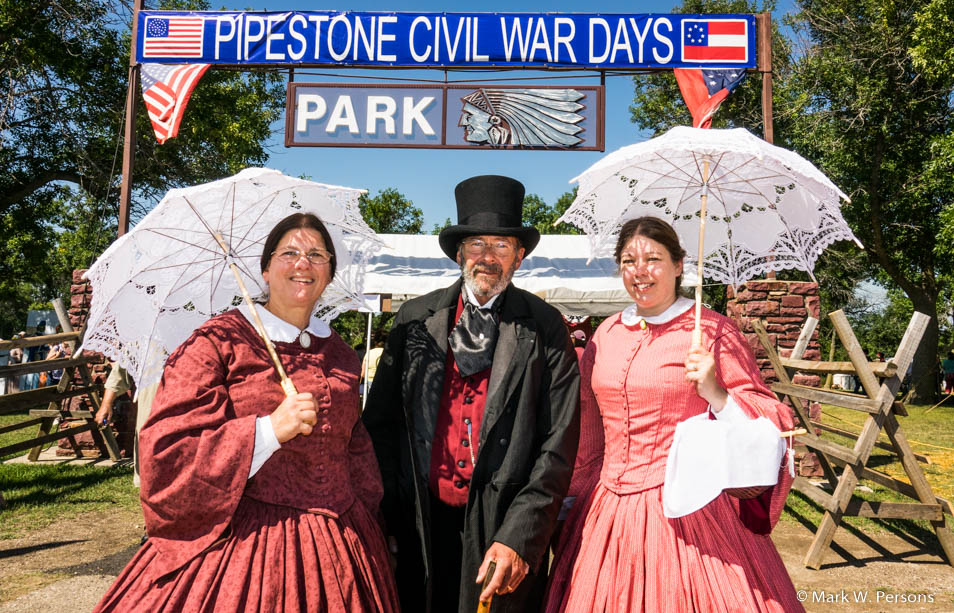 Saturday, August 13, 2016: American Civil War Days are held at Pipestone, Minnesota, once every two years.

These re-enactors portrayed soldiers from the Confederate army in the south.

They looked like interesting characters.

Ladies were picnicking as they would in the 1861 to 1865 era.

Dulcimer Player Paula was there to play a tune or two.

Ladies and gentlemen gathered for the events that day.

There was a question about where to go. Hmmmm.... the sign has some answers.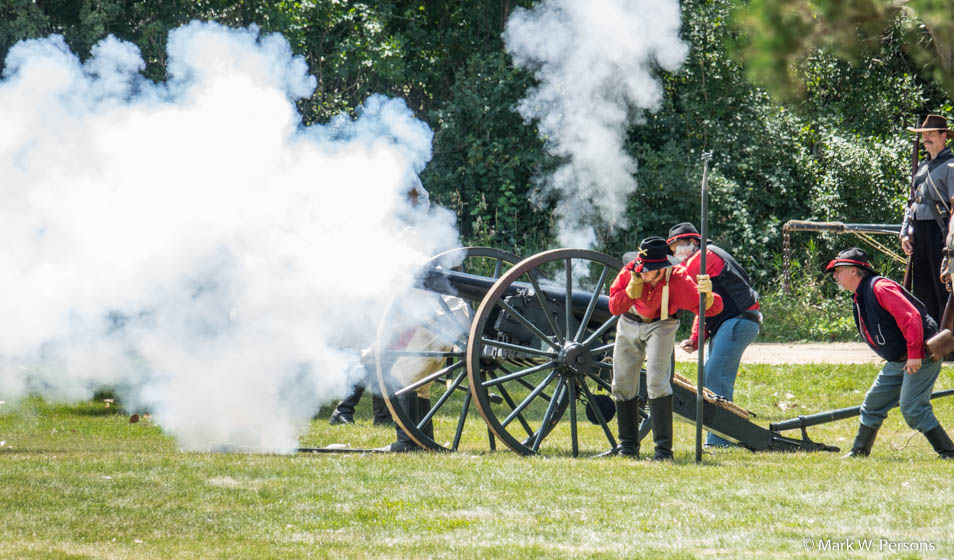 Then it happened. A rebel canon opened up with a bang.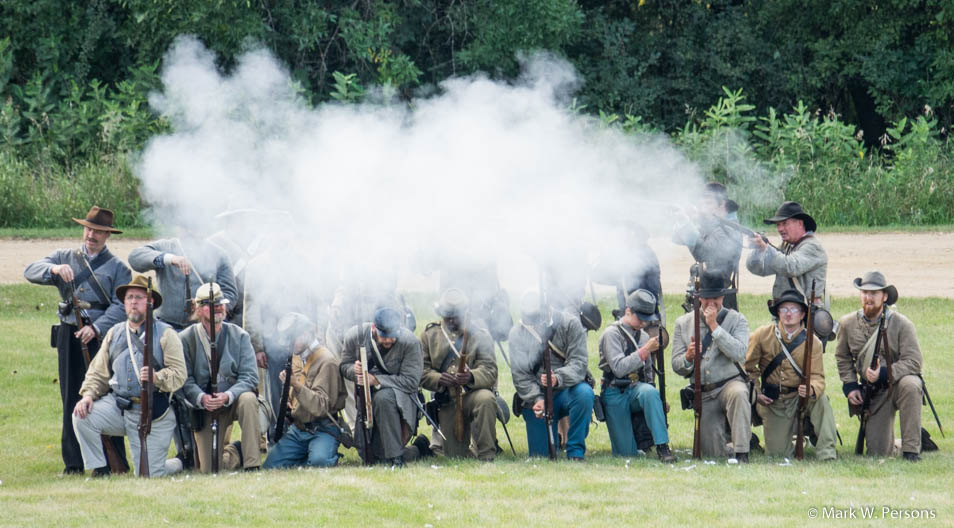 Rebel troops started firing at union troops.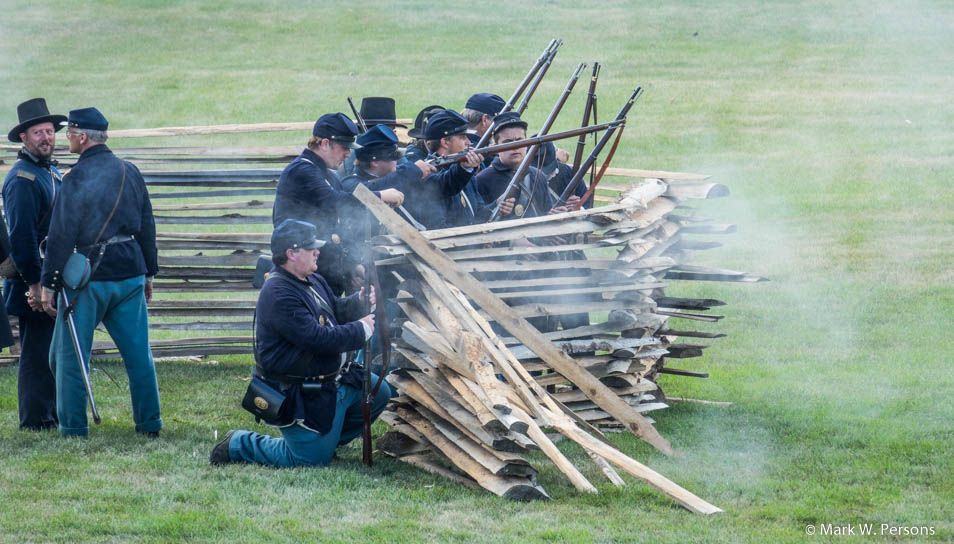 Union soldiers fired back.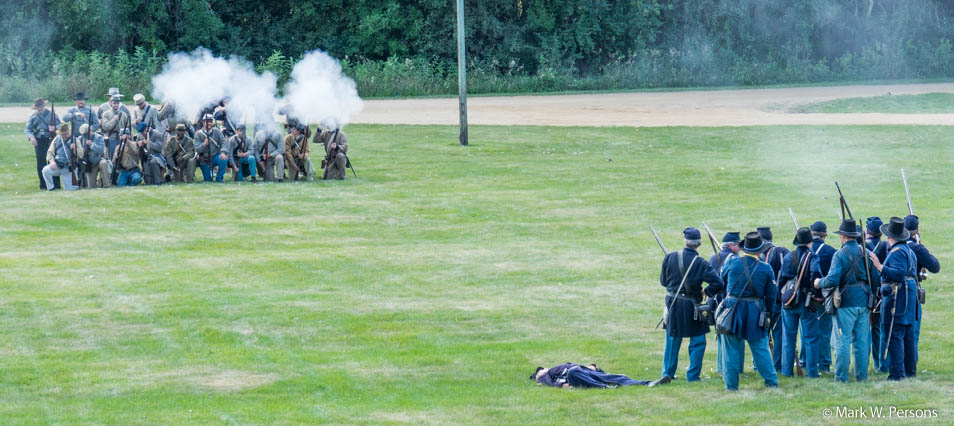 There was a fierce battle with some solders dying on the field.


Then the Union soldiers beat a hasty retreat.

Southern/rebel soldiers celebrated their victory.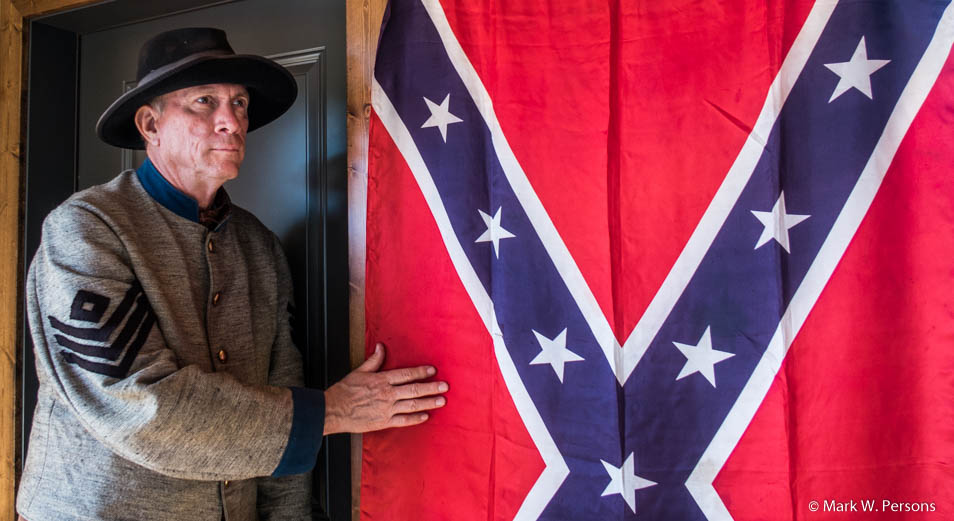 One of them showed his devotion to the
Confederate flag.

---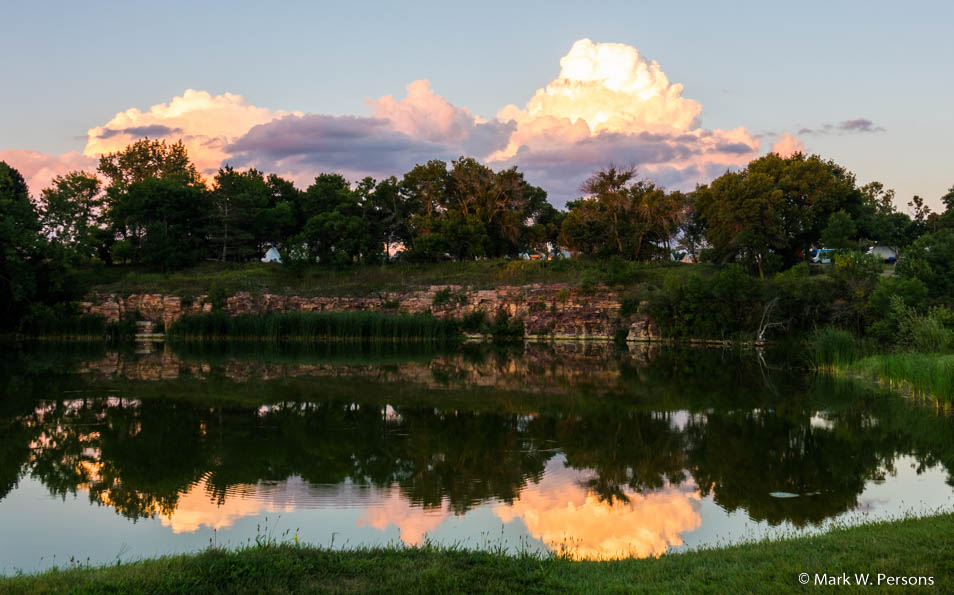 There was calm water on a nearby pond as darkness approached.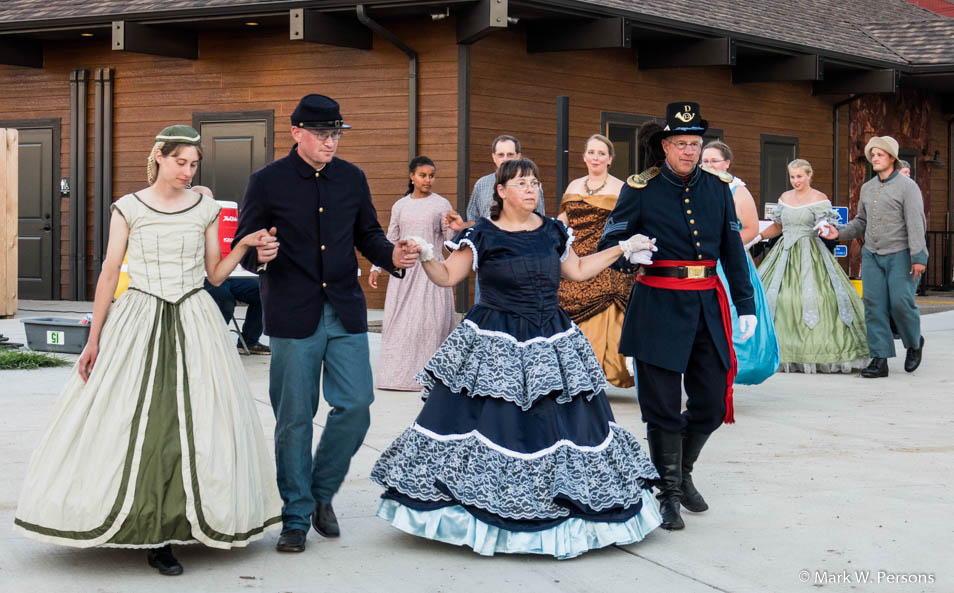 People came out to parade around in costume.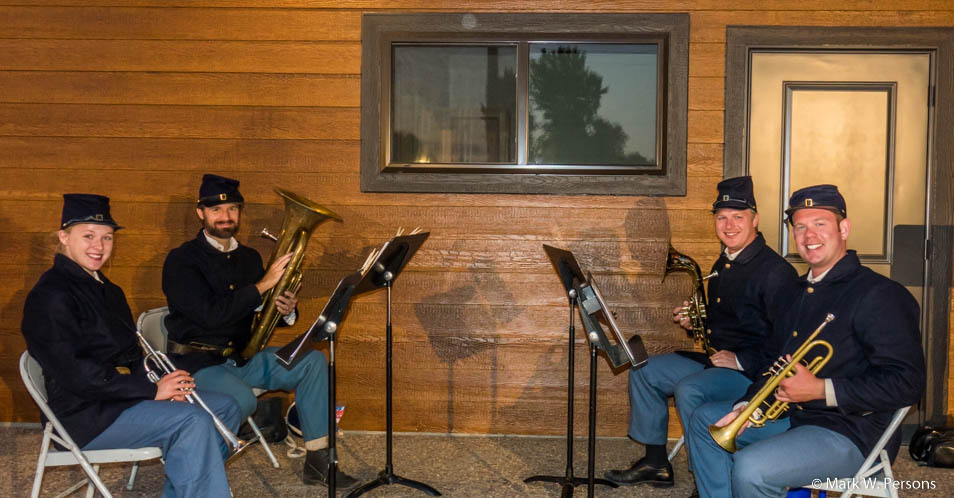 A brass band showed up to play.


Then the dancing began.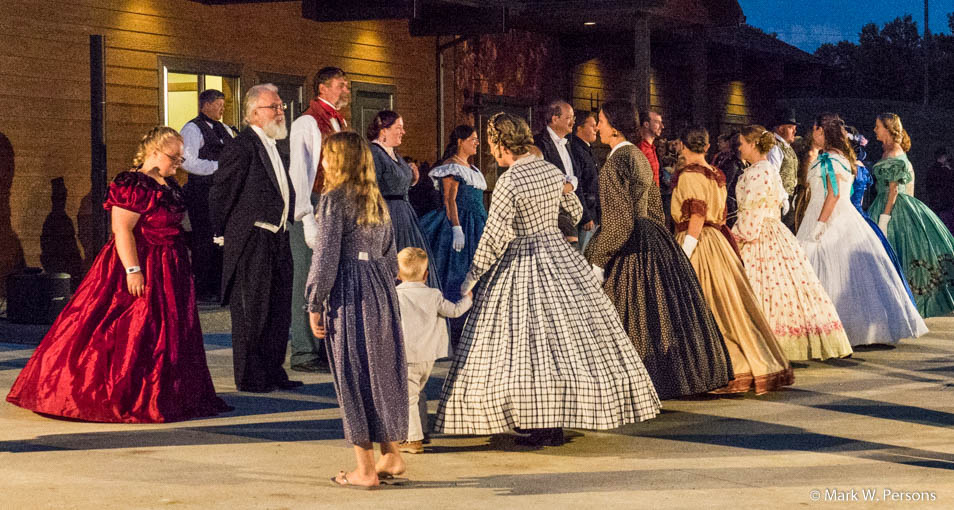 Very formal at times.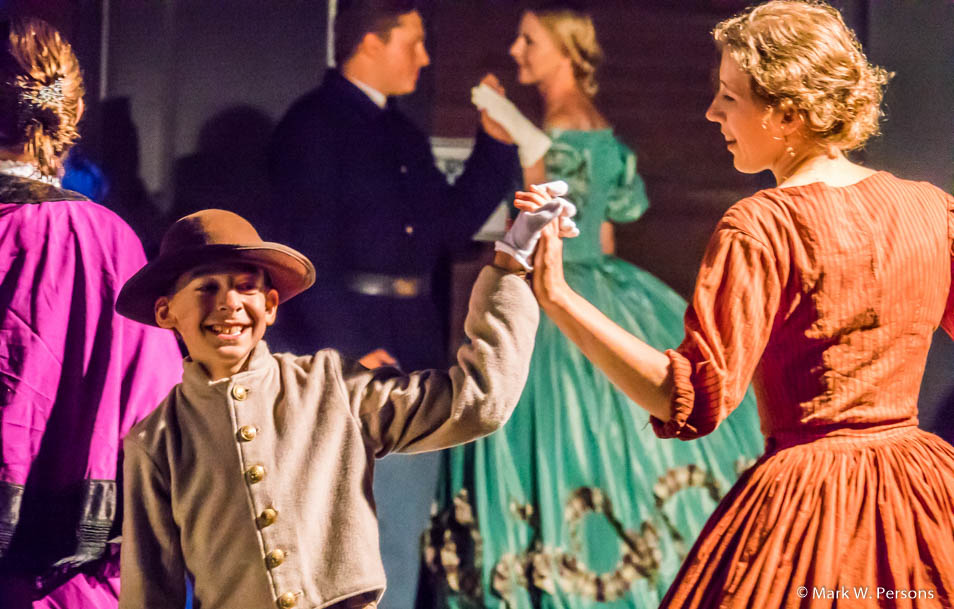 This young man enjoyed dancing with ladies.

---
---
page last edited 09/01/2016