__________________________



Saturday, May 14, 2016:

Mark and Paula visited Galena, Illinois, about 20 years ago and decided to stop there on a trip to Ohio this year.

It is about eight hours from Brainerd, and three hours west of Chicago.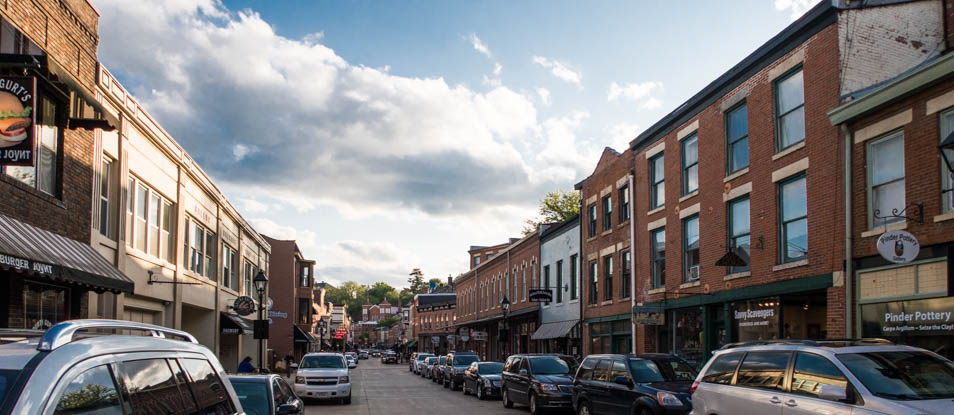 Population 3361, Galena is a tourist town full of music and shopping, especially antiques. Something like Stillwater, Minnesota.

Everyone was Irish that night and the food was too.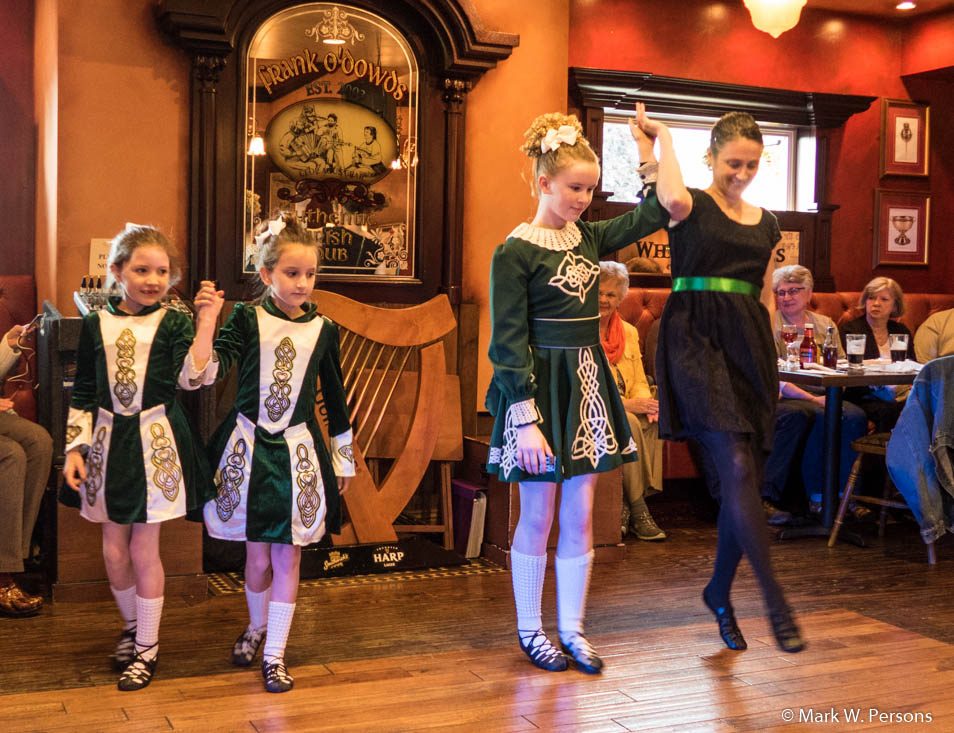 Then there was Irish dancing. A real treat.
---
---
page last edited 05/29/2016