__________________________



Friday, April 15, 2016:

The weather cleared and a street sweeper was out cleaning up after a long winter.

It's about time!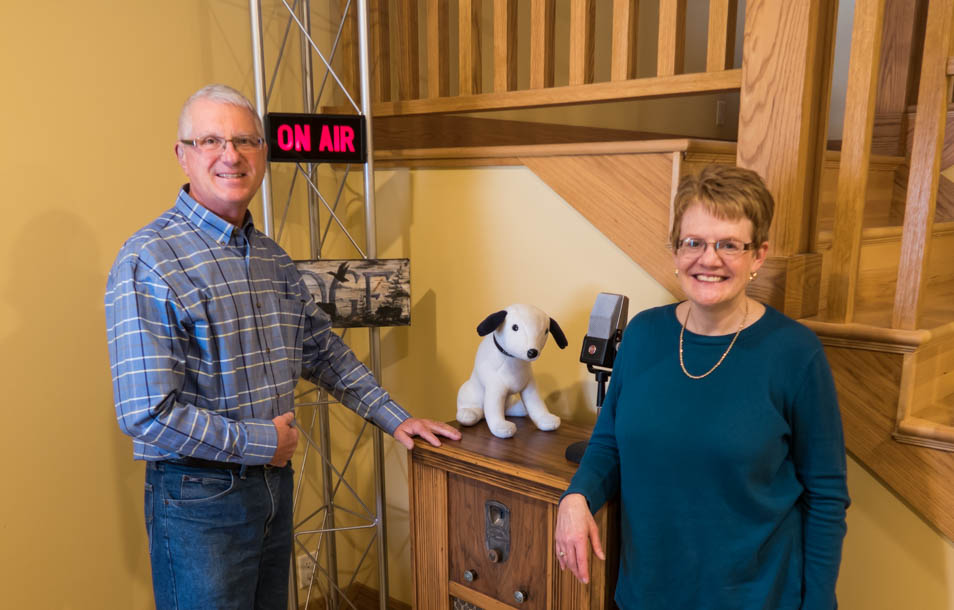 This was the 38th wedding anniversary for Mark and Paula.

They were wed on April 15th, 1978.

It was a big wedding with a tall cake.

See, Mark and Paula haven't changed a bit.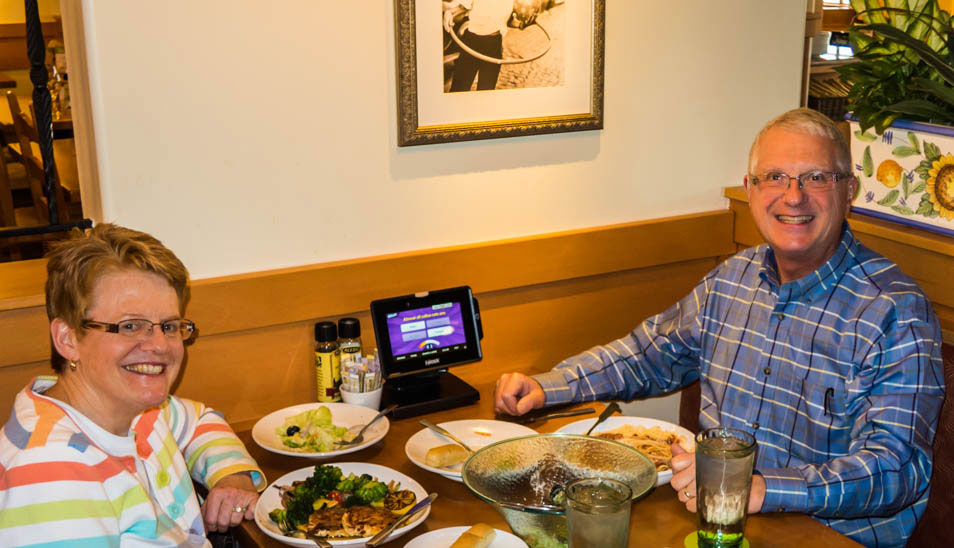 They celebrated with a night out at the Olive Garden in Brainerd.

---
---
page last edited 04/19/2016