__________________________




Back

Gilbert Lodge Blog
The life and times of Mark and Paula Persons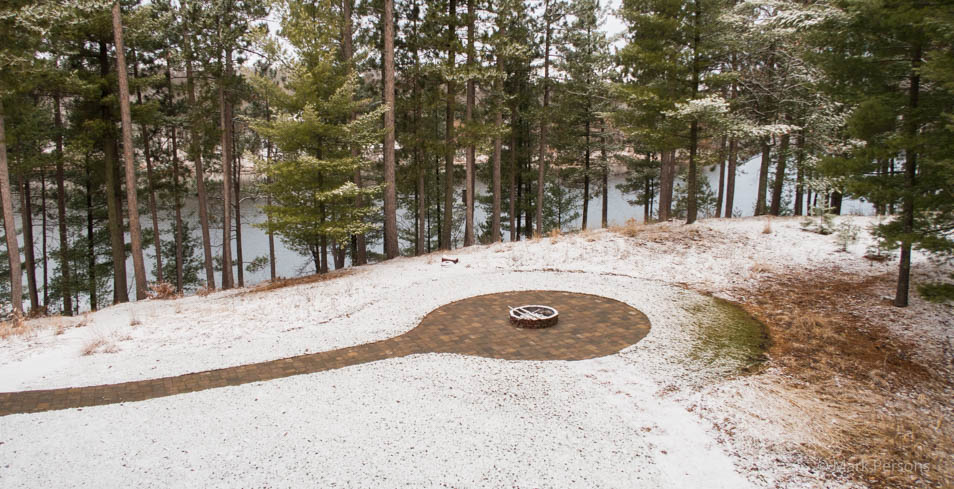 Easter Sunday, March 27, 2016: Mark and Paula woke up to a bit of snow that covered the grass, but not the street or pavers to the fire ring on the lakeside of Gilbert Lodge.
---
Then it was off to the Park United Methodist Church for Easter services.

---

Then it was back to the Lodge for a photo in their Sunday best.
---
| | |
| --- | --- |
| | Chef Paula's secret ingredient that day was Mint Jelly that went ever so well with lamb chops from the BBQ. |
On the table with asparagus, it was terrific. Angel food cake with strawberries and whipped cream was a delight as well.
Tulips went well on the table too.

Paula has some Dutch ancestry so she can especially appreciate them.
---
Gilbert Lake was thawing with just a little ice along the shore.

Paula grabbed a piece of ice. It was just one inch thick with distinct ridges at the edges.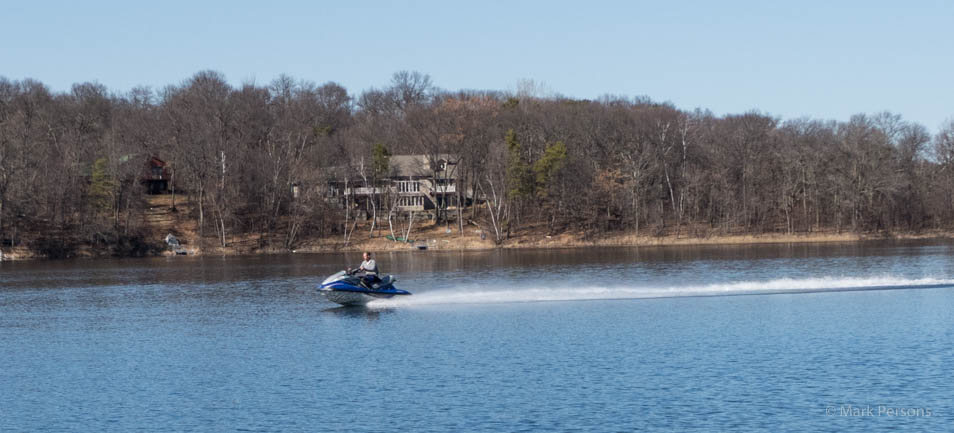 Then it happened! The first watercraft of the year was spotted on Gilbert. A Jet-ski. The temperature was about 40 degrees at the time.
---
---
page last edited 03/31/2016