__________________________




Back

Gilbert Lodge Blog
The life and times of Mark and Paula Persons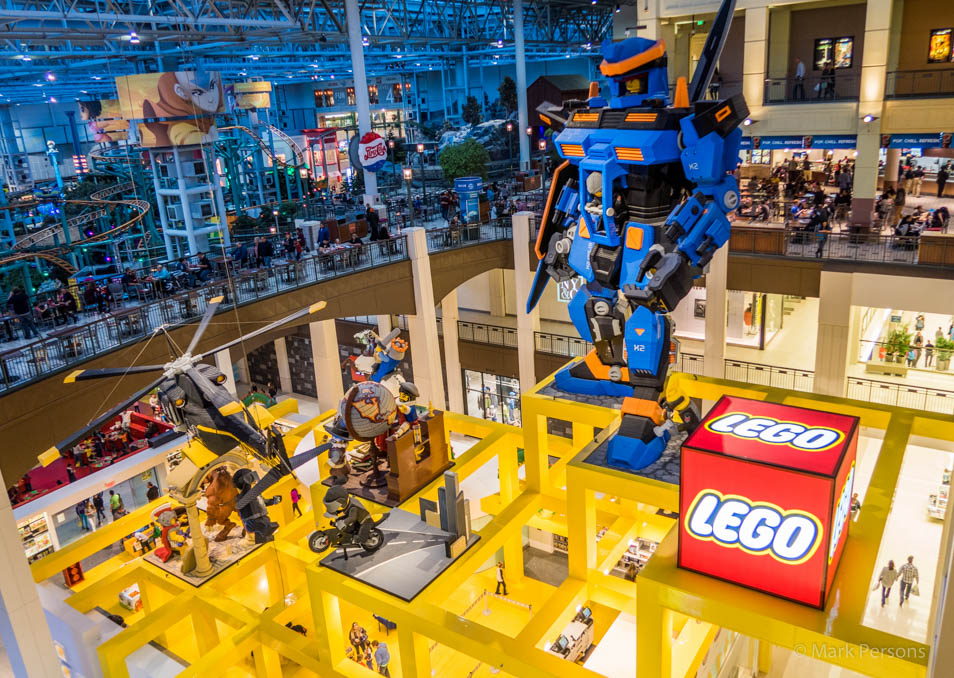 Saturday, March 12, 2016: Dynamic Duo of Mark and Paula headed to the Mall of America where strange and interesting things are seen.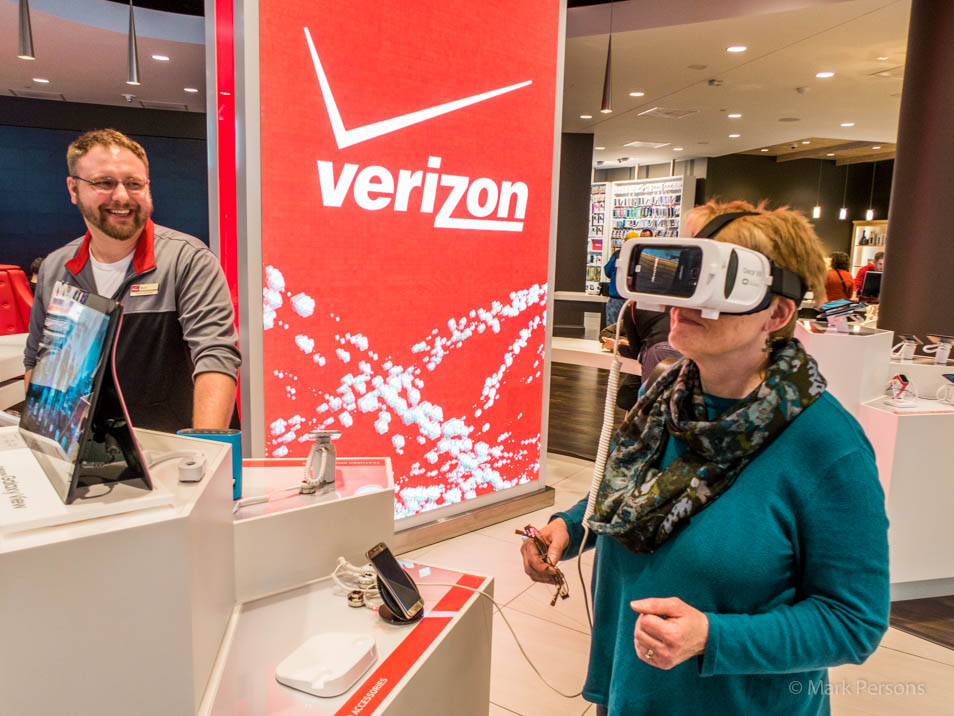 Paula tried on some virtual reality goggles and was amazed. She won't tell us what she saw, but since then she has been tempted to run away from home!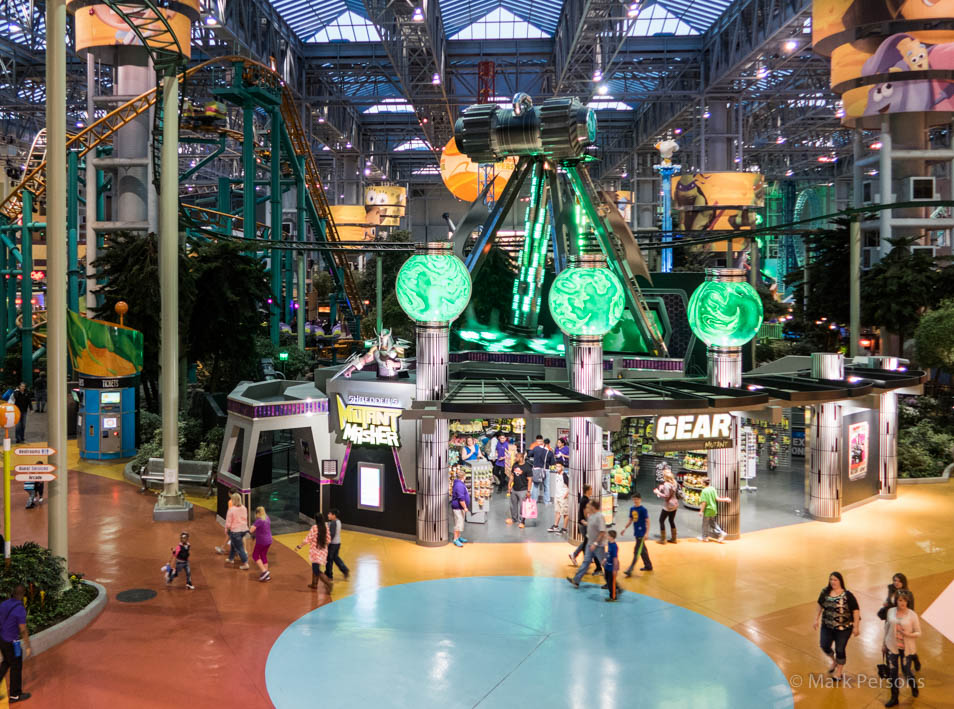 Another colorful scene in the huge shopping and entertainment complex.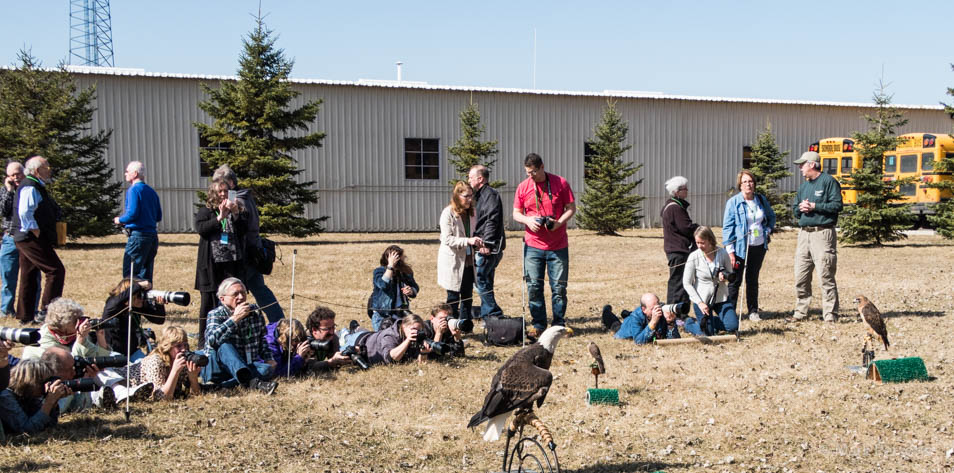 Mark headed out to meet with a group of photographers to get images of birds from the University of Minnesota Rapture Center. Birds are rescued, nursed back to health, and then set free.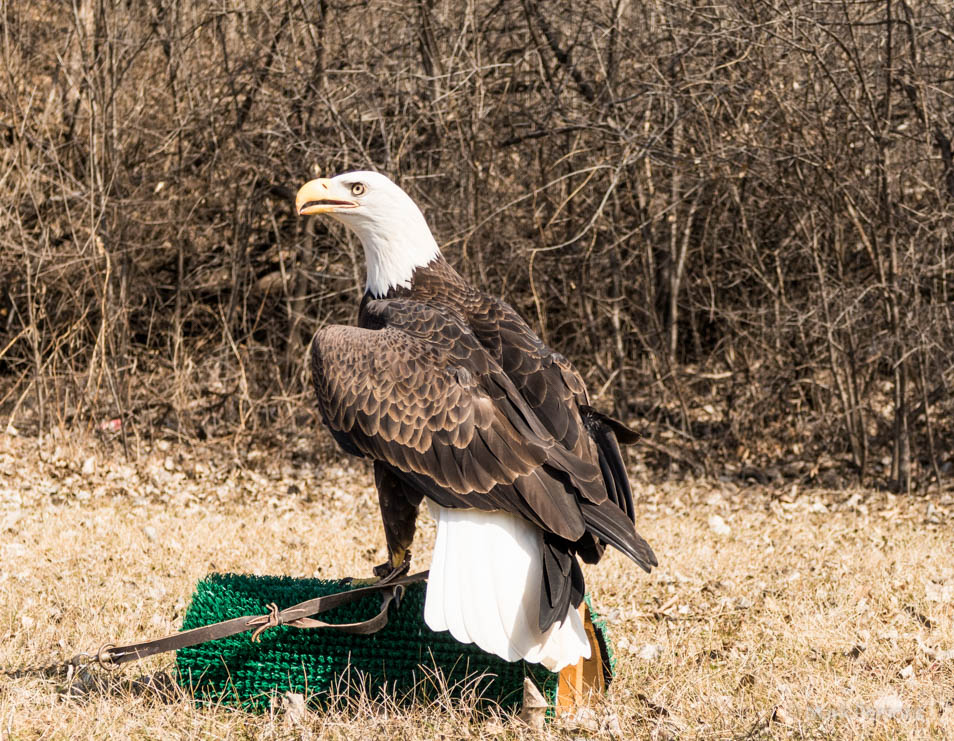 This one is an American Bald Eagle.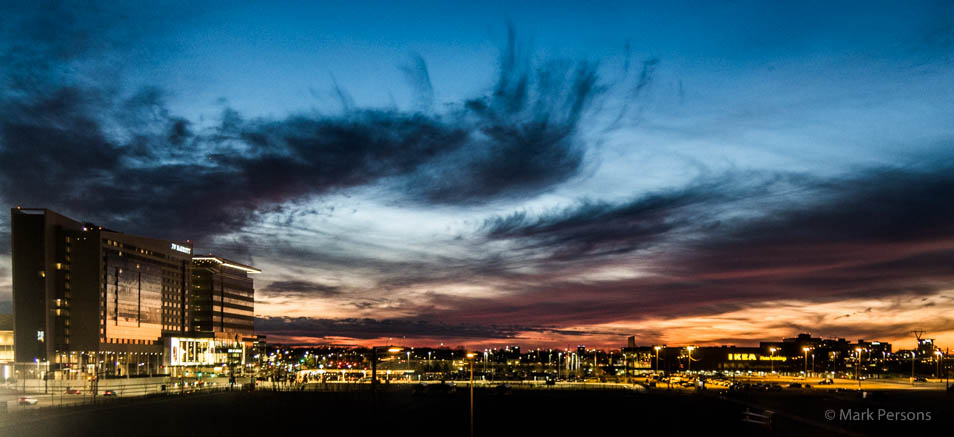 Then sunset came with brilliant colors that night.

Paula made friends with Bubba Gump. Marked enjoyed seeing ladies riding a mechanical bull at the Cadillac Ranch restaurant.

---
---
page last edited 03/22/2016