__________________________




Back

Gilbert Lodge Blog
The life and times of Mark and Paula Persons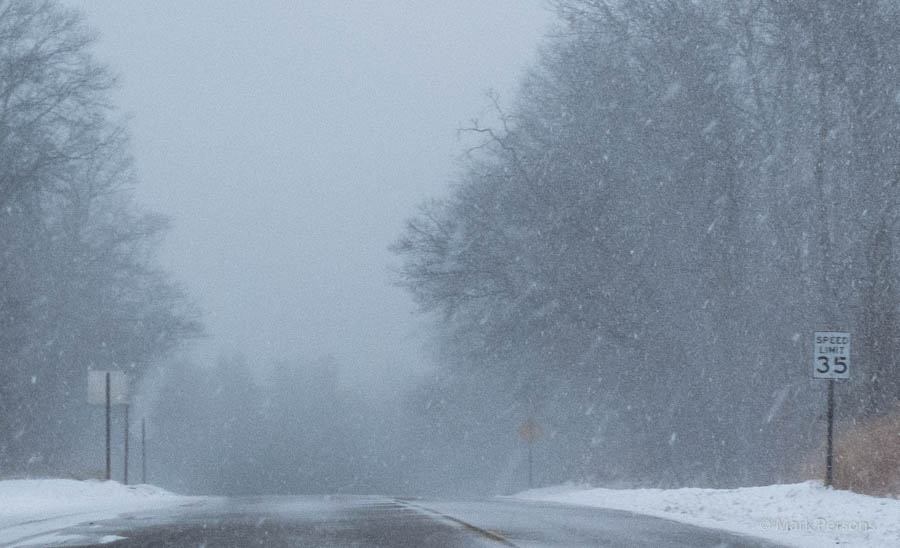 Wednesday, November 19, 2014:
About two inches of "partly cloudy fell that day. The U.S. Weather Service missed on that one!
On the plus side, there was a winter driving class at the Crow Wing County Land Services building in Brainerd.
About sixty people snowed up to learn about winter road hazards.

The event was sponsored by Crow Wing County Triad.
It is a civic organization working for a better community.
Attendees learned that tires affect car performance in a big way. They also were instructed on what to do in icy road conditions.
One of the benefits of attending this class was a free car safety kit. Very nicely done. Thanks!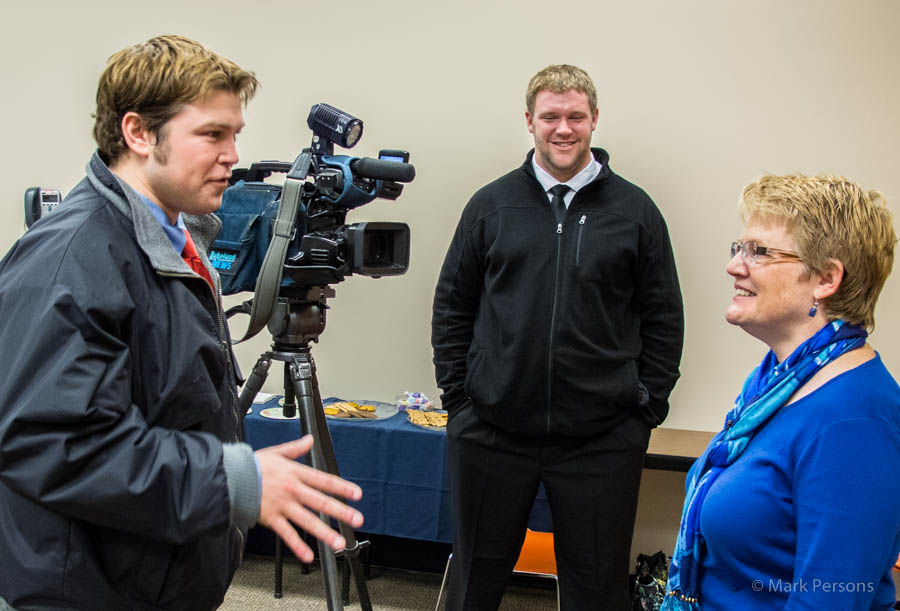 Paula was interviewed after the class by reporters from Public Channels 9 and 22.
They wanted to know what she felt was important that day.

Paula said she was surprised to learn that the stopping distance for a car is the length of a football field or two when roads are slippery.

She drives a little hot on the accelerator, which she blames on her right foot being heavier than the left.
---
Mark was there under the mistaken impression that this was the "James Bond School of Driving" class.

The news story with Paula aired that evening on television.
It wasn't long before the phone rang with an eight million dollar for Paula to go to New York to be on television.
Then she was offered a ten million dollar contract to star in Hollywood movies.
She is holding out for more!
---
November 20, 2014 email:
Paula is a star.
Just saw you on Lakeland TV -- you looked wonderful!
Chris Grams, Anoka, Minnesota.
---
---
page last edited 12/05/2014