__________________________




Back

Gilbert Lodge Blog
The life and times of Mark and Paula Persons
Monday September 8, 2014:
Sunrise over Lake Superior as seen from the Aerial Bridge at Duluth, Minnesota.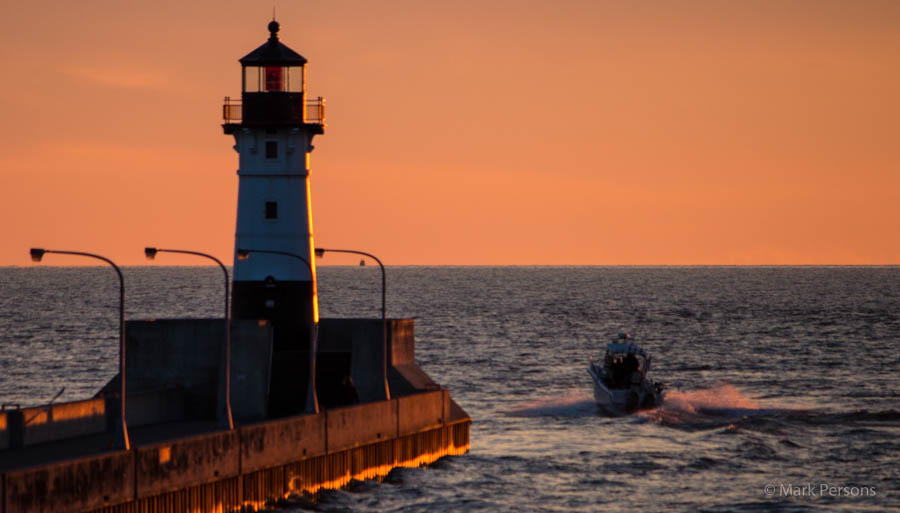 Even fishermen were headed out to try their luck in the early morning hours.


The favorite overnight spot in Duluth
for Mark and Paula is the South Pier Inn.
It is shown here in the early morning hours with sun rays bathing it from the east.

Then the Dynamic Duo headed north along the north shore of Lake Superior to see what they could see.
They couldn't go far before stopping for photographs.
The relatively warm lake water cast a fog over some of the rugged coastline.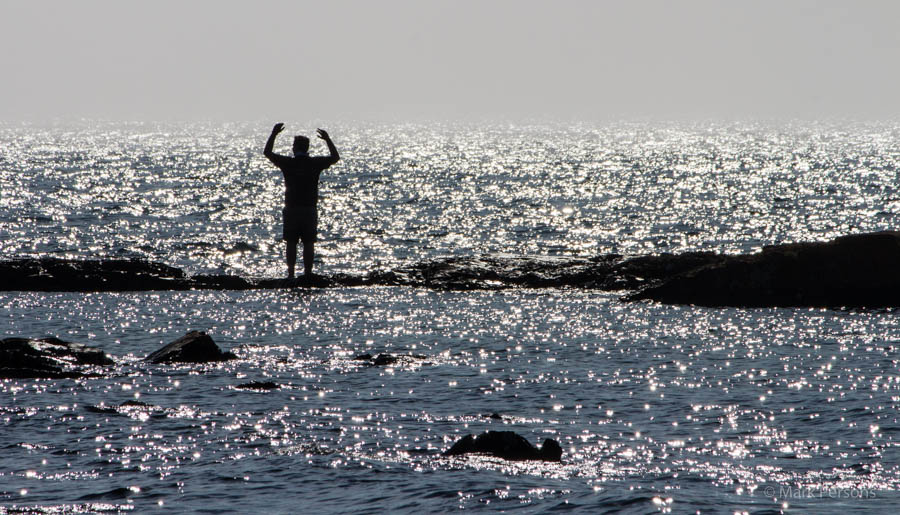 The lake, sometimes called Gitchi-Gumi, is a place to find your inner soul.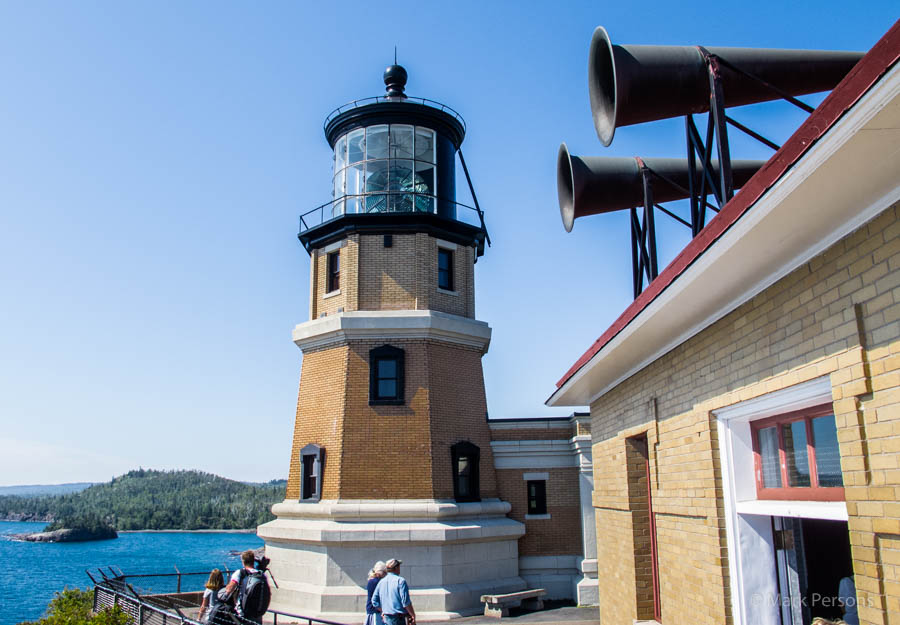 Split Rock Lighthouse with fog horns protected ships on the lake from 1910 to 1969.
It is one of the Minnesota Historical Society's premier sites and on the National Register of Historic Places.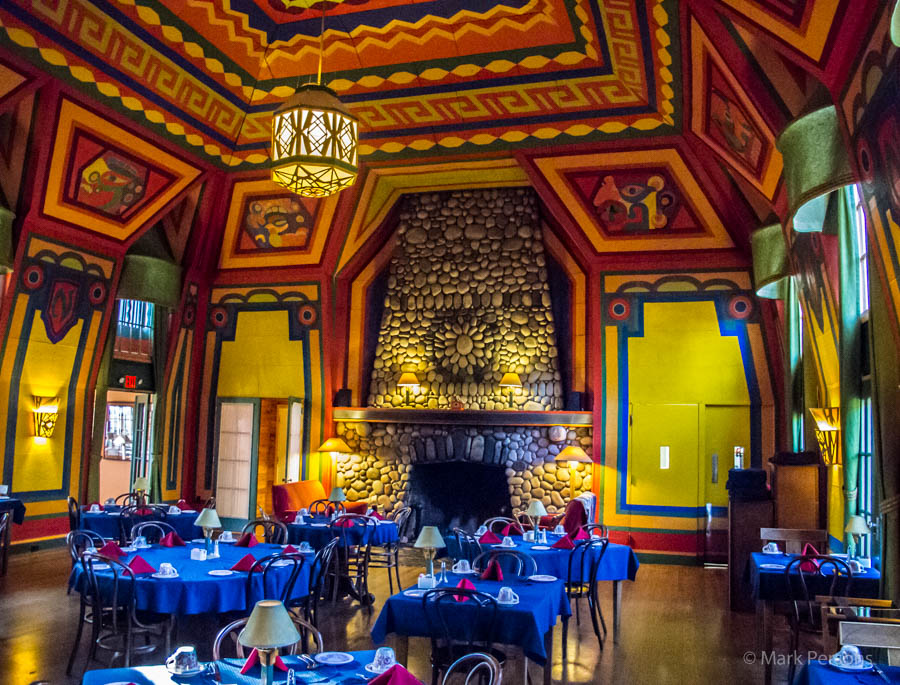 They finally stopped at Grand Marais and dined at the nearby world famous Naniboujou Lodge.
This place was built in the "roaring" 1920s as an exclusive resort. It is still there today with much of its original charm.
Fortunately they let Mark and Paula in along with friends Harold and Nance Bramstedt. A fun time was had by all.
---
---
page last edited 09/18/2014