__________________________




Back

Gilbert Lodge Blog
The life and times of Mark and Paula Persons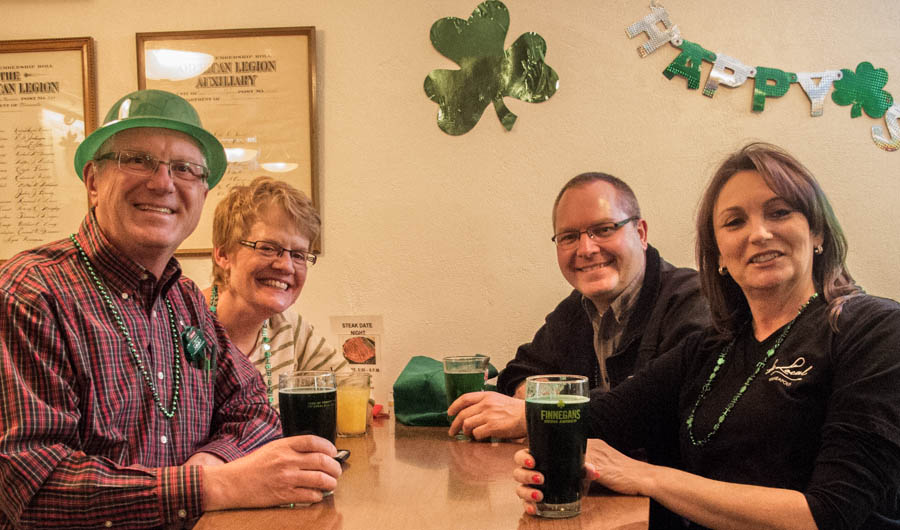 Wednesday, March 13, 2013: Mark and Paula joined Dave Cox and Kim Borden at the Brainerd American Legion Post 255 for little Finnegans green beer.
Kim has some Irish in her ancestry. She is also a famous blogger. See: http://kimkay.blogspot.com
Later they dined on Irish corned beef and cabbage in preparation for St. Patrick's Day. A good time was had by all.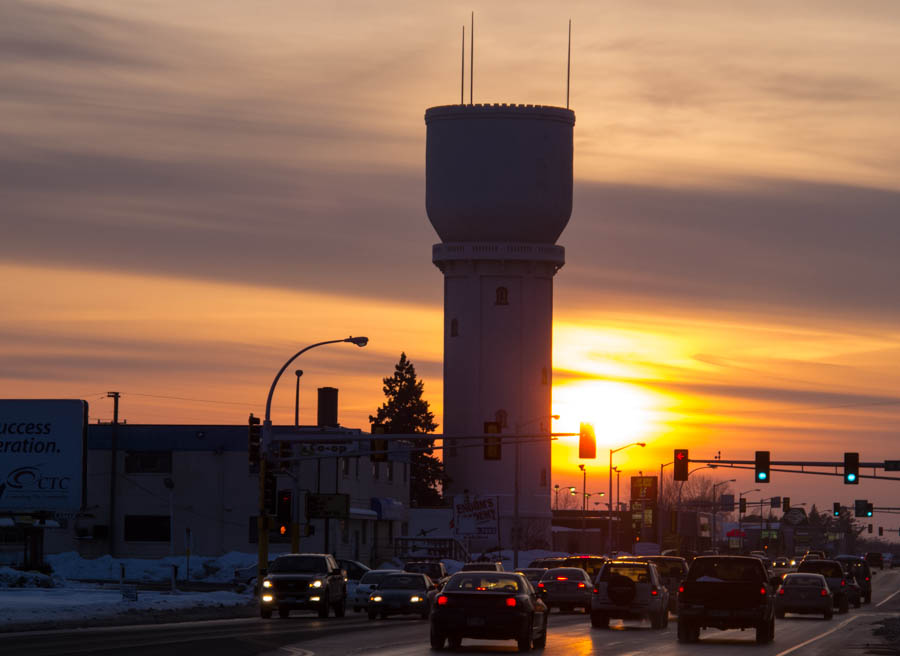 There was a beautiful sunset that evening. It was visible to all looking west along Washington street in Brainerd, Minnesota.
The famous concrete water tower was completed in 1922 after a round-the-clock concrete pour of the bowl. It is 134 feet in height and held 300,000 gallons of water until it was replaced in 1960.
An iconic landmark for Brainerd, the water tower is at the intersection of state highways 210 and 371.
---
---
page last edited 03/16/2013