__________________________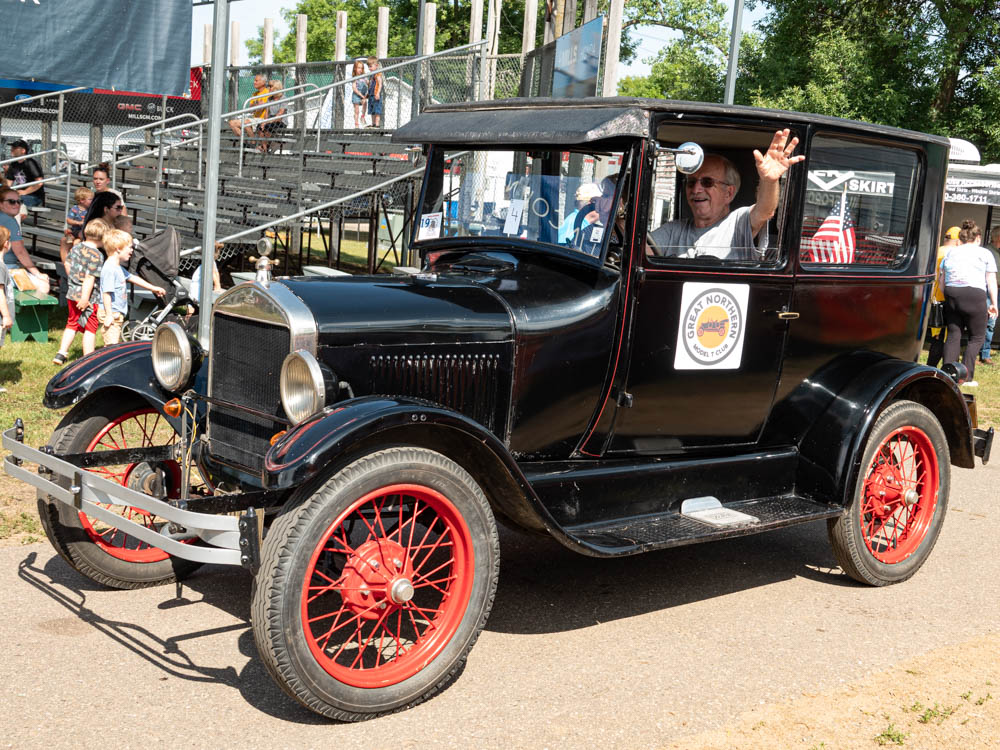 Tuesday, August 2,
2023:
Opening day of the Crow Wing County Fair.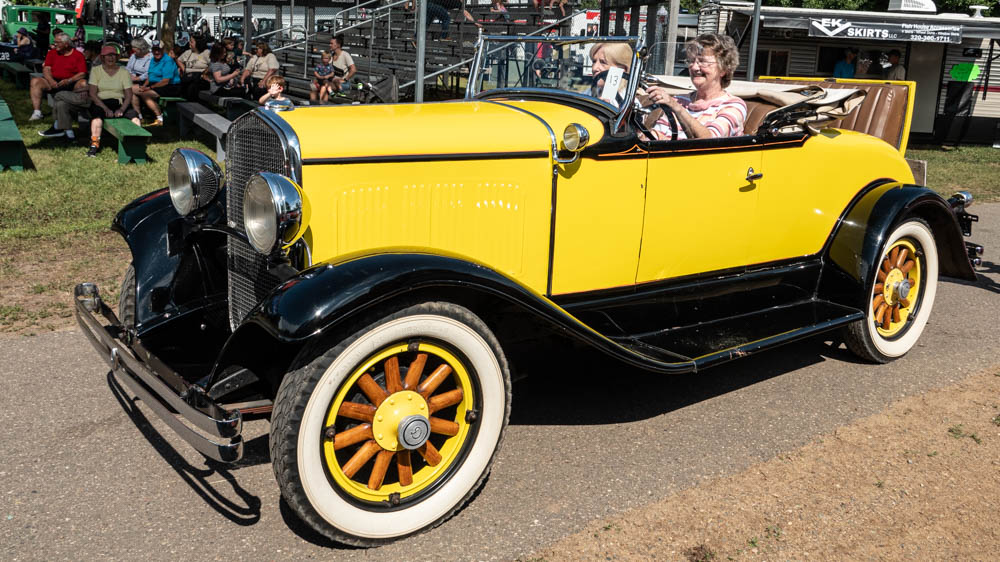 The annual antique car parade. They even let women drive!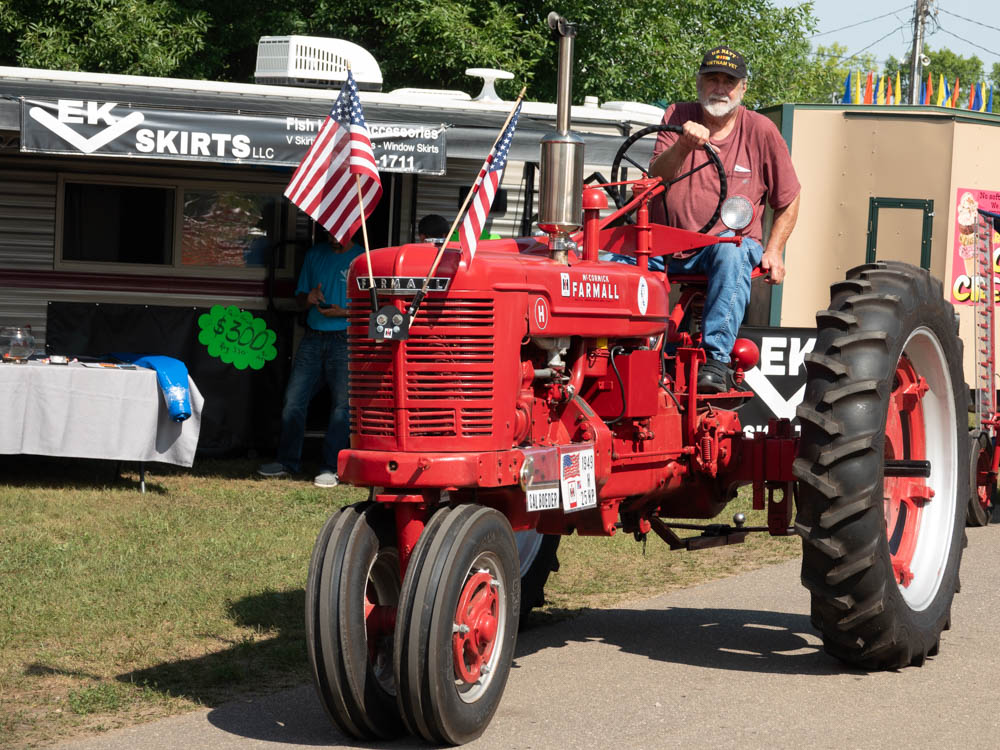 That tuned into a tractor parade.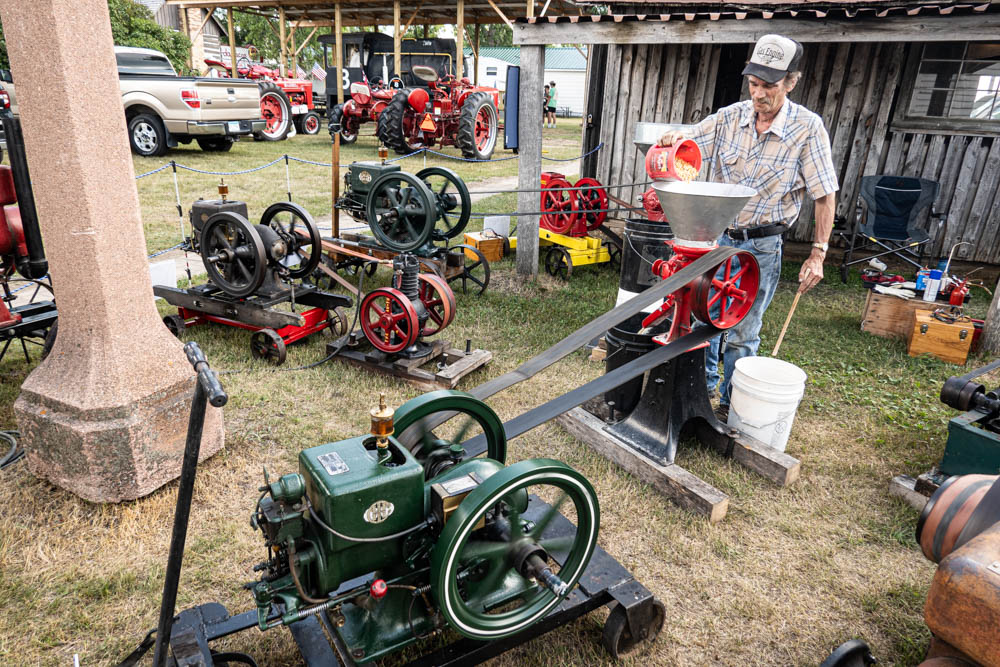 Then there was what you might call Machinery Hill where hundred year old gas engines did farm work.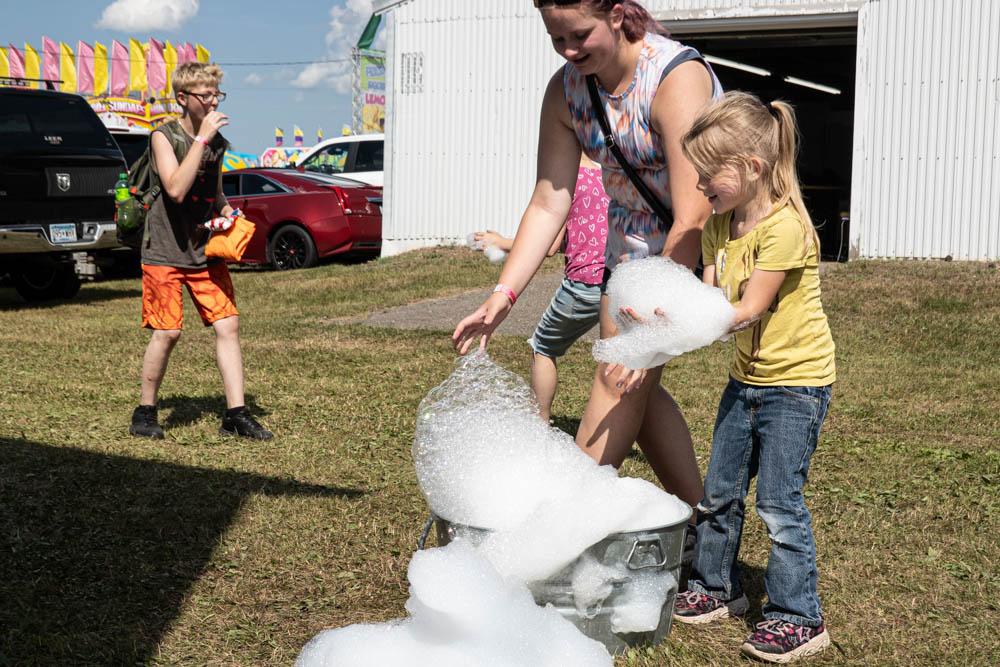 The engines made bubbles for kids to play in.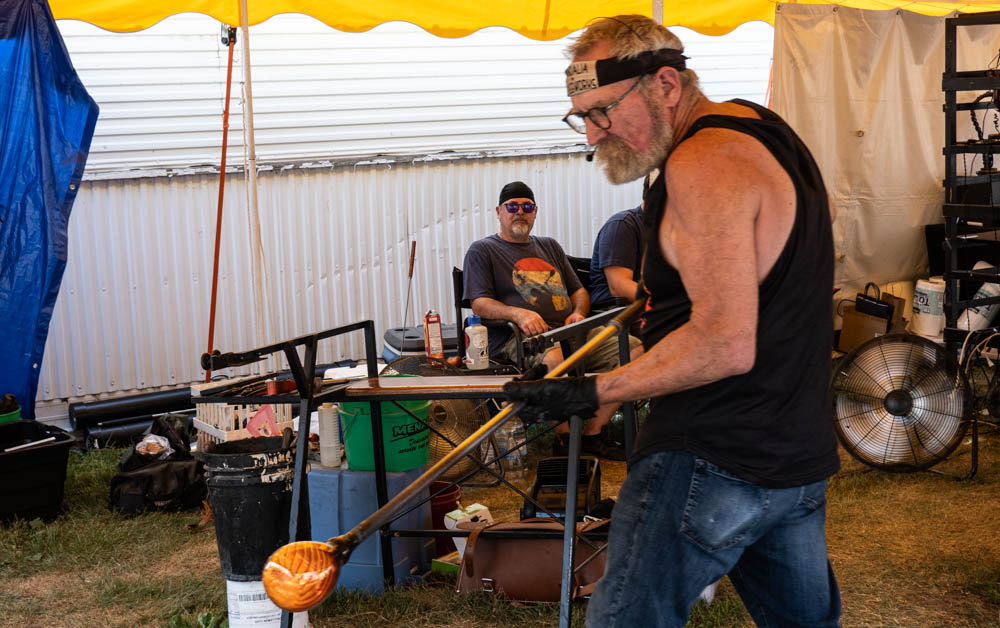 A glass blowr showed his art.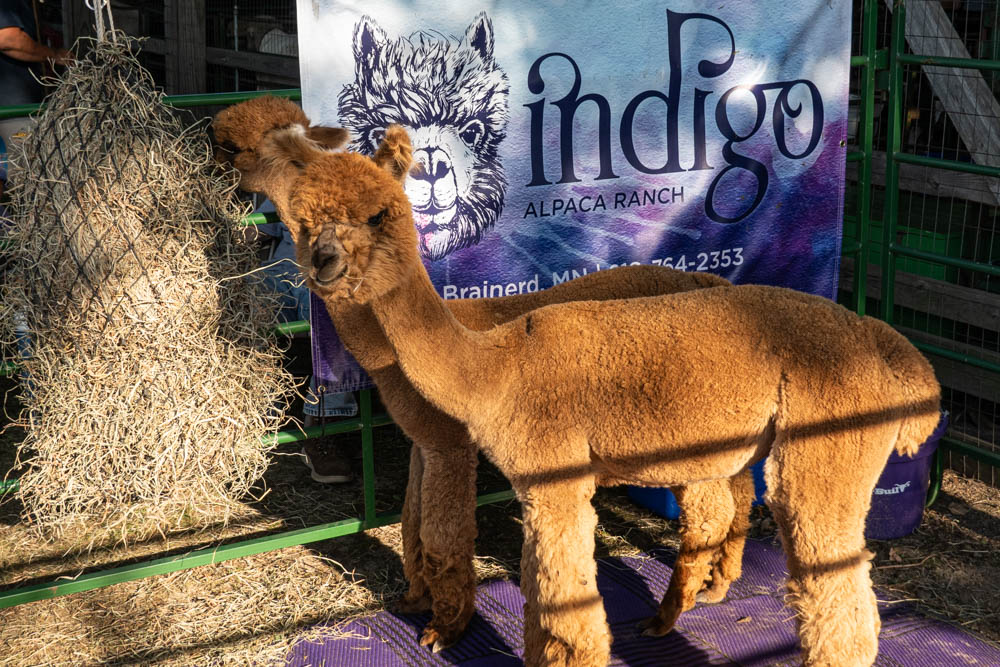 Alpacas. You don't see those in the wild.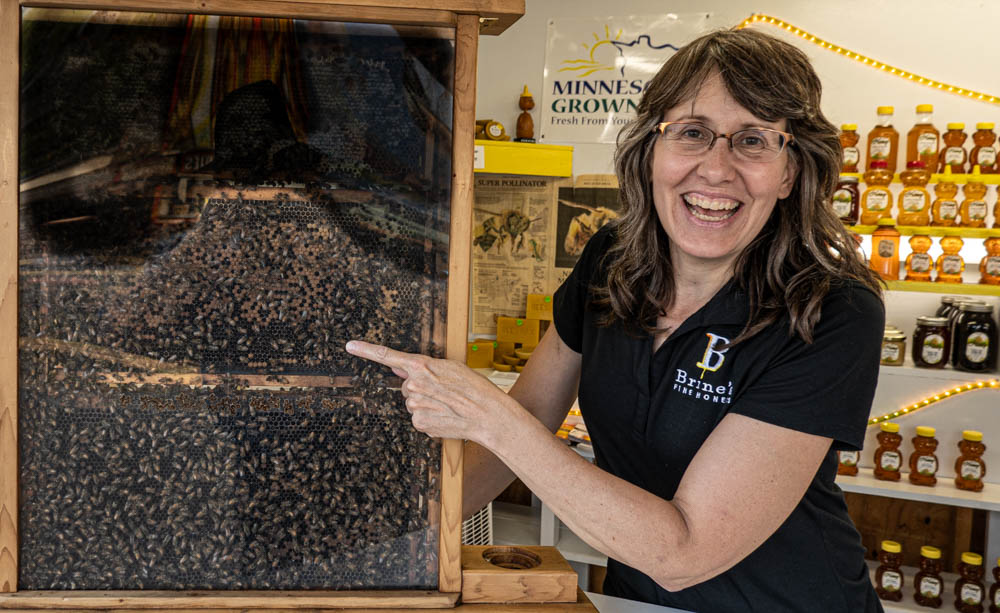 The bee keepers booth where fair goers look to find the queen bee.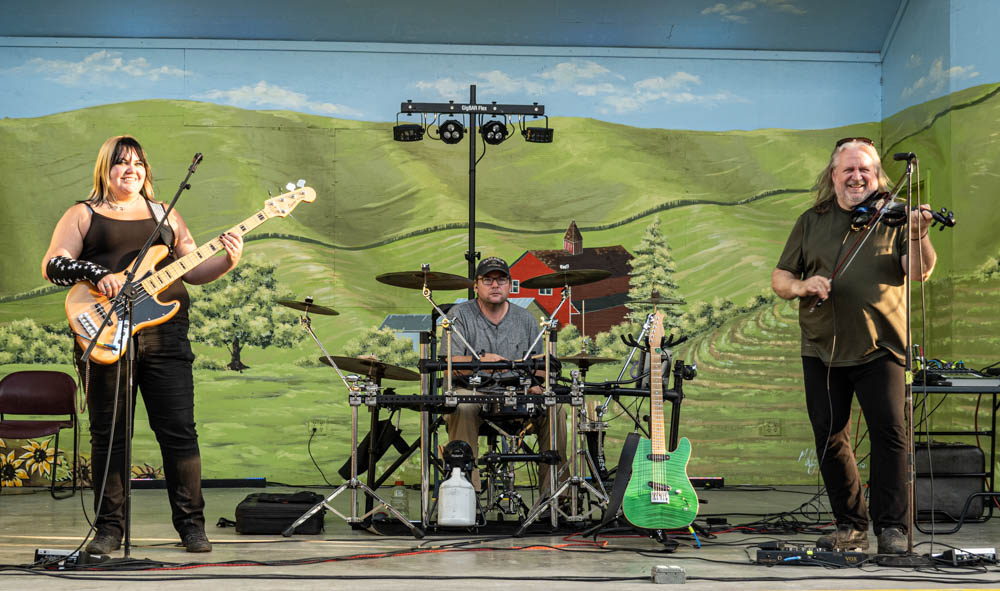 Live music on the Mills Free Stage.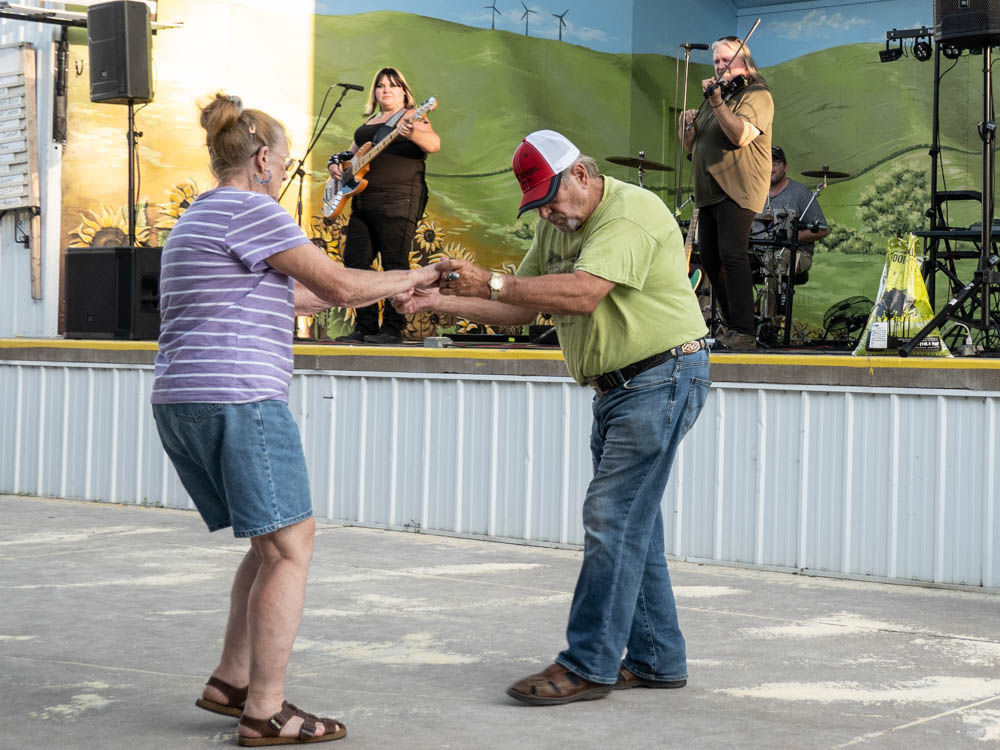 Dancing happens.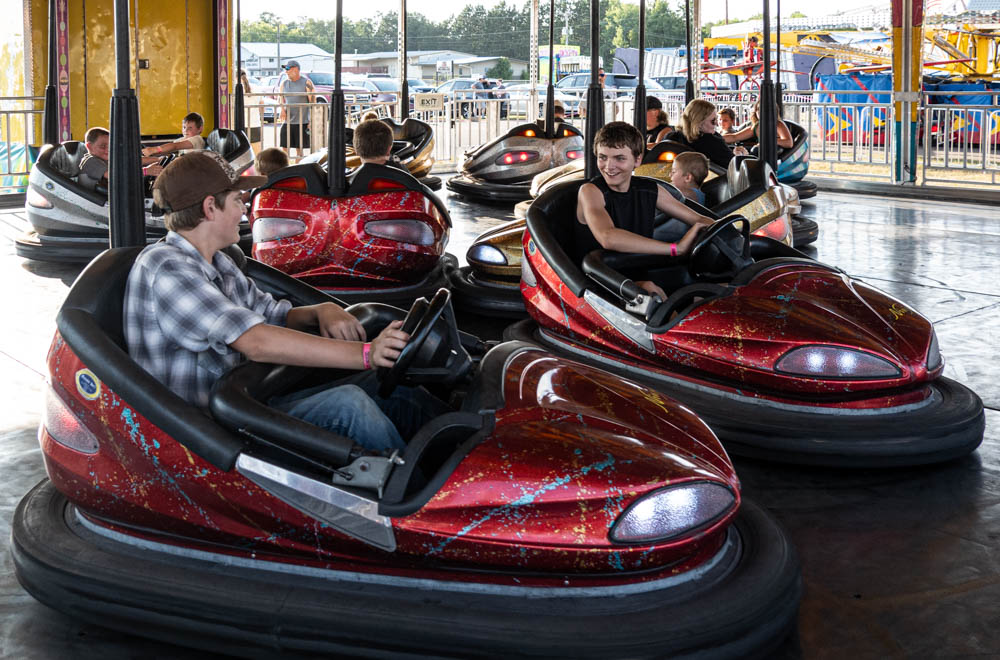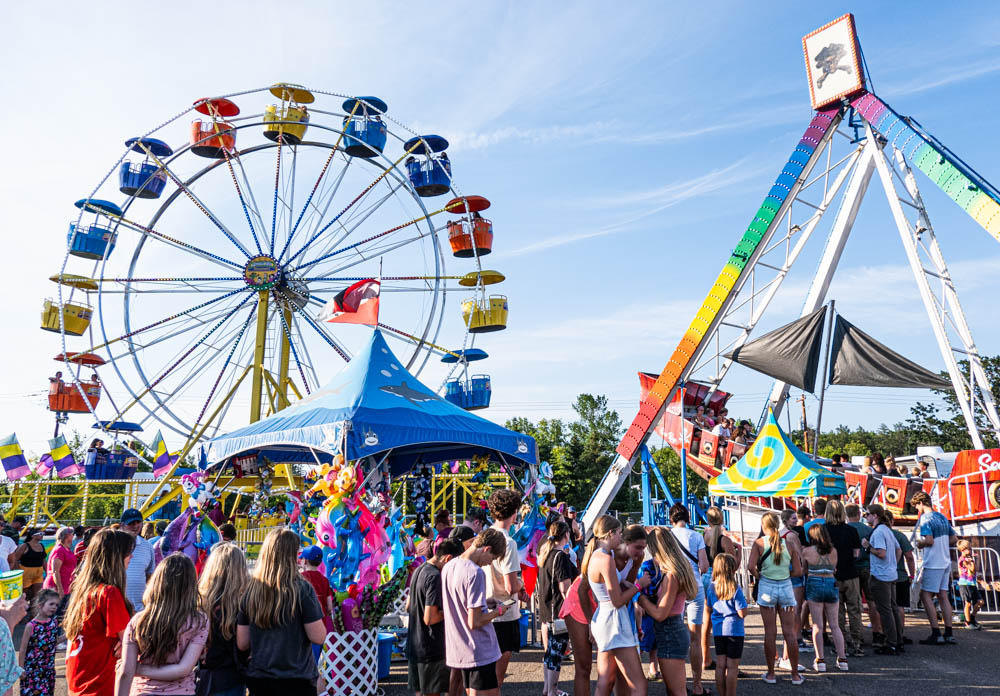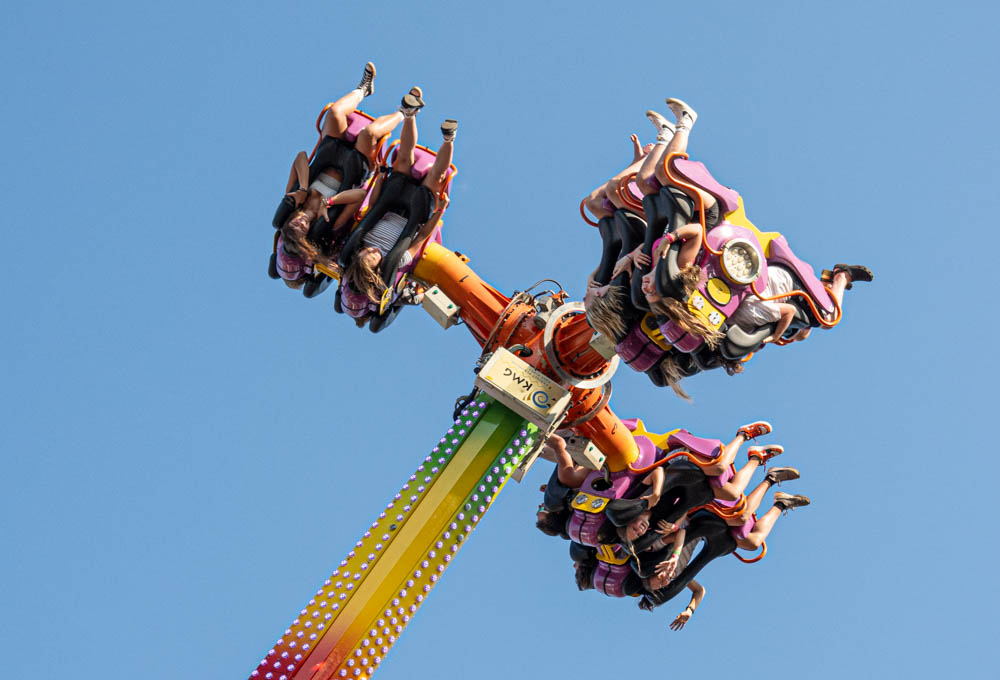 The carnival area is always full of excited people.
---
---
page last edited 08/25/2023