__________________________



Friday, December 31,

2021:


Mark and Paula set out snowshoeing across Gilbert Lake when the temperature was a balmy 3 degrees.
Along the way, they came across fish houses on the south side of the lake.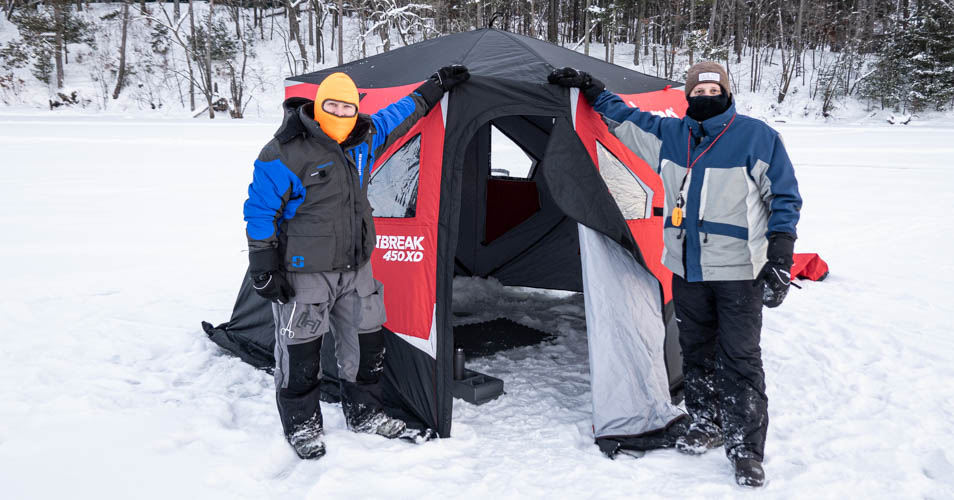 Come on in to this fish shelter.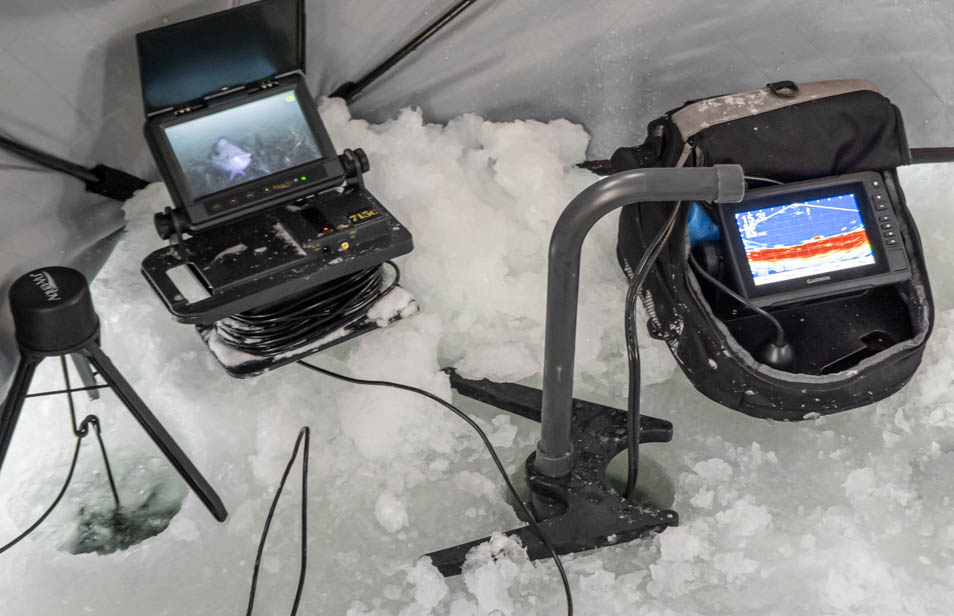 Lots of electronics to find fish. One can be seen on, on the left, on a camera.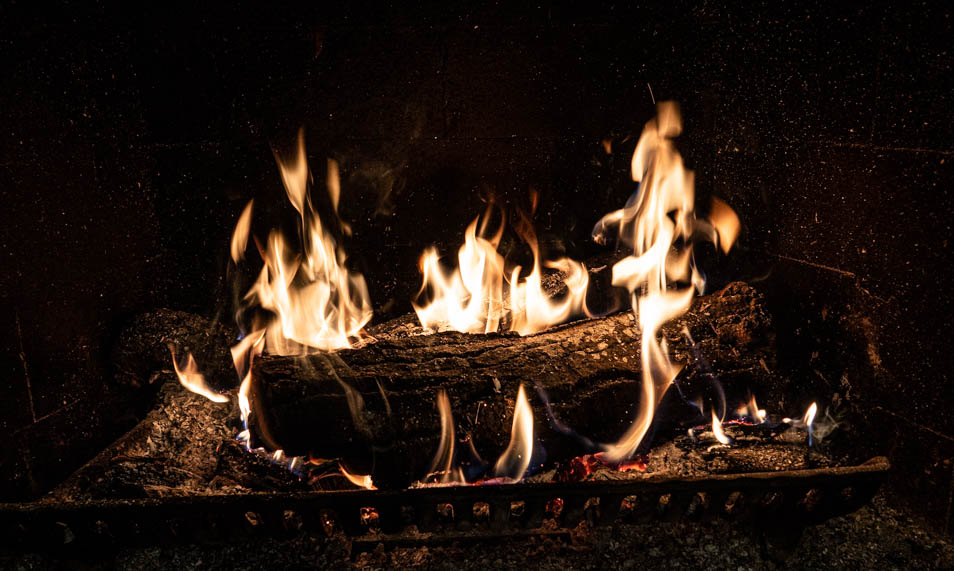 Mark and Paula headed indoors to enjoy a warm fire in the Grand Fireplace.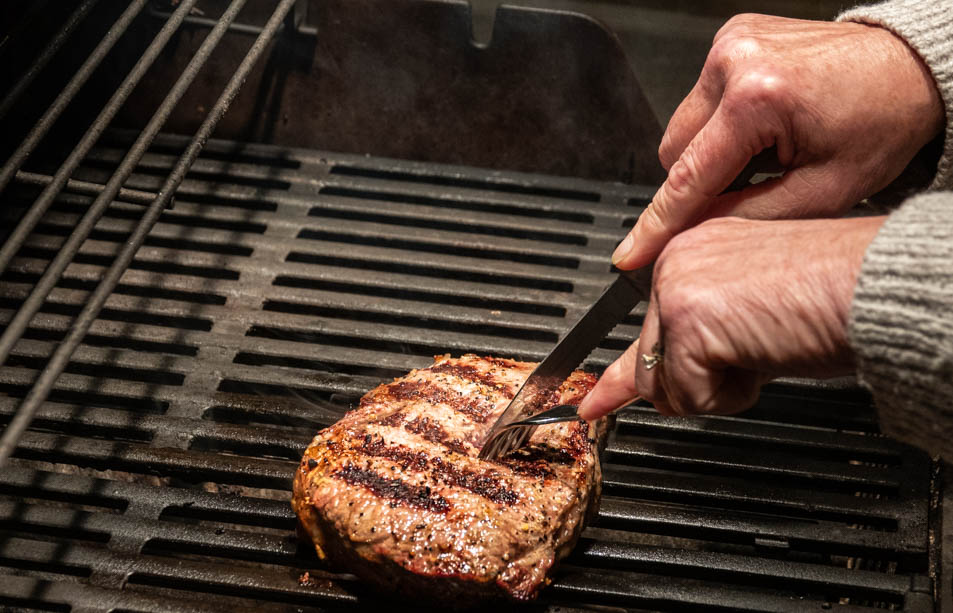 It's tradition. Steaks on New Year's Eve.

Then it was time to watch The Thin Man movies from 1934 and 1936.
With a murder detective theme, they are really light comedies where the Thin Man (William Powell)
drank almost constantly and was still able to solve a crime.
---
---
page last edited 01/09/2022