__________________________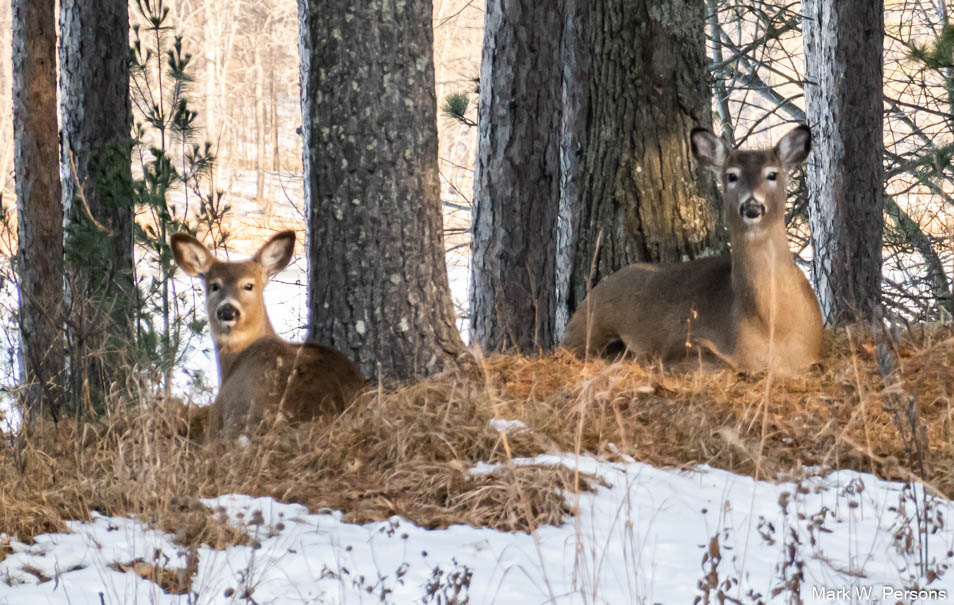 Sunday, December 12,

2021:

Deer find Gilbert Lodge a safe place to rest

.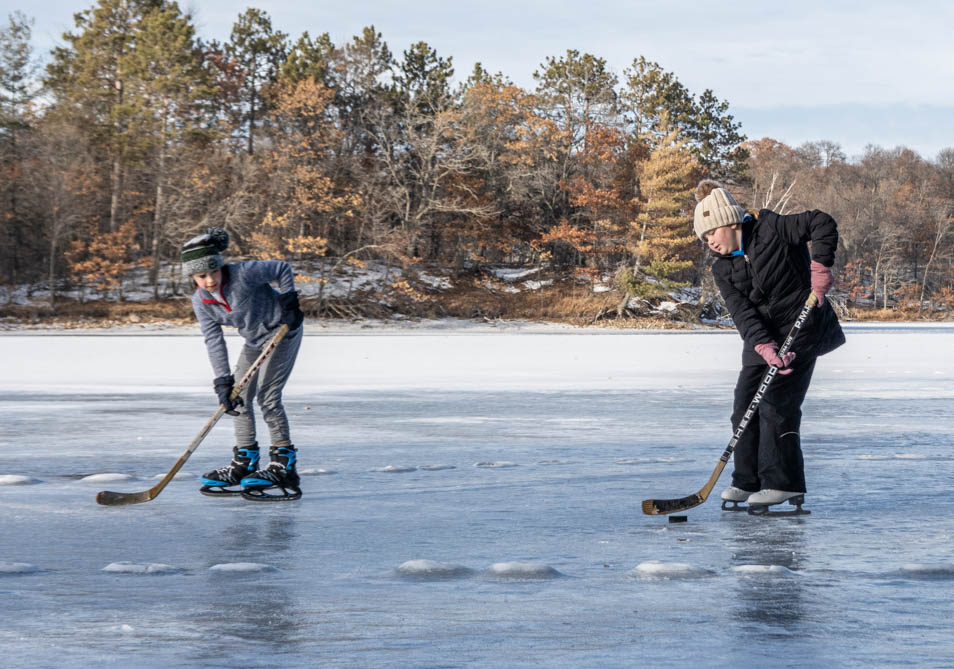 Neighborhood kids were out on the lake that afrernoon playing hockey.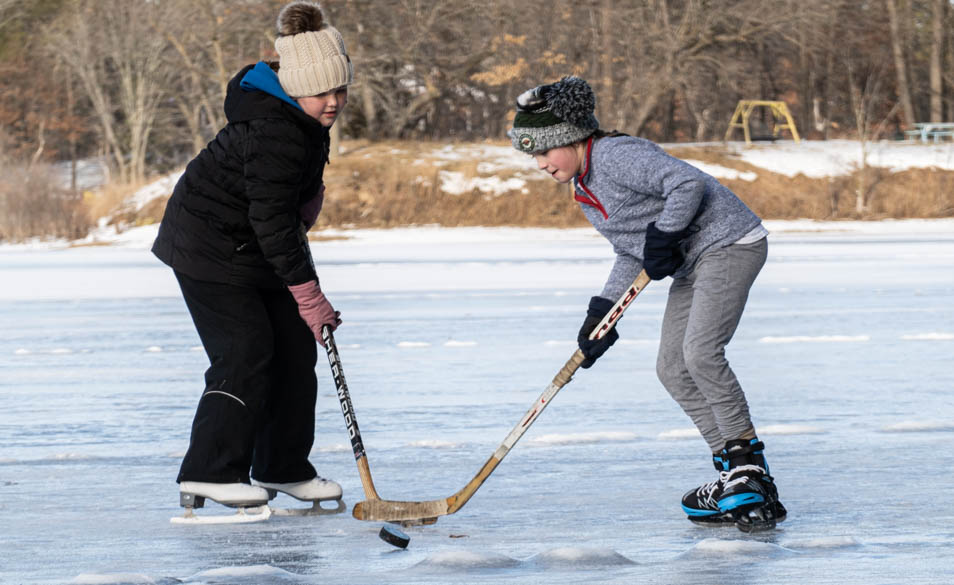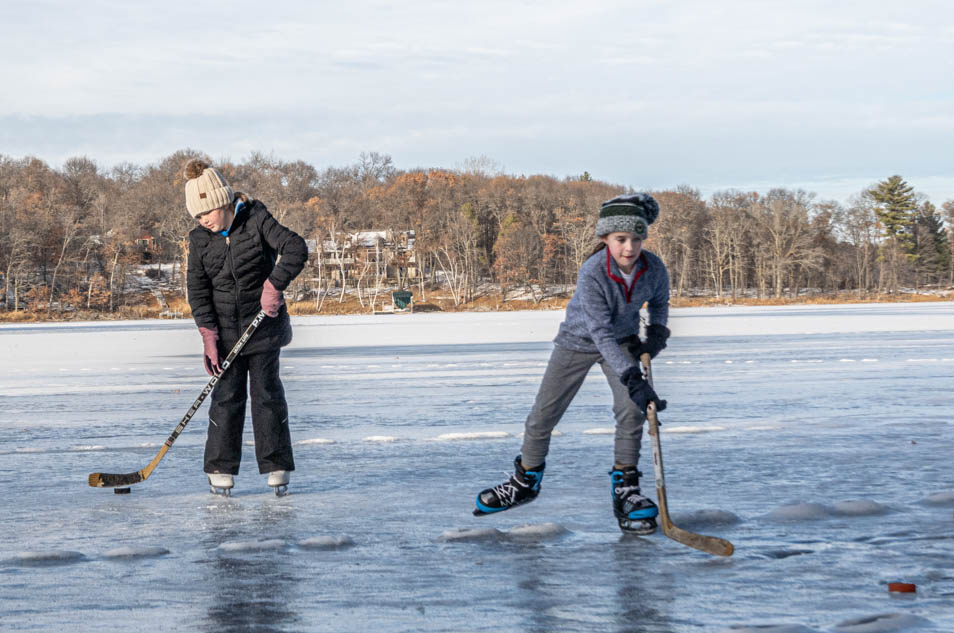 Then another puck was spotted. How did this happen?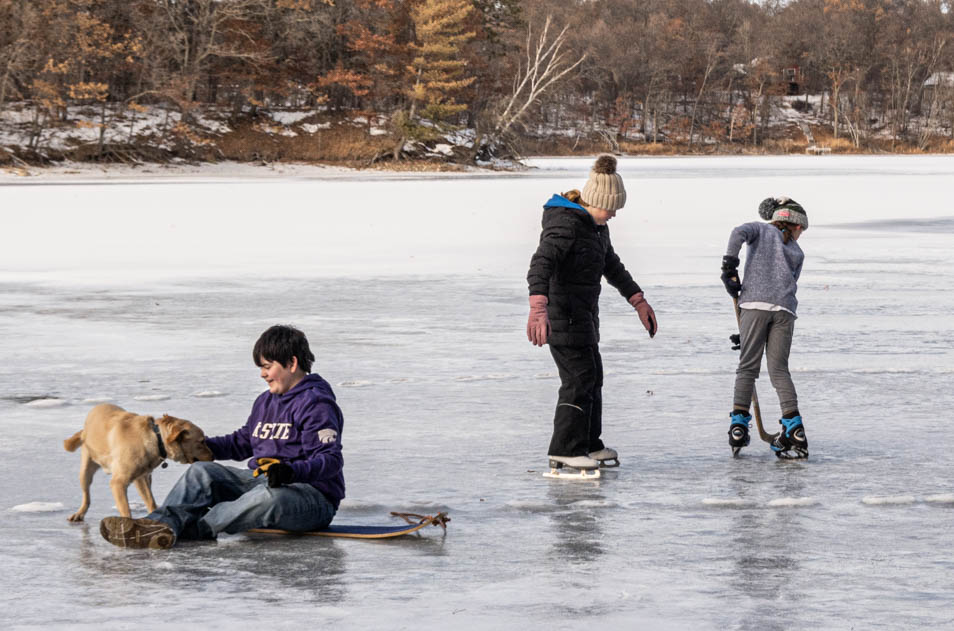 Even dogs and brothers were on the ice that day.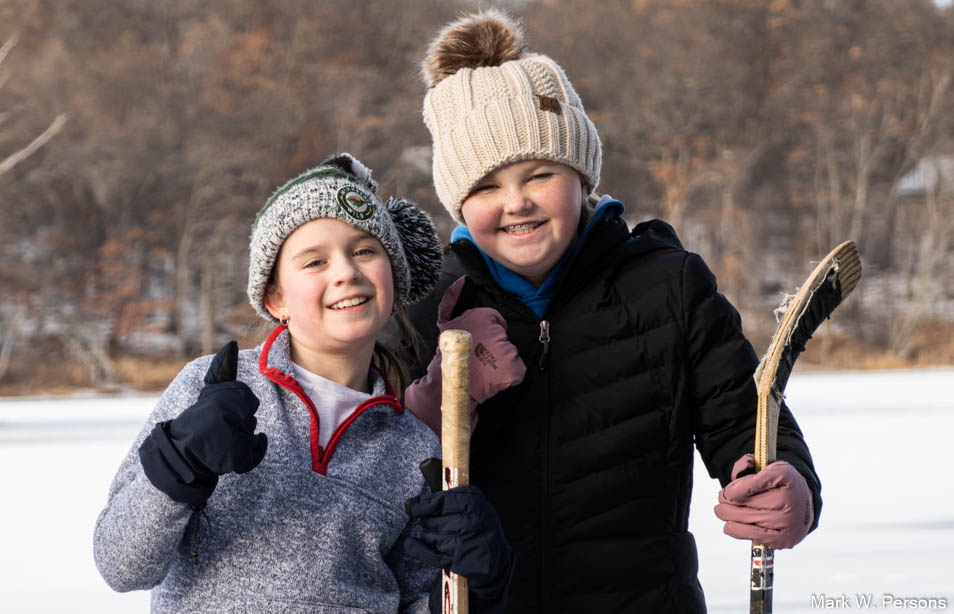 Good friends.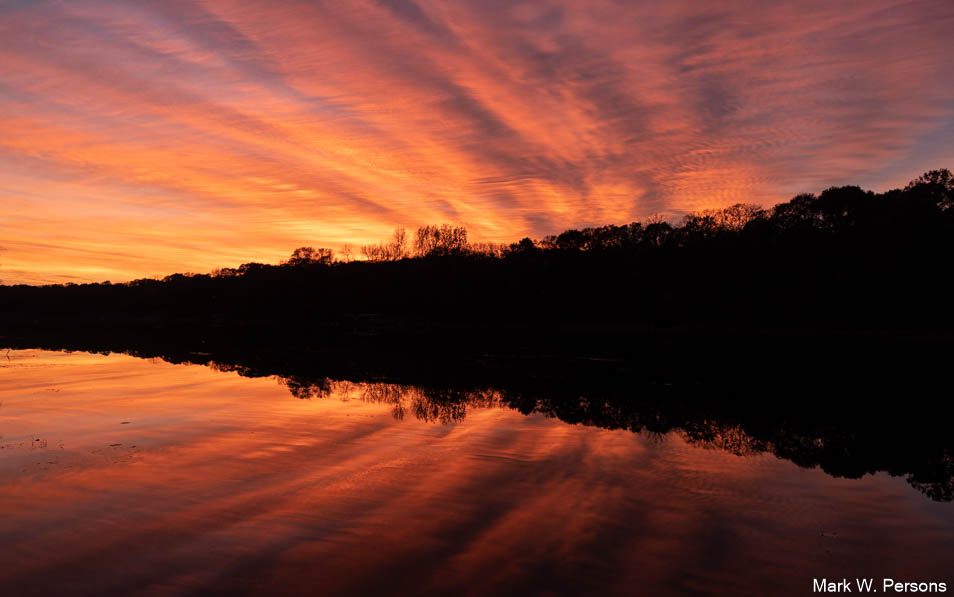 Sunsets over Gilbert Lake are often brilliant.
---
---
page last edited 12/19/2021