__________________________



Saturday, October 9,

2021:

Holland, Michigan, a town with a musical heritage.


Note there is the "Windmill Restaurant" in the background. A popular spot.


This day is was about a pumpkin festival. Nicely done!


Th streets and farmer's market were full of people.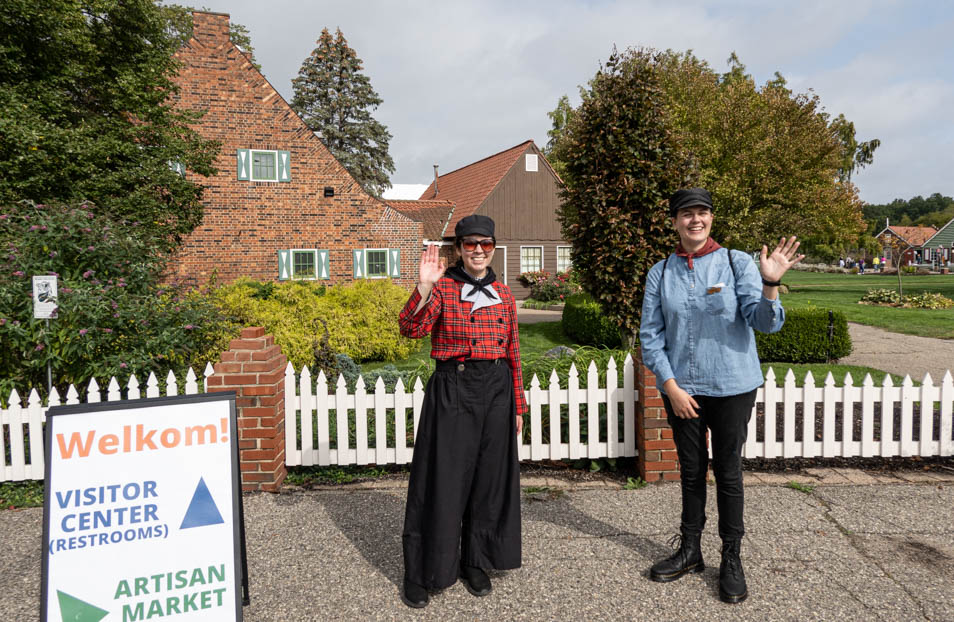 Then it was off to Windmill Island.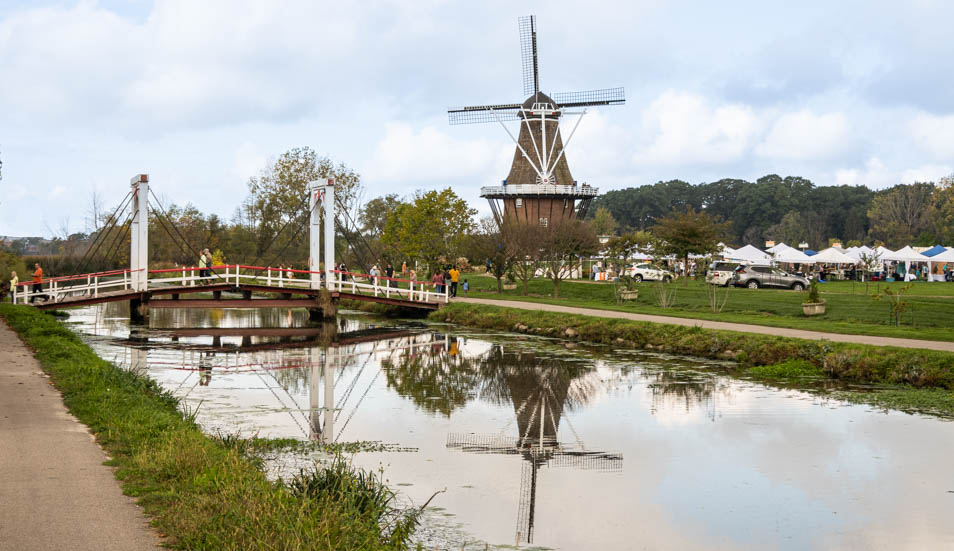 There was a craft show going on that weekend.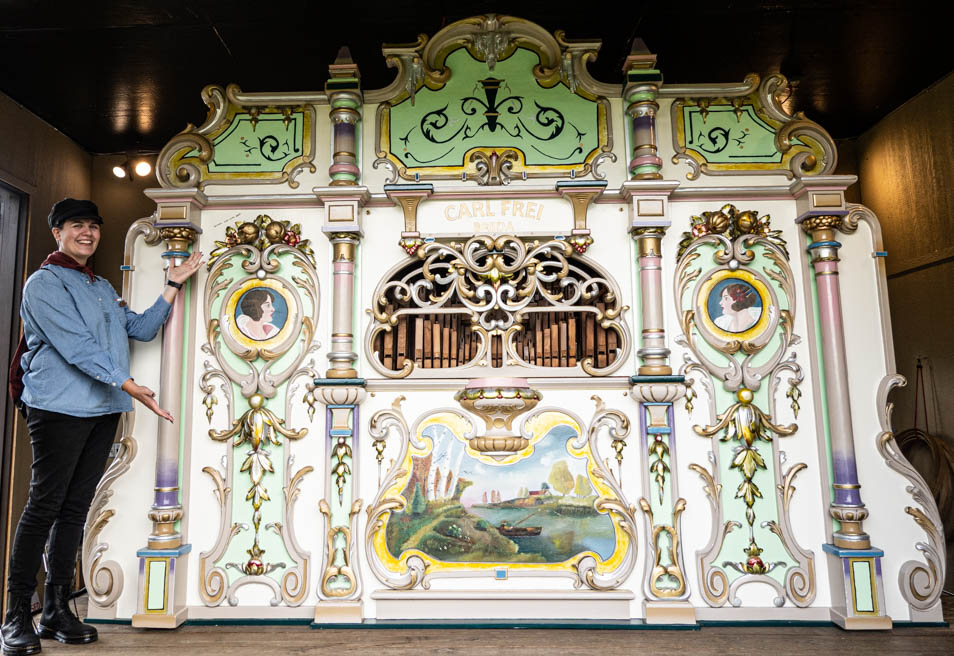 This pipe organ was a hit.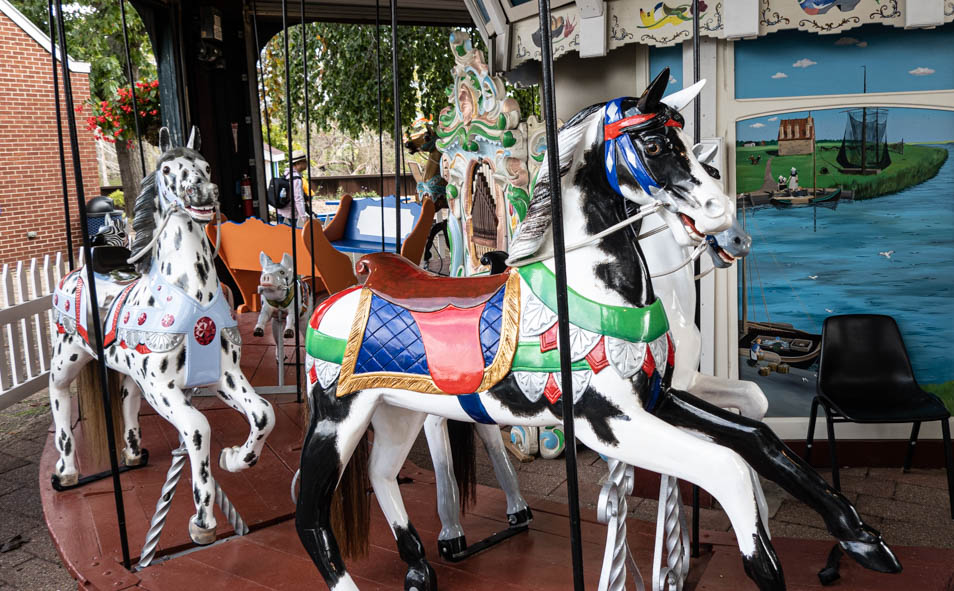 Things galloped right along that day.
---
---
page last edited 11/17/2021