__________________________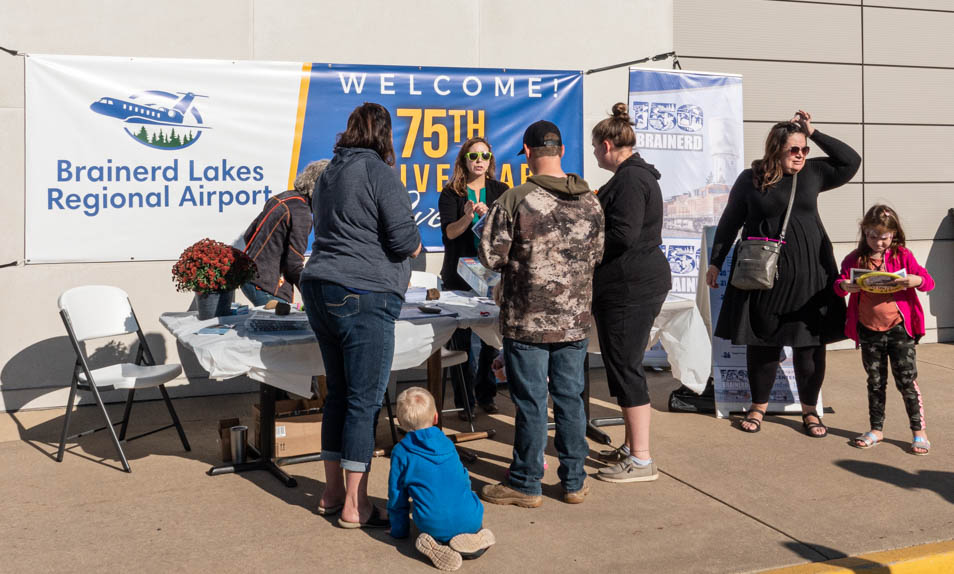 Saturday, September 18,
2021:
Hundreds showed up at a Brainerd Airport open house.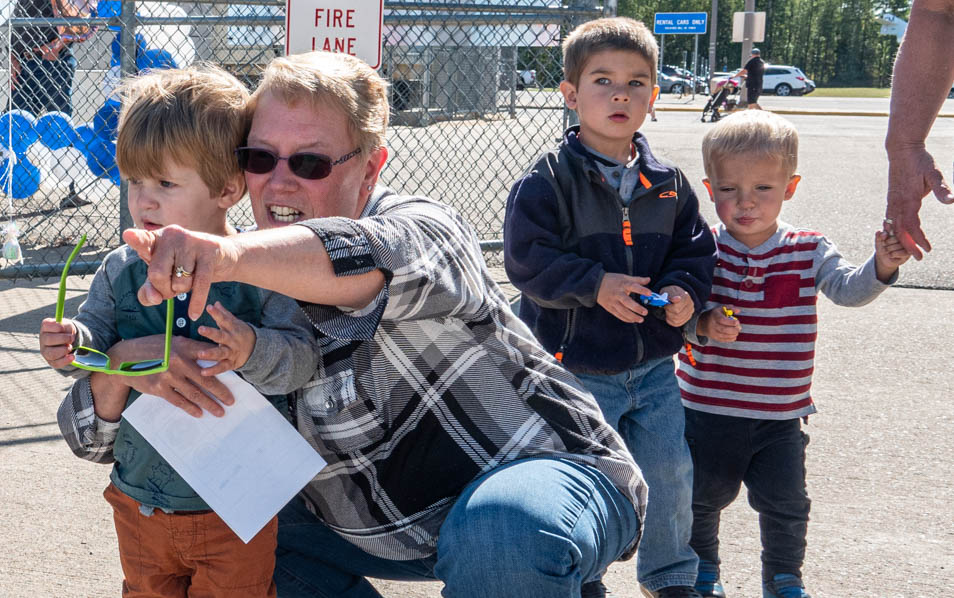 Look, over there. A helicopter is landing.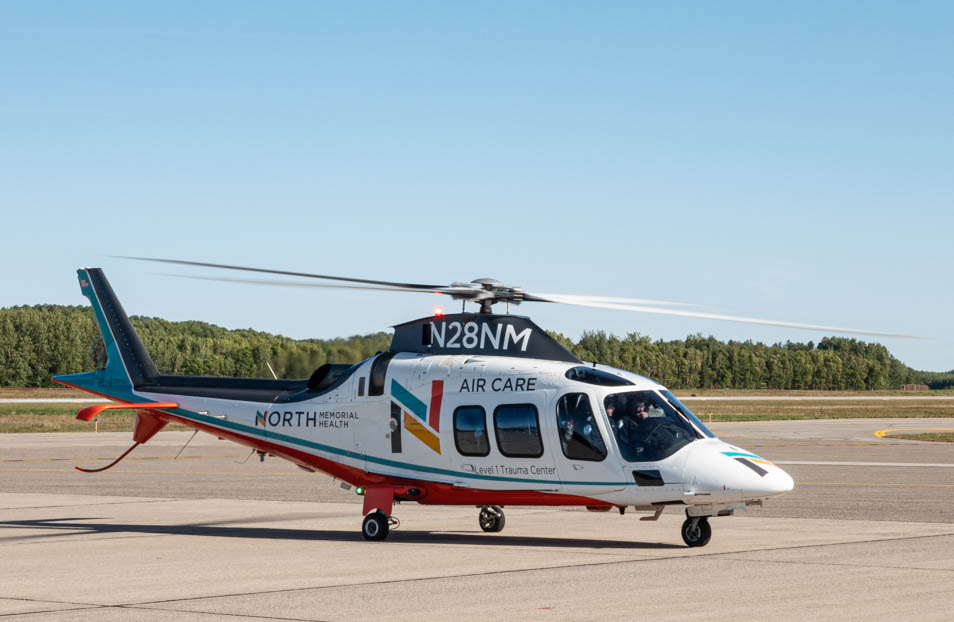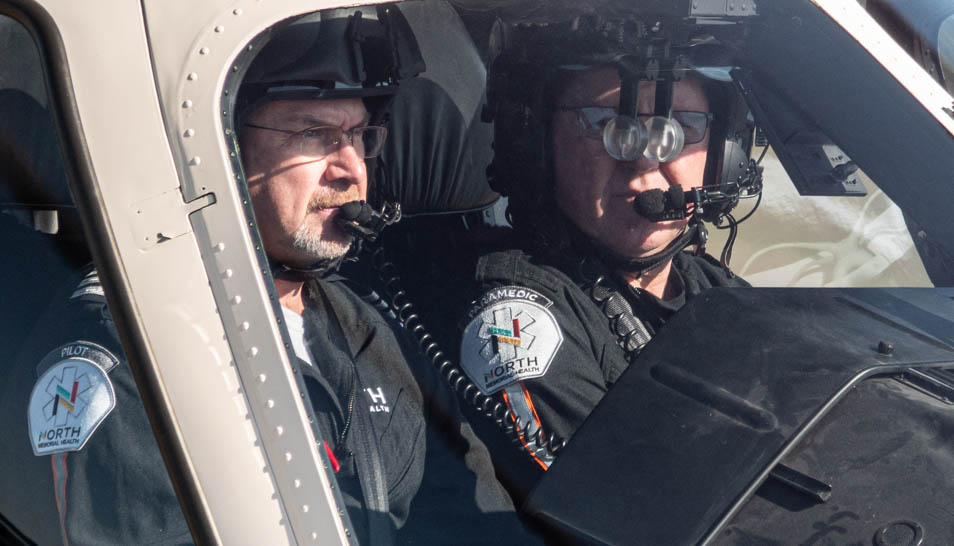 Serious stuff, this flying.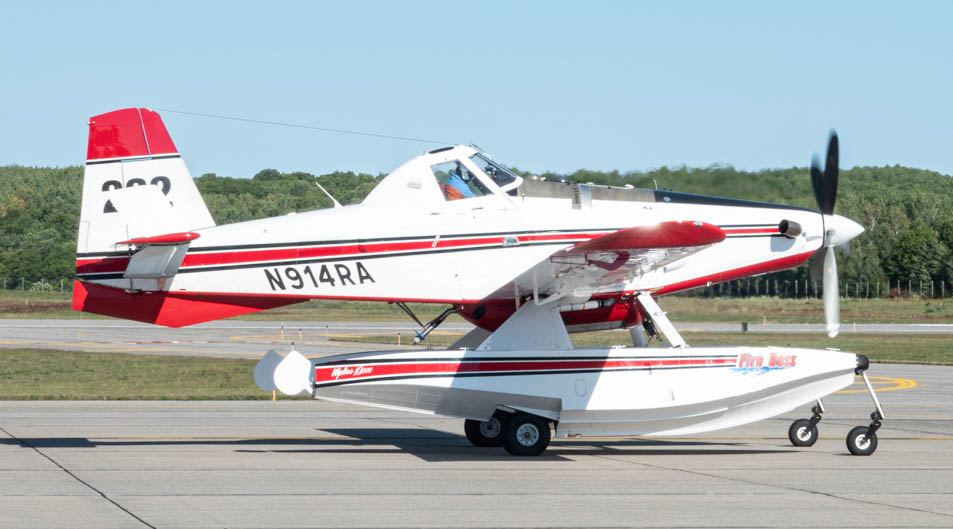 Now THERE is an intersting airplane on floats and wheels.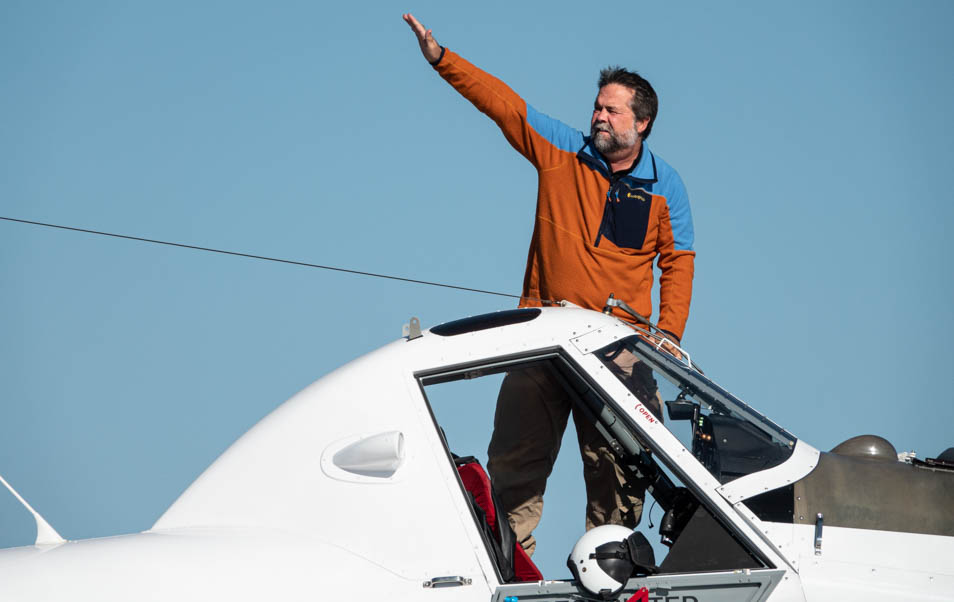 Over here, I need gas!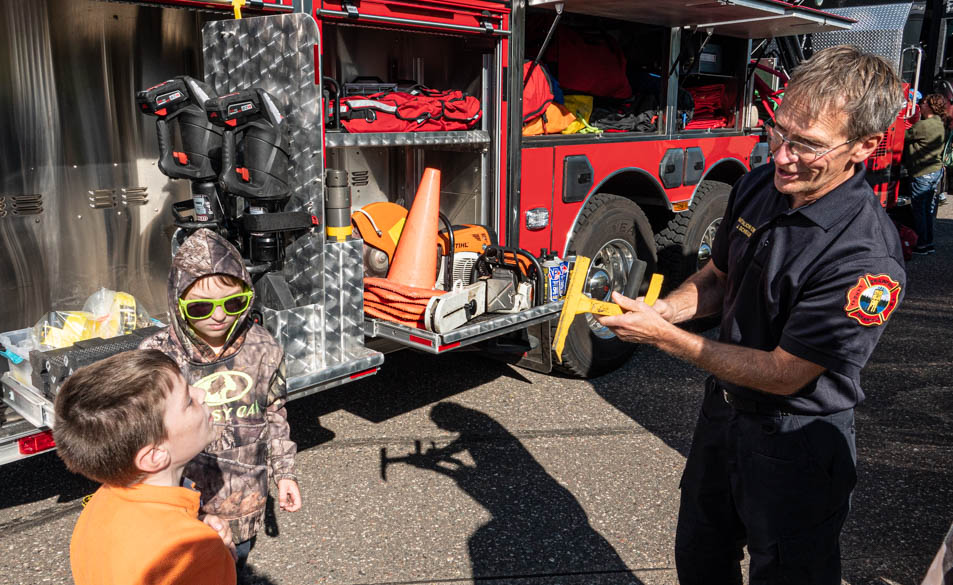 The Brainerd Fire Department was there with intersting tools to show the kids.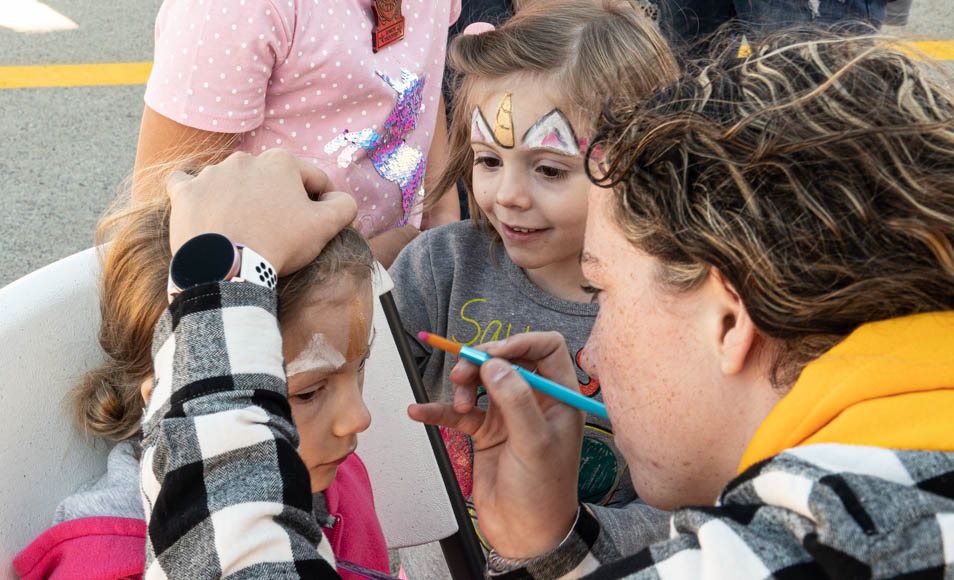 Hold still!


They even had a drone, with camera, flying around.



Everyone loves old cars...especially Fords.
A 1911 Ford and its proud owners. At 110 years of age, the car is looking good.


Even Smokey the Bear was there to celebrate the 75 anniversary of the airport.
---
---
page last edited 09/23/2021