__________________________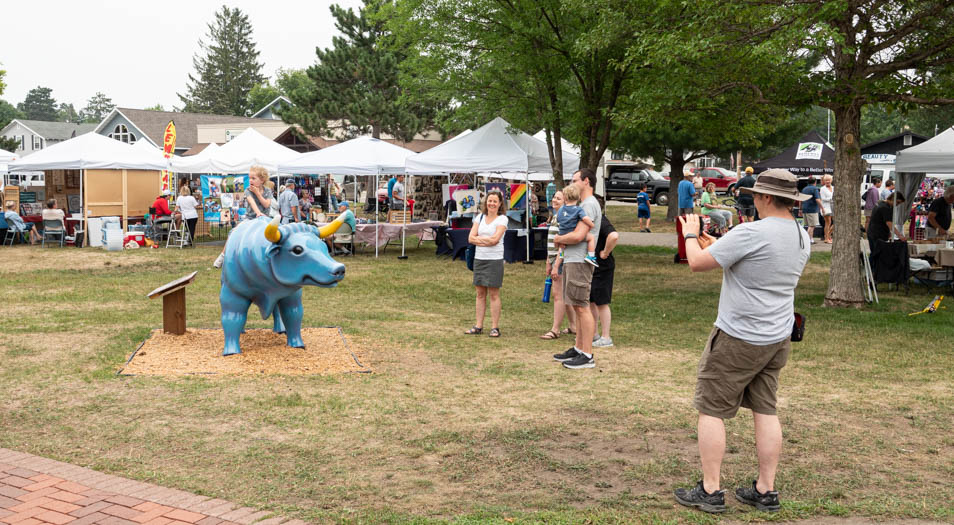 Wednesday, July 14,
2021:
The 84th Annual Bean Hole Days in Pequot Lakes, MN.
It traditionally draws over 3000 people.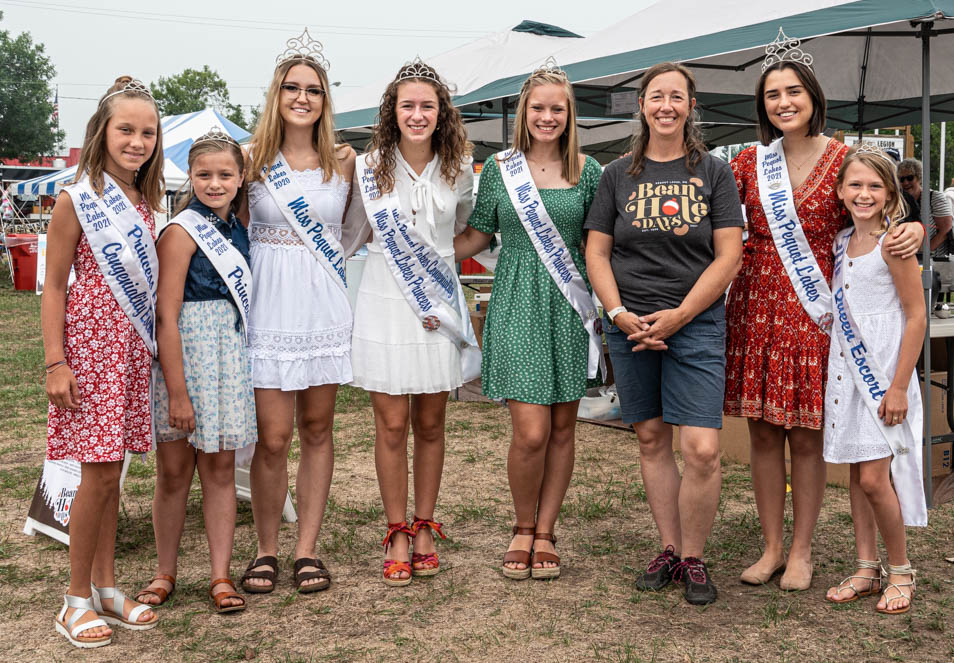 This an annual event. Even celebrities showed up.

Paul Bunyan was a hit with the kids.

Then it was time to pull bean pots out of the ground that had been cooking on hot coals for 24 hours.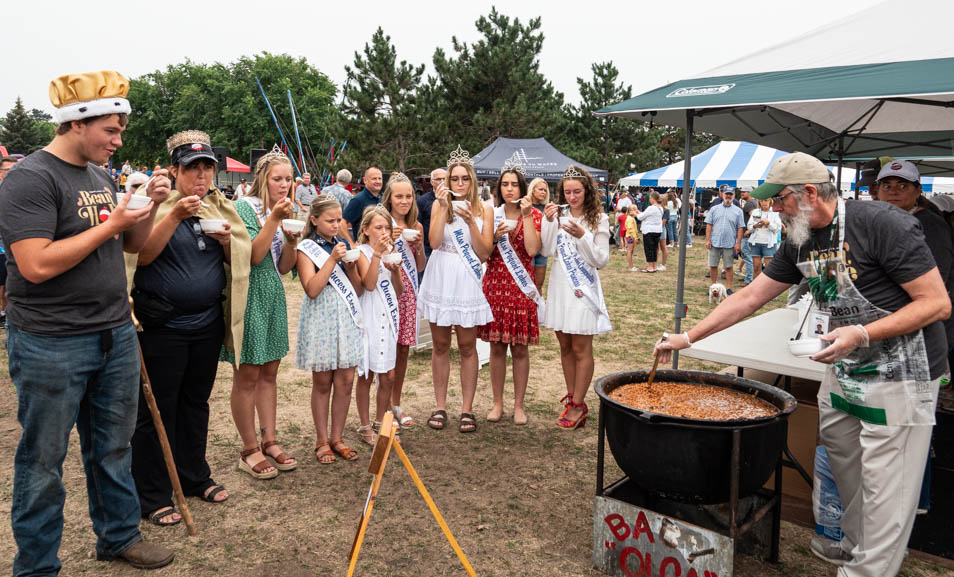 Yes, they met with the approval of the King and Queen Bean!

The taste was great.


Beans with bacon. Look, over there!


Yes, Elvis showed up to entertain the crowd.
---
---
page last edited 07/29/2021