__________________________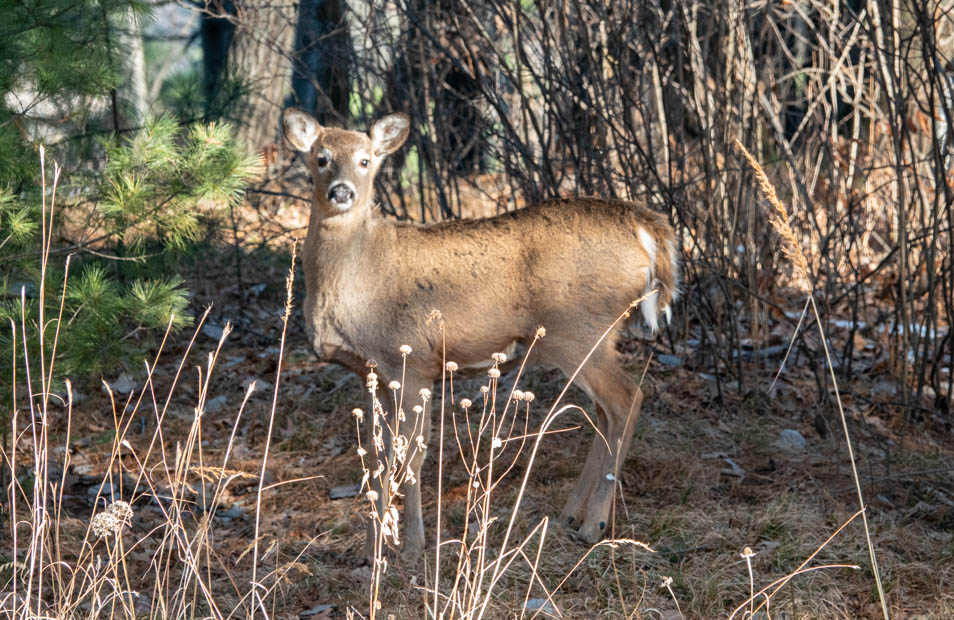 Thursday, December 3,
2020:

Deer find Gilbert Lodge a good safe place as Mark and Paula are not hunters.
Although, it was back in February 2019 when Sharp Shooter Paula took third place in a state VFW pistol shooting competition, sponsored by the Brainerd VFW.


The ice was thick enough on Gilbert Lake for folks to enjoy a day on the lake.


Sunset over the frozen lake.
---
---
page last edited 12/12/2020