__________________________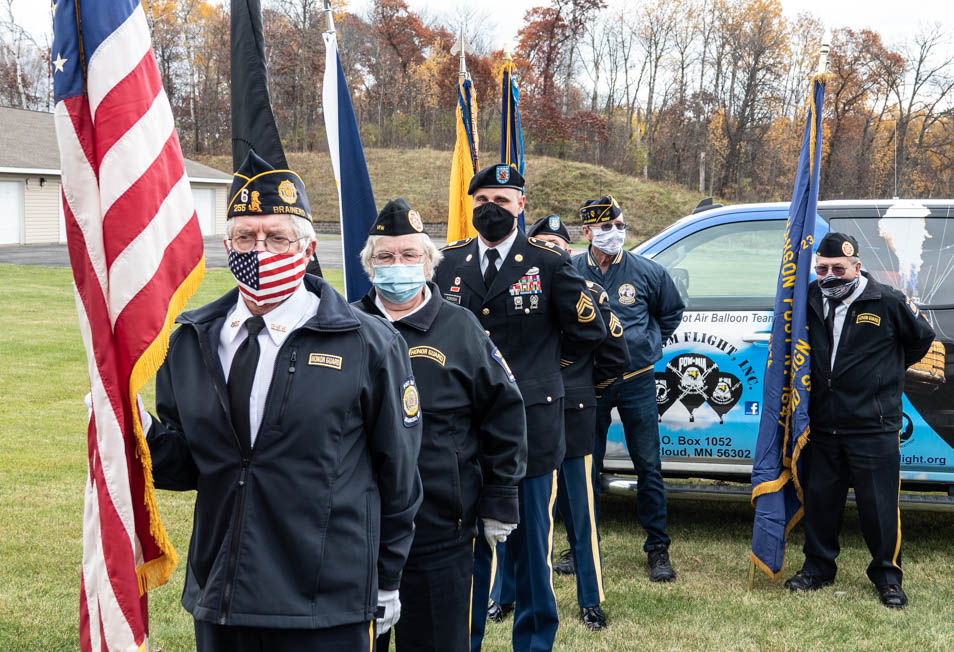 U.S. Army retired Major General Gerald Lang was there to present the Congressional Gold Medal to Walt Straka.




Larry Osvold of the 194th Tank Regiment in Brainerd put the medal on Walt. Only 168 such medals have been given in our nation's history. Straka was a member of the 194th Tank Regiment that was mobilized just before World War II. He fought bravely in the Philippines before taken prisoner by the Japanese in April 1942. Half of the captives died during the Bataan Death March at the hands of the murderous Japanese.




Walt also received the Minnesota World War II Memorial Medallion and an author autographed copy of the book, Thunder on Bataan.




Walt is now 101 years old.
---
---
page last edited 10/28/2020