__________________________



Sunday, September 27
, 2020:
Fall colors were showing so Mark and Paula decided to head down the road to see them.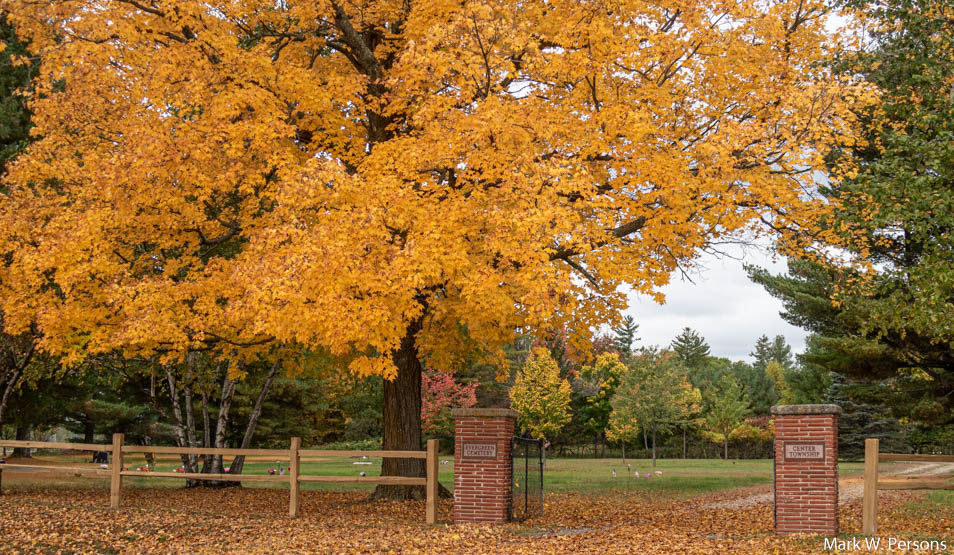 This cemetery was a peaceful place.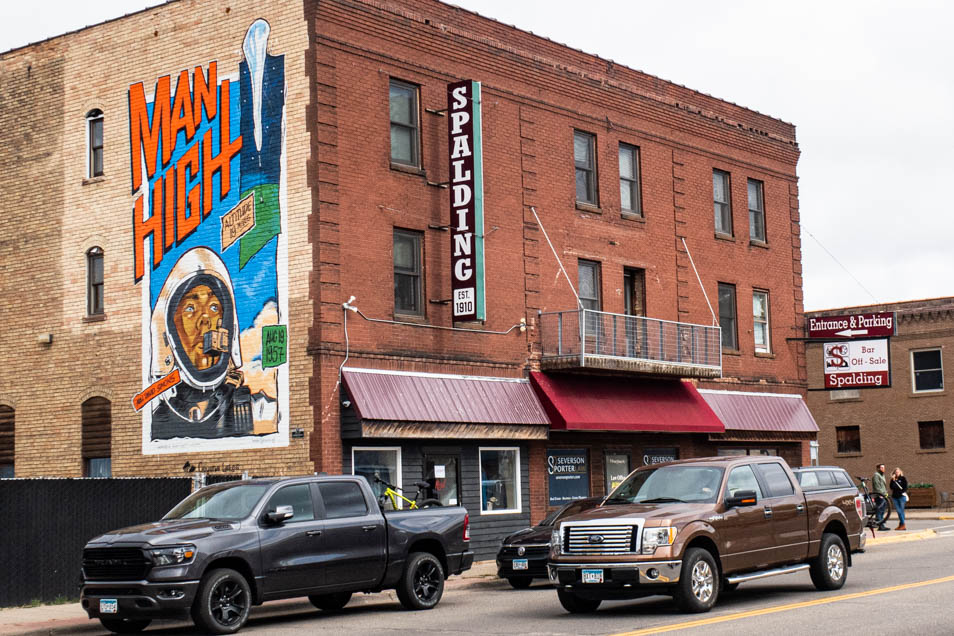 Then in Crosby, MN, the
Manhigh project
is now advertised on main street. It goes back to 1957 when a balloon was launched from the Portsmouth Mine near Crosby. It attained an alitude of over 101,000 feet (over 19 miles) into the stratosphere. This was an early space age military project with a man aboard. Visitors can learn more at the Depot Museum, 101 Fisrt Stree Northeast in Crosby.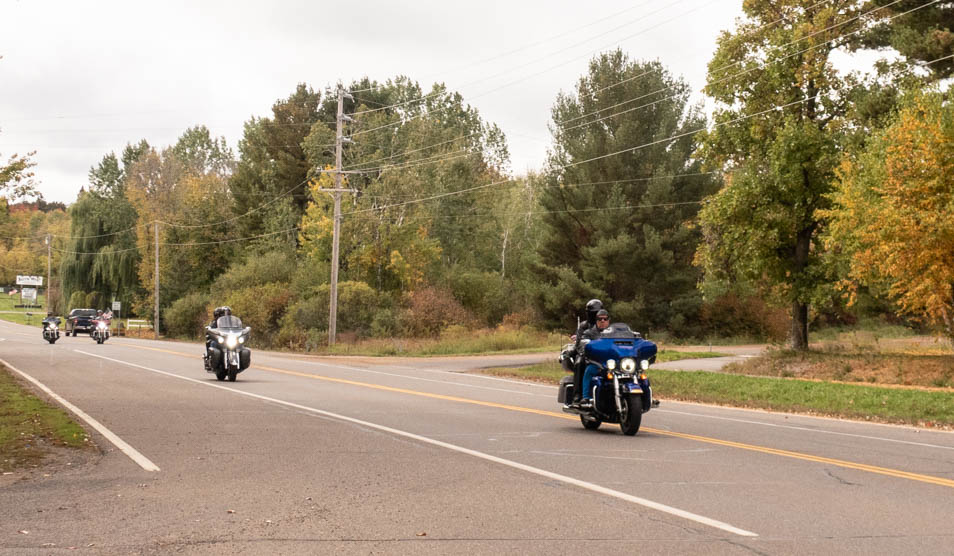 More to see along Highway 210 to Deerwood. MN.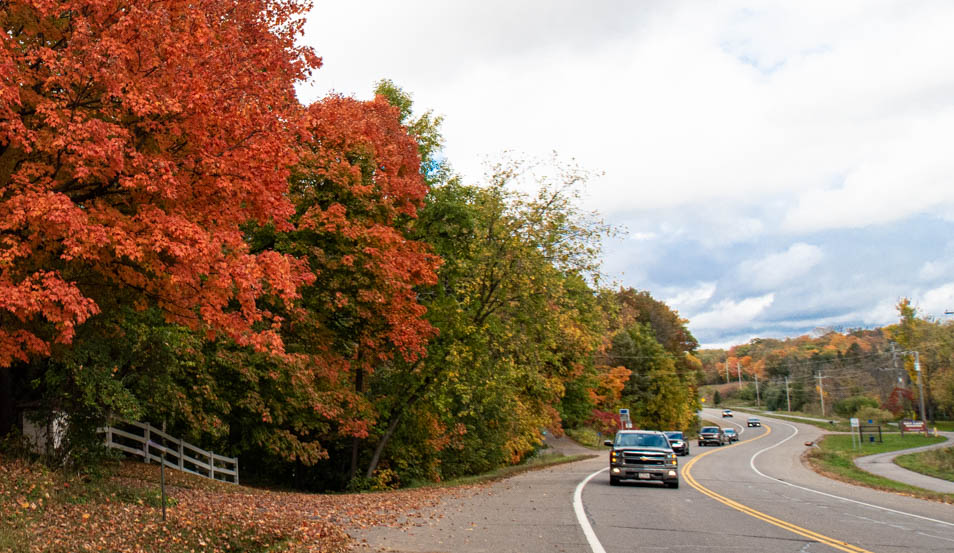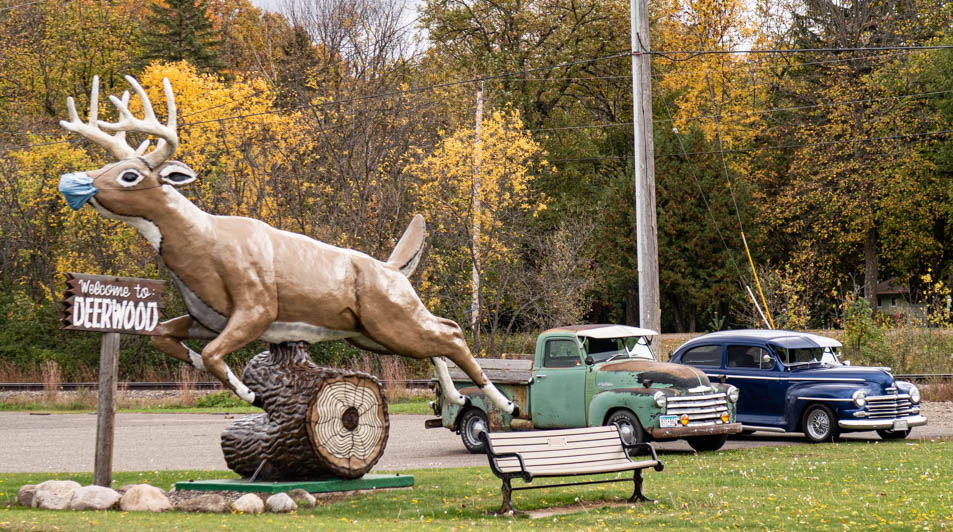 Once in Deerwood, they noticed the neer had a face mask on. Can deer get COVID too?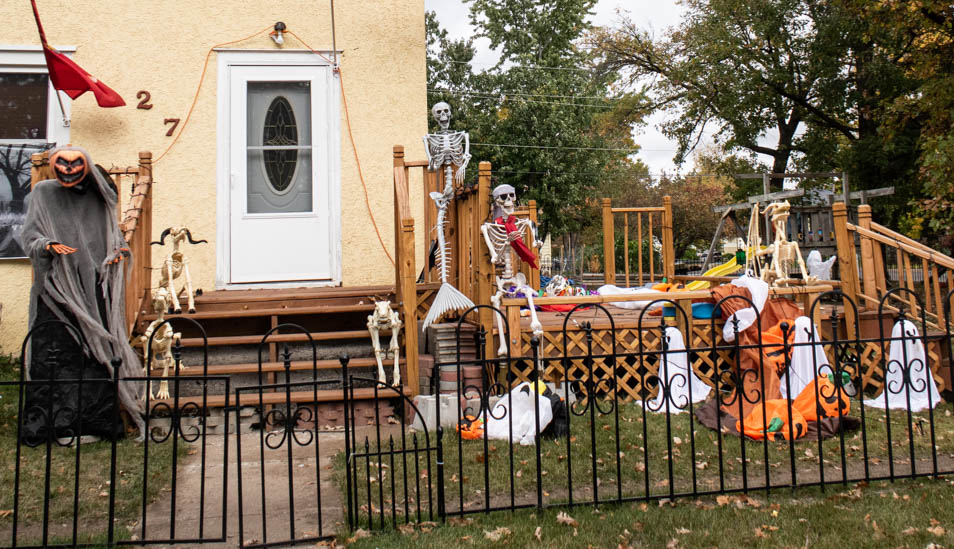 Hmmm. Looks like Halloween is just around the corner.
---
---
page last edited 10/18/2020