__________________________



Saturday, September 19
, 2020: Walking trails in Crow Wing State Park is a good way to get exercise.
Fall leaves make the experience even better.
There is a lot of history here.
Ox carts crossed the Mississippi River at this point more than 150 years ago,
sometimes under the watchful eye of Native Americans.


Paula loves the water. Her father was a sailor in the U.S. Navy during WWII.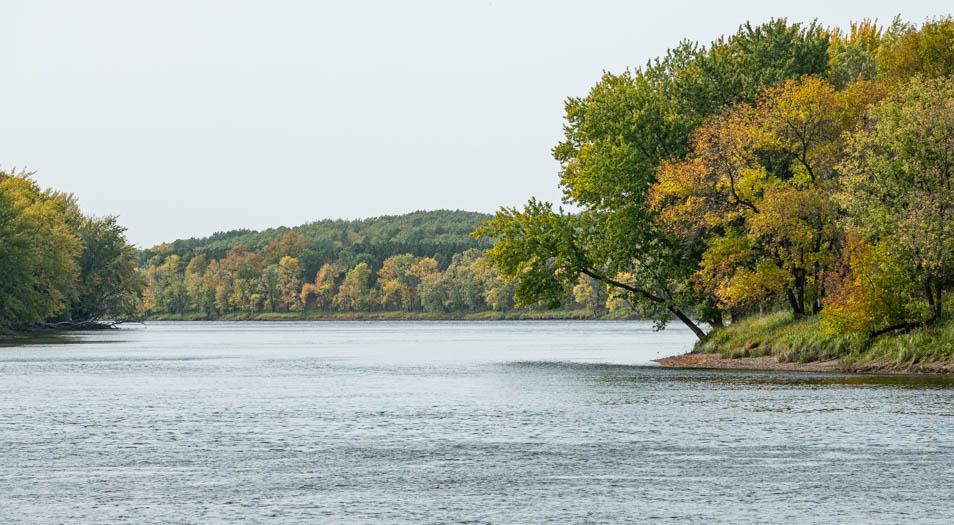 This is where the Crow Wing and Mississippi Rivers converge, heading for the Gulf of Mexico.
There she goes again, hugging trees! They grow big in this park.


This state park is also the site of where the city of Crow Wing was back in the 1860s.
Now there are just memories of a town that had people and commerce long ago.
---
---
page last edited 09/26/2020