__________________________



Monday, May 1, 2017: Mark and Paula woke up at Gilbert Lodge to find snow had fallen overnight.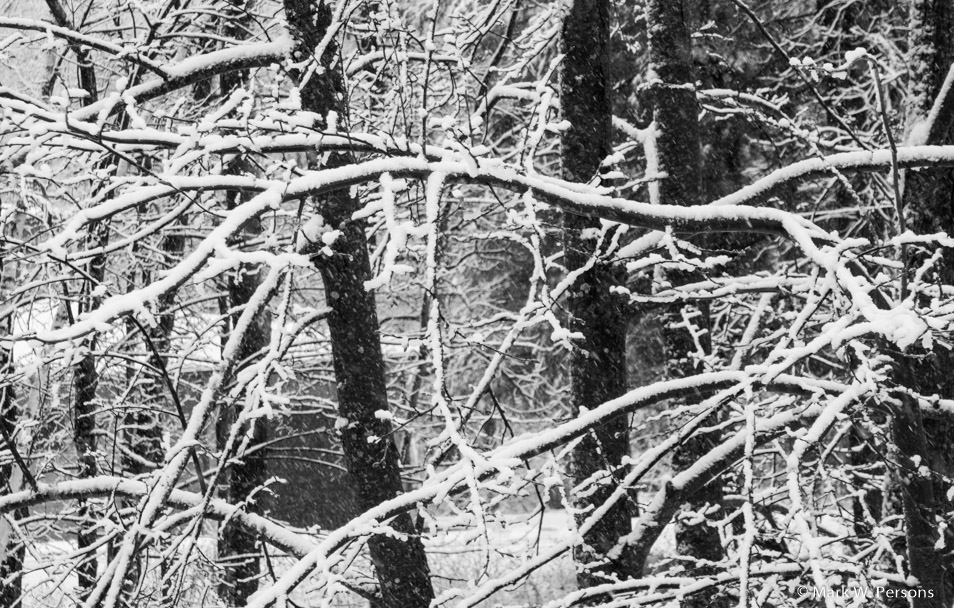 Gosh, this is May 1st. Winter is supposed to be over! Obviously the weatherman got his dates mixed up.

---
A crew arrived that afternoon to install the dock.

Down to Gilbert Lake they went with dock sections.

They used a piece of foam to float the last section into place. A great idea to save difficult work in deep water.

Finally the Gilbert Lodge dock/pier was in place ready for summer.
Thanks to Jason Kitzman and crew for their work.
The Minnow is expected to come out of dry dock on May 22nd.
---
---
page last edited 05/22/2017